Since the mall opened in July 2016, we have continued to provide services to meet your needs. In Vietnam, where the retail market has grown rapidly, customers' needs have also changed rapidly. In 2019, 71 stores – account for nearly half of total stores in shopping mall were renovated. This innovation aims to become a shopping mall that always satisfies its customers through experiencing highly specialized products and services at each store and special sales floor based on the concept of lifestyle and daily.
In order to provide customers with daily convenience, for "All of customers can enjoy the familiar feelings and fulfill their demands at home", we will introduce a number of featured shops with everyday products. We will also innovate and expand daily products at current stores.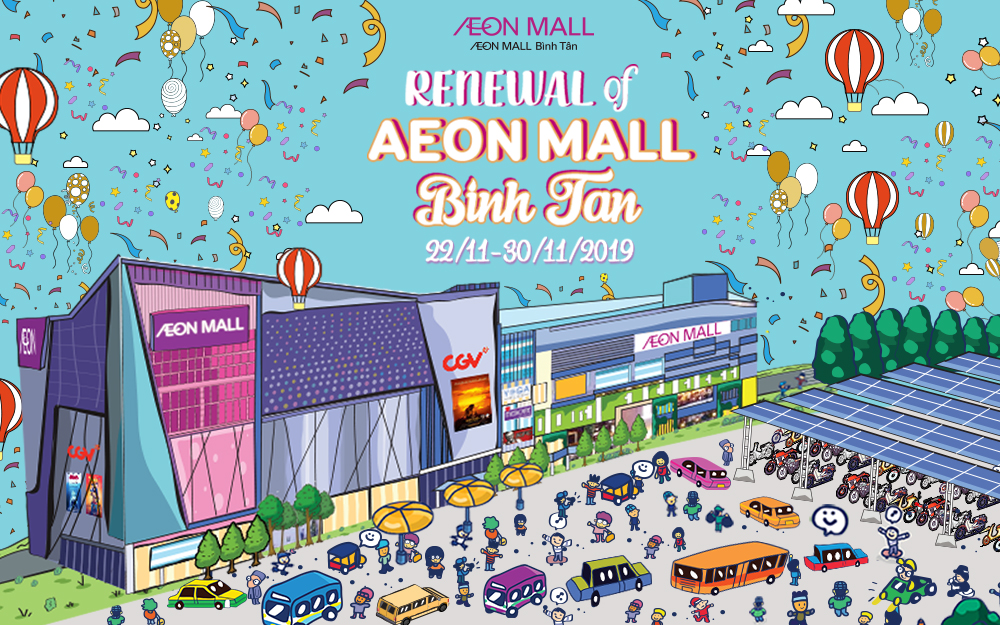 L'angFarm and Hokkaido Chese Tart at Ground Floor are the "Daily Product Stores" which offer a wealth of daily life for customers with a variety of products.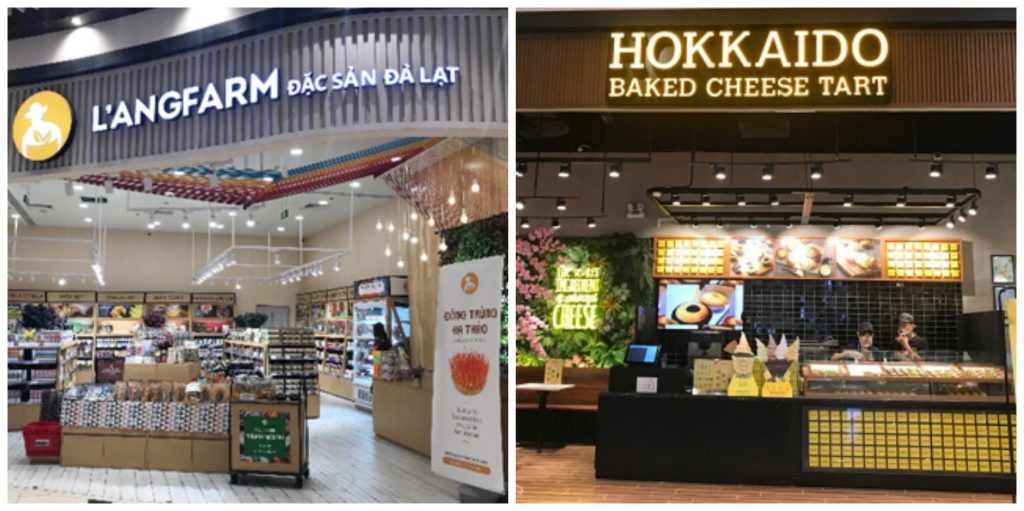 Many new fashion brands will be available on the Ground Floor and First Floor meeting the expectations of all generations at all ages: BANANA REPUBLIC, MANGO, Reebok, and Sketchers and many other sports brands.     

On the Ground Floor, 1st and 2nd floor, the diverse fashion shops meet all ages. A casual dress with friends on the street or a party, an elegant office outfit, a vest for formal meetings with customers, a comfortable sports outfit or pants lovely clothes for children, … all you are looking for  will be met at new stores at AEON MALL Binh Tan.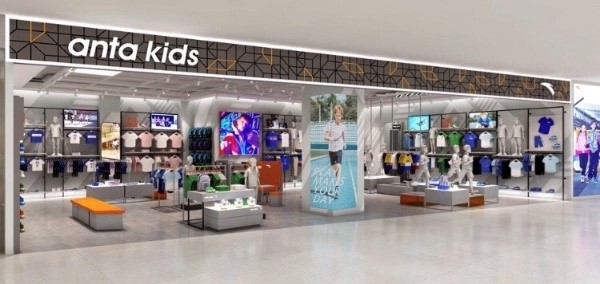 The ground floor cosmetic area gathers many Korean cosmetic, organic products and trendy makeup brands to meet the needs of customers. There are total six new comestic stores, including natural cosmetics from the UK – THE BODY SHOP,… 

On the 3rd floor restaurant area, you can enjoy 30 different types of tokbokki at DOOKKI restaurant, a Korean store specialty of tokbokki which is now very popular in Vietnam. Traditional Vietnamese restaurant Truly Viet is also open here.  

In addition, a new corner of sweets has been established, a specialty store with frozen yogurt from Spain that is loved all over the world – llao llao.

The Food Court has 5 new stores and offers customers a wide range of gourmet menus. In particular, you can enjoy MAMALU, a traditional Chinese store, first present in Vietnam.     

The central court at AEON MALL Binh Tan has been renovated and 6-sided digital signage has been installed there to add more experiences to different events with photos or videos posted on.   
On the second floor, a new baby room has been opened to provide baby space for nursing and child's relaxation. In addition, children's playground spaces have been completely replaced with new colorfull carpets, and children's playground equipment has been renovated – adding joy and safety to the kids.