MESSAGE FROM GENERAL DIRECTOR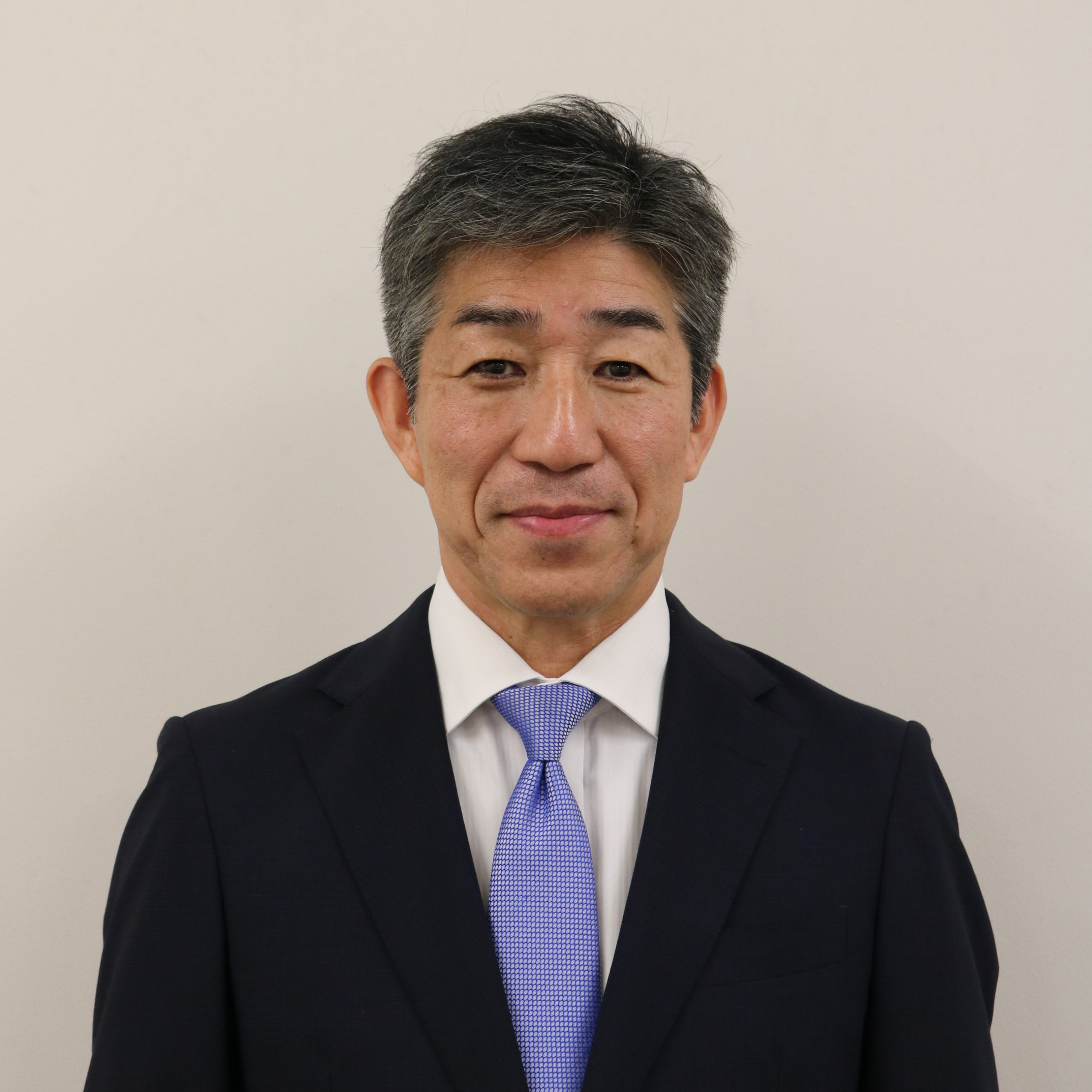 AEON MALL is a core enterprise of AEON responsible for commercial real estate development and operation business. Based on the basic philosophy "The customer comes first", we are continuing our efforts to create malls that enhance the quality of life, stimulate local economic activity and contribute to community life and culture.
In Vietnam, after years of experience, AEONMALL VIETNAM has positively launched new malls in addition to existing malls management and renovation to keep up with our vision of "Becoming a company that will touch the hearts of 5 billion visitors throughout Asia".
Nowadays, customer needs become increasingly sophisticated. Our mission is not just providing good shopping environment, excellent services and exciting experiences but we will improve and renovate continuously to bring our customers new sustainable values with strong community bonds.
As "a Life Design Developer", AEON MALL create the future lifestyles and grow together with the respective community. We could only achieve our goals with satisfaction of our customers, tenants and local governments.
We sincely appreciate your continued support and would gladly welcome your patronage and your further suggestions.
Yours sincerely,
Nakagawa Tetsuyuki