Introduction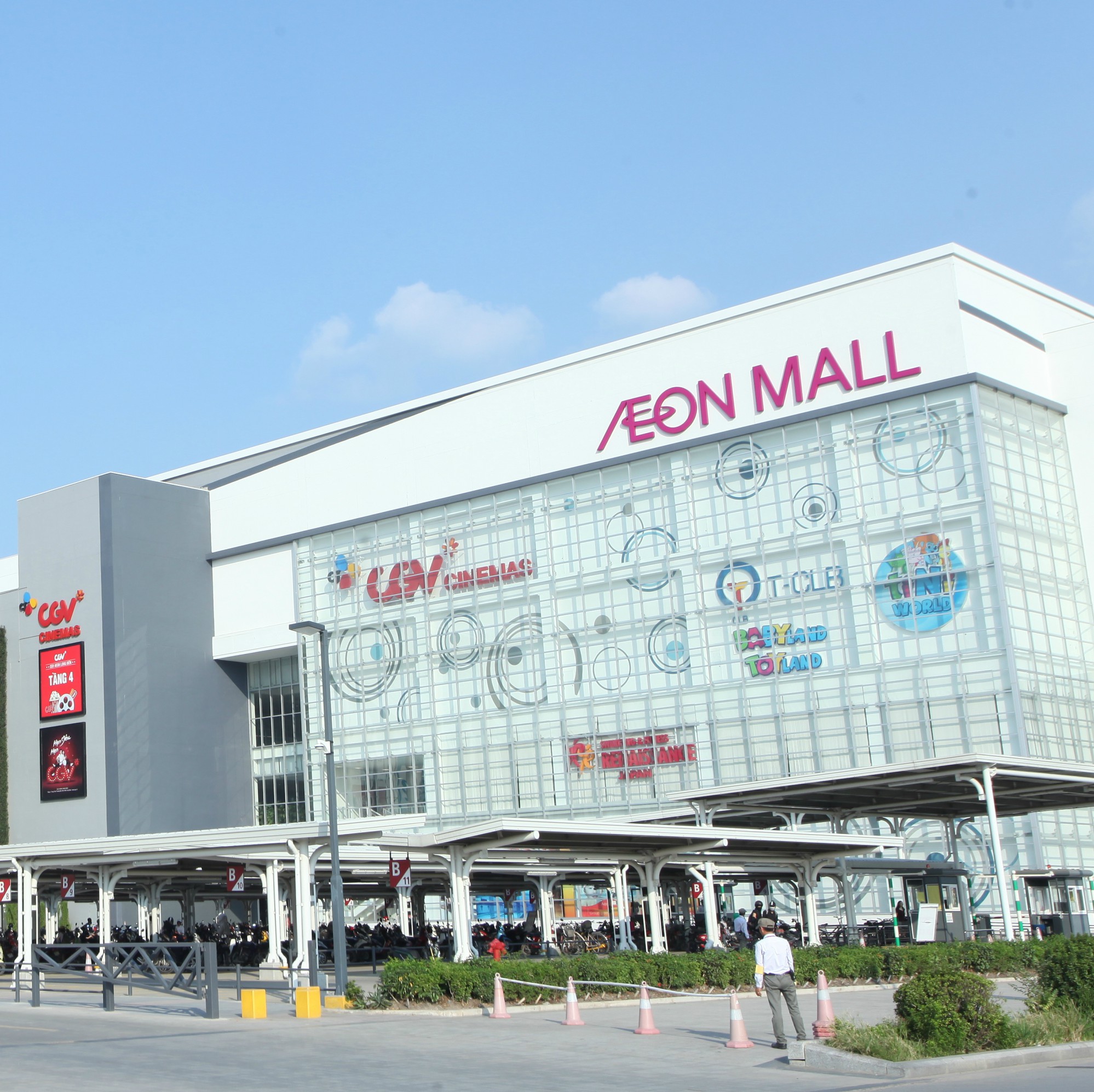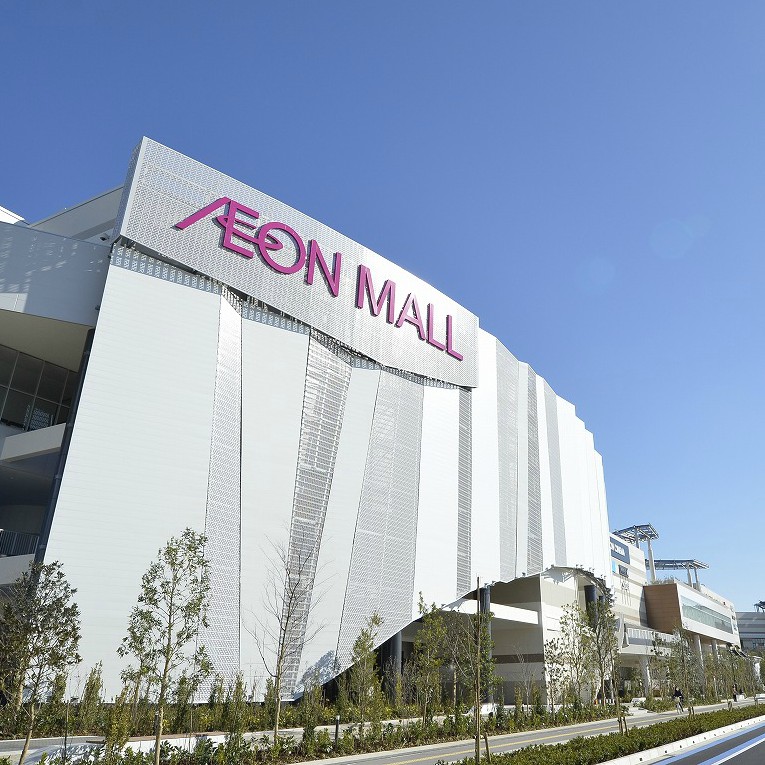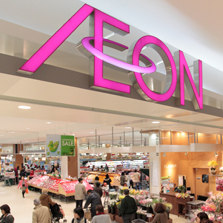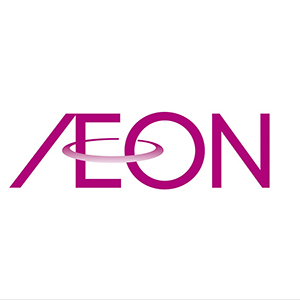 AEON MALL is a specialist shopping mall developer. Our philosophy of putting the customer first has guided our continuing efforts to create malls that enhance the quality of life, stimulate local economic activity and contribute to community life and culture. AEON MALL cooperates in the building of communities that are exciting, fun to live in and vibrant. We will use our skills to bring new value and attractiveness to communities, society and customers.
Company Overview
Company's Name
AEONMALL VIETNAM Co., Ltd.
Headquarter
3rd Floor, East Office, AEON MALL Long Bien, No. 27, Co Linh str., Long Bien ward, Long Bien dist., Hanoi, Vietnam
TEL: (024)-3944-9815
FAX: (024)-3944-9816
Representative
Nakagawa Tetsuyuki, General Director
Date Established
January 2013
Charter Capital
VND 11,825,363,295,100
Business Activities
Development of large-scale shopping malls, tenant leasing and operation/management
Number of Shopping Malls
6
Number of Employees
350 (as of May 2021)
Offices
[Ho Chi Minh Branch Office]
15th floor, Lim Tower 3 Building, 29A Nguyen Dinh Chieu, Da Kao ward, District 1, Ho Chi Minh city.
URL
https://aeonmall-vietnam.com

Company Profile
Group Profile
As Japan's largest retail group, AEON has 10 major business aspects in balanced development under a pure holding company structure.
AEON MALL is a core enterprise of AEON responsible for commercial real estate development business.