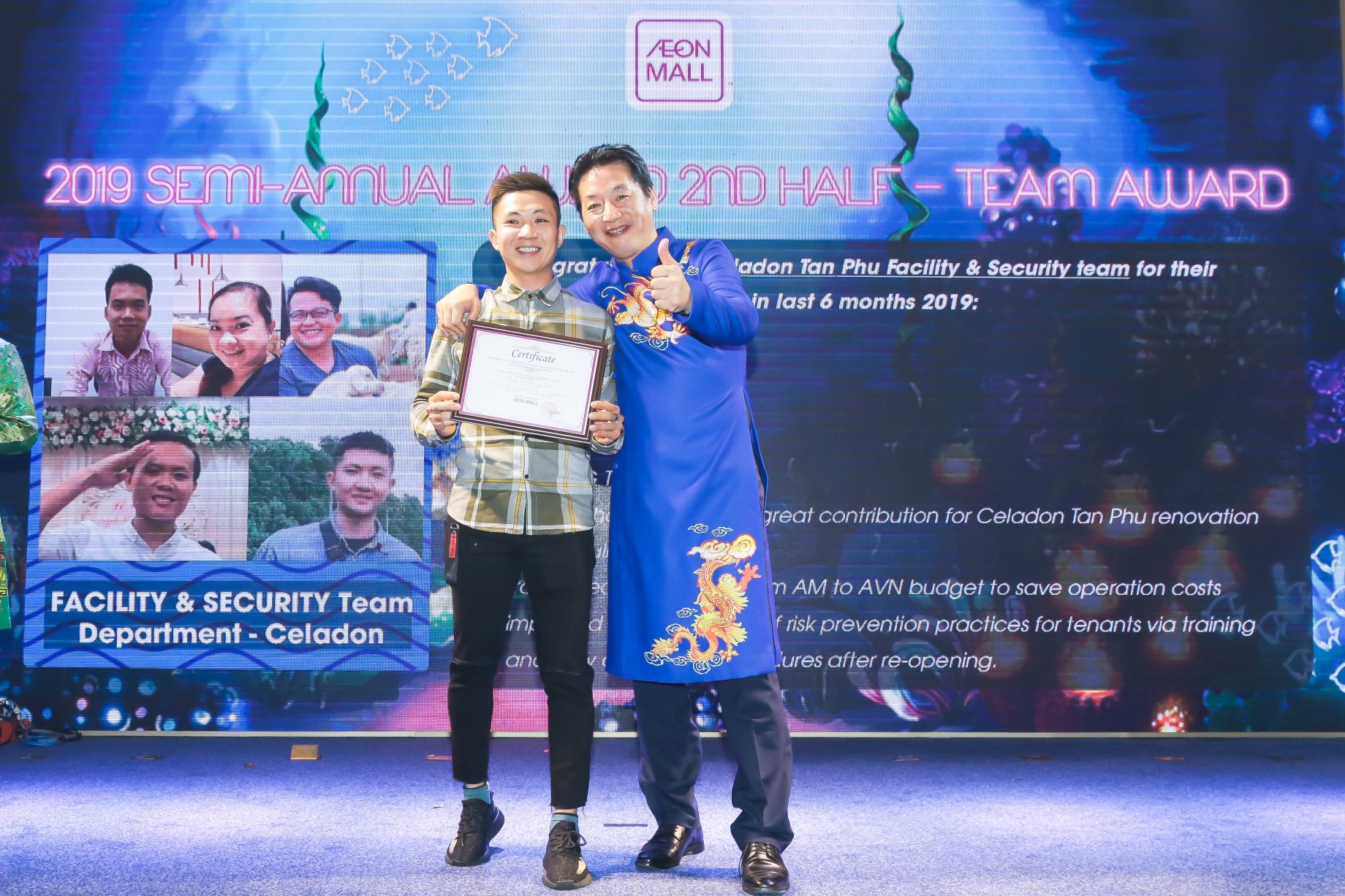 How do you feel about working on your team?
Our team in general and all members in particular are very honor to receive this award from the company and the Board of Directors. For us, each member is a special individual who contribute to our team to be stronger and more developed. Our team will try harder and work harder together to reach higher achievement with AEONMALL Vietnam and AEON Group.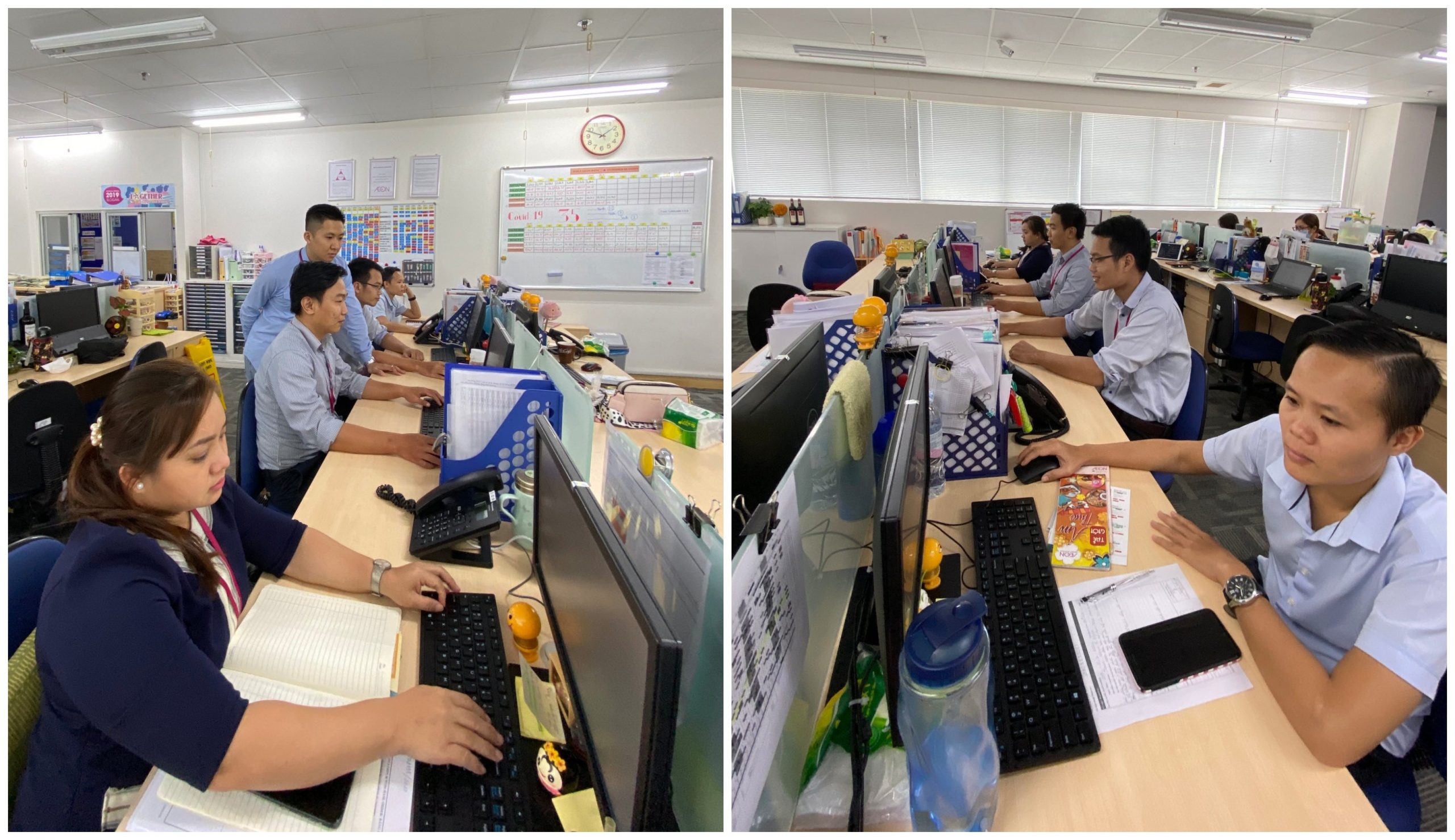 What makes your team function successfully?
To be successful as a group, we should share and impart expertise with each other. Being in a group means you are not alone. When one member has to face any hard work, our team will try to find the solution together.
Sometimes, there will be small divergence but we respect all ideas and try to work together. Last but not least, each member need to improve their professional and practical skills so that we can work together strongly.