The Mai Hoa Thung competition 2023 was organized by Thuan An City Center of Culture, Information and Sports in cooperation with AEON MALL Binh Duong Canary. The competition attracted 21 lion – dragon dancing teams from Ho Chi Minh City, An Giang, Dong Nai, Kien Giang, Soc Trang, Tay Ninh.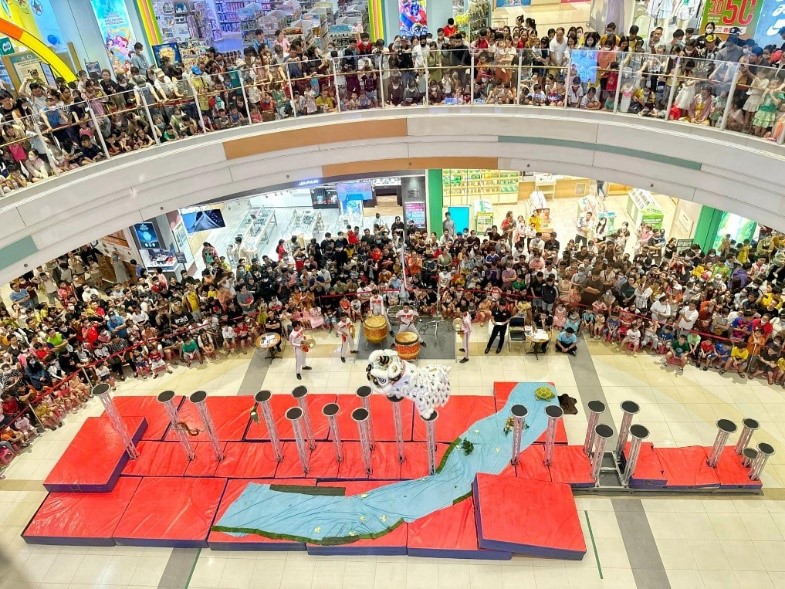 According to regulations, each team had 8 to 10 minutes to perform on 21 iron pillars with the height of 1.3 to 2.5 meters. The performances were thoughtfully prepared, creative and spectacular, demonstrating the skills and smooth coordination of each team member.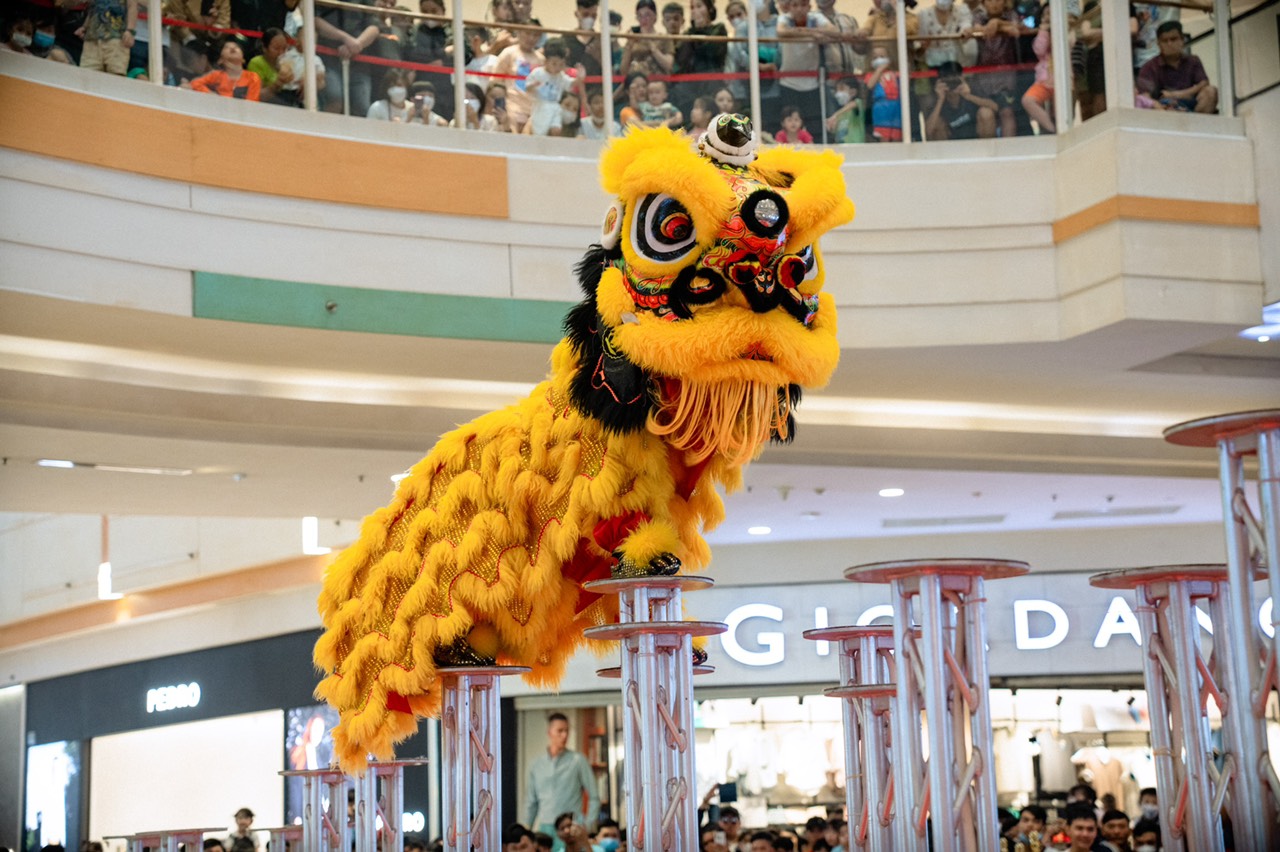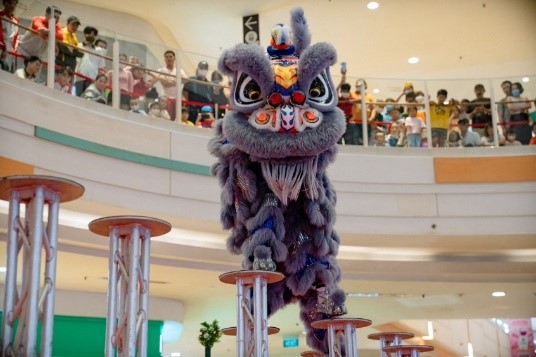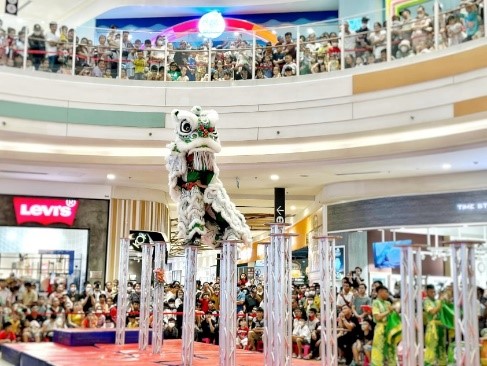 At the end of the competition, first prize was awarded to Quang Nghe team (Binh Duong), second prize went to Phuong Te team (HCMC), third prize went to Mieu Ba Bay team (An Giang) and consolation prize was given Gia Thang team (Binh Duong).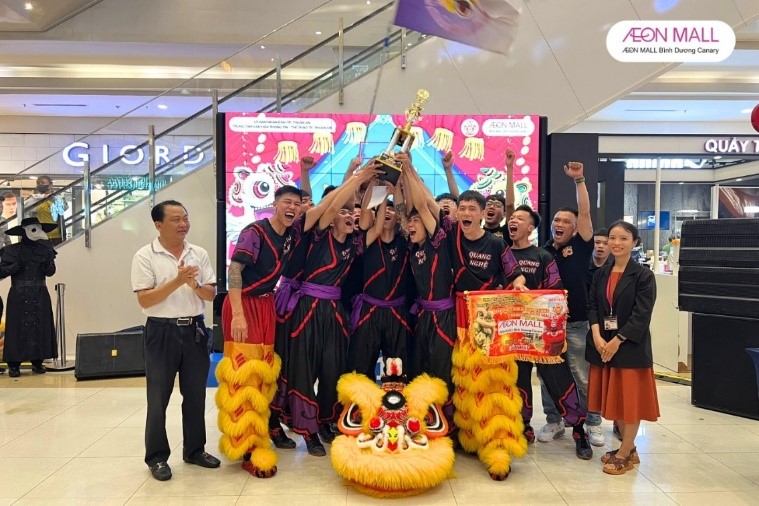 The competition was an opportunity for artisans, lion – dragon dancing team members to meet, communicate, and exchange performance experiences.
AEONMALL Vietnam is constantly striving to provide customers with a shopping and experience destination filled with joy. Aiming to become a partner for local community sustainability, we are always committed to accompanying and working with the community in preserving and promoting traditional cultural and artistic values.