Get your kids ready for an amazing summer
From the time you open the book, you and your kids are lured into the journey in wonderland AEON MALL Binh Duong Canary with many new things as big castle, fairy garden. Every corner of Mall will be a great background for your family in this summer.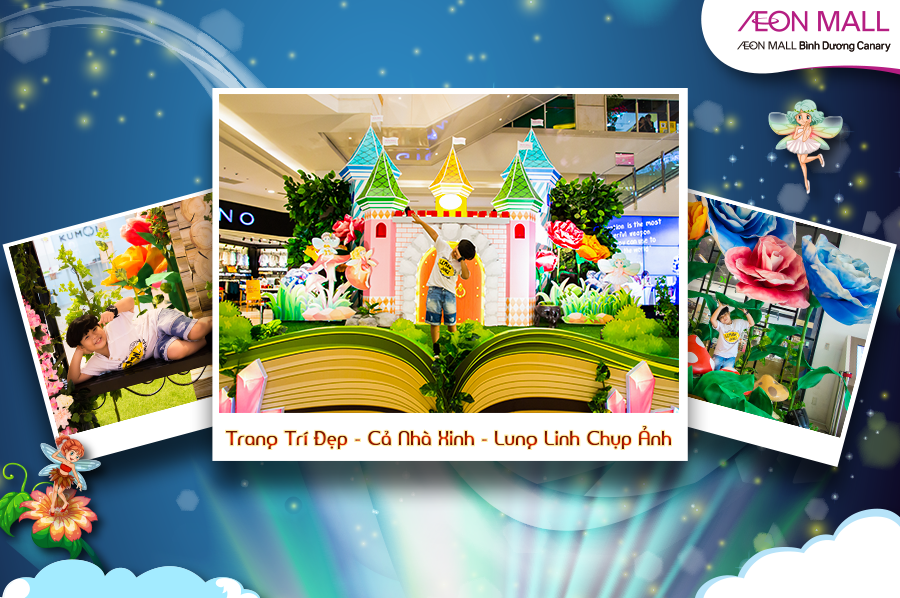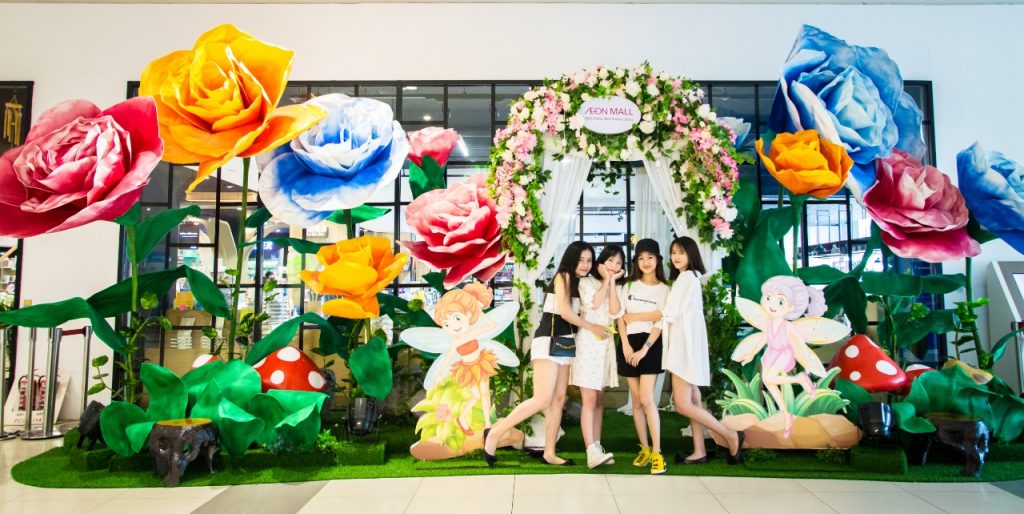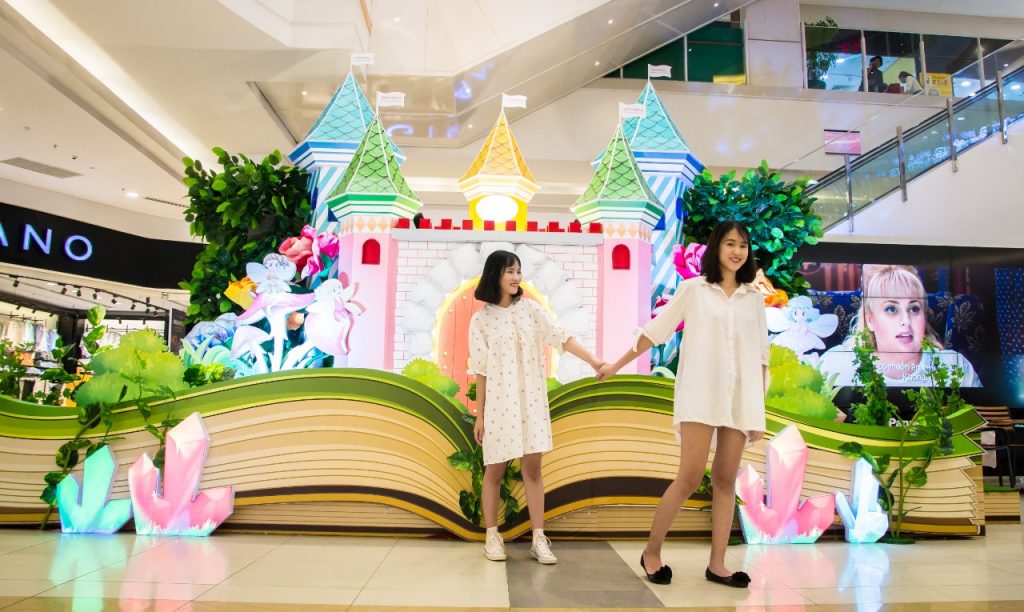 With many special activities, your family will have funny and unforgettable moments together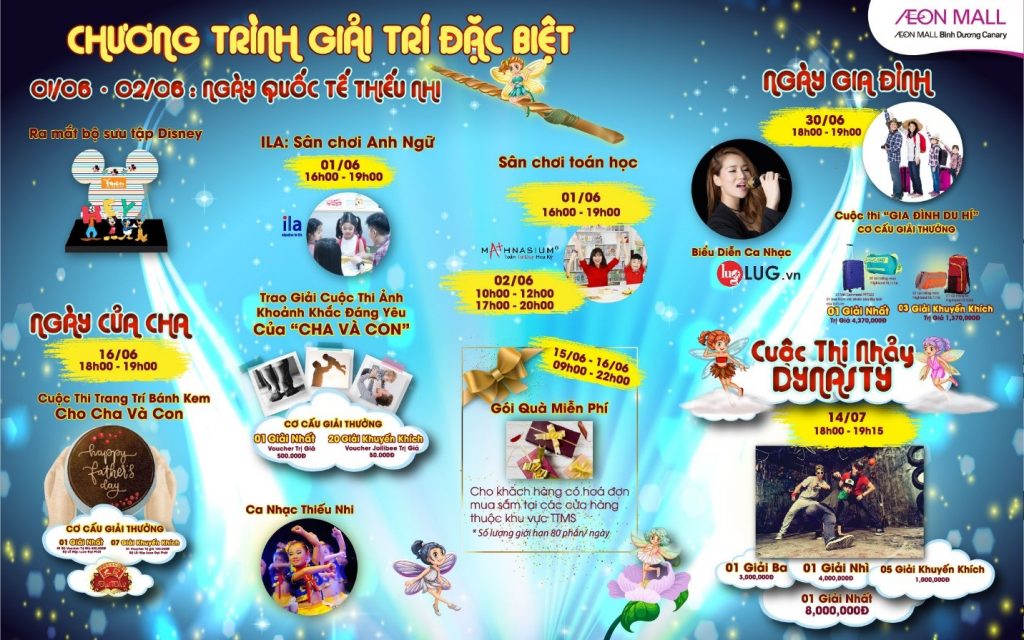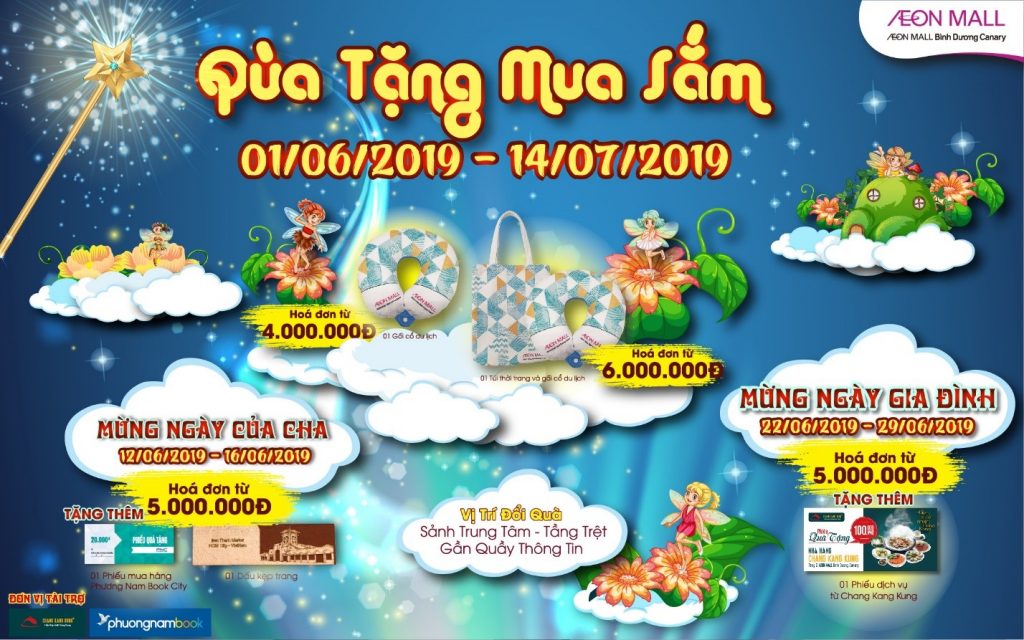 Notes:
Applied for accumulated bills in the same day.
Do not apply for purchased bills at the AEON GMS and supermarket.