More than 150 individuals, including AEON MALL Binh Tan's employees, tenants' staffs, and participants from various organizations, joined in cleaning up and collecting trash not only in the vicinity of the shopping mall but also along the nearby roads and residential areas.
These practical actions not only contributed to beautifying the surroundings but also spread awareness and enhanced environmental consciousness among both shopping mall's employees and the surrounding community.
Let's take a look at some memorable images from this event.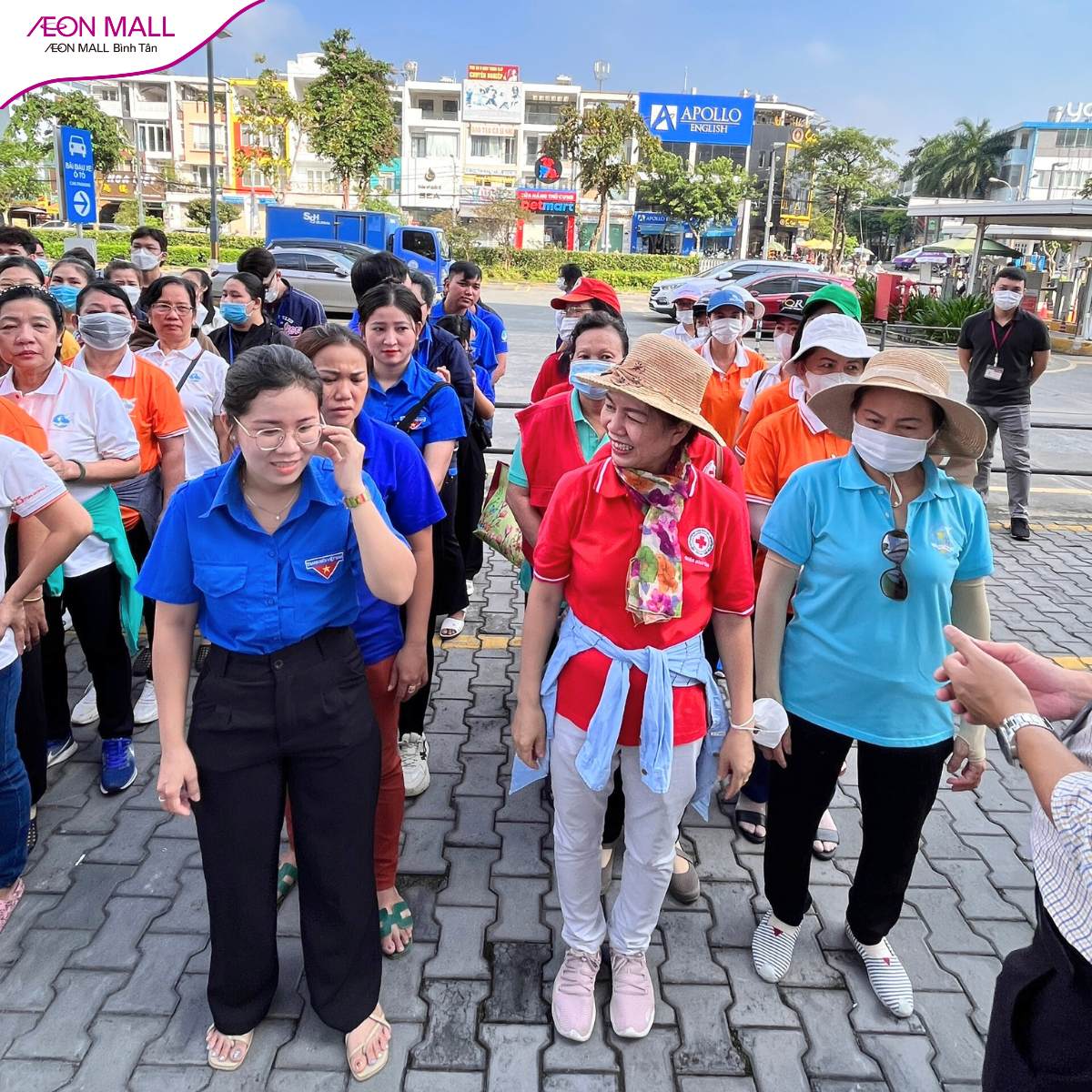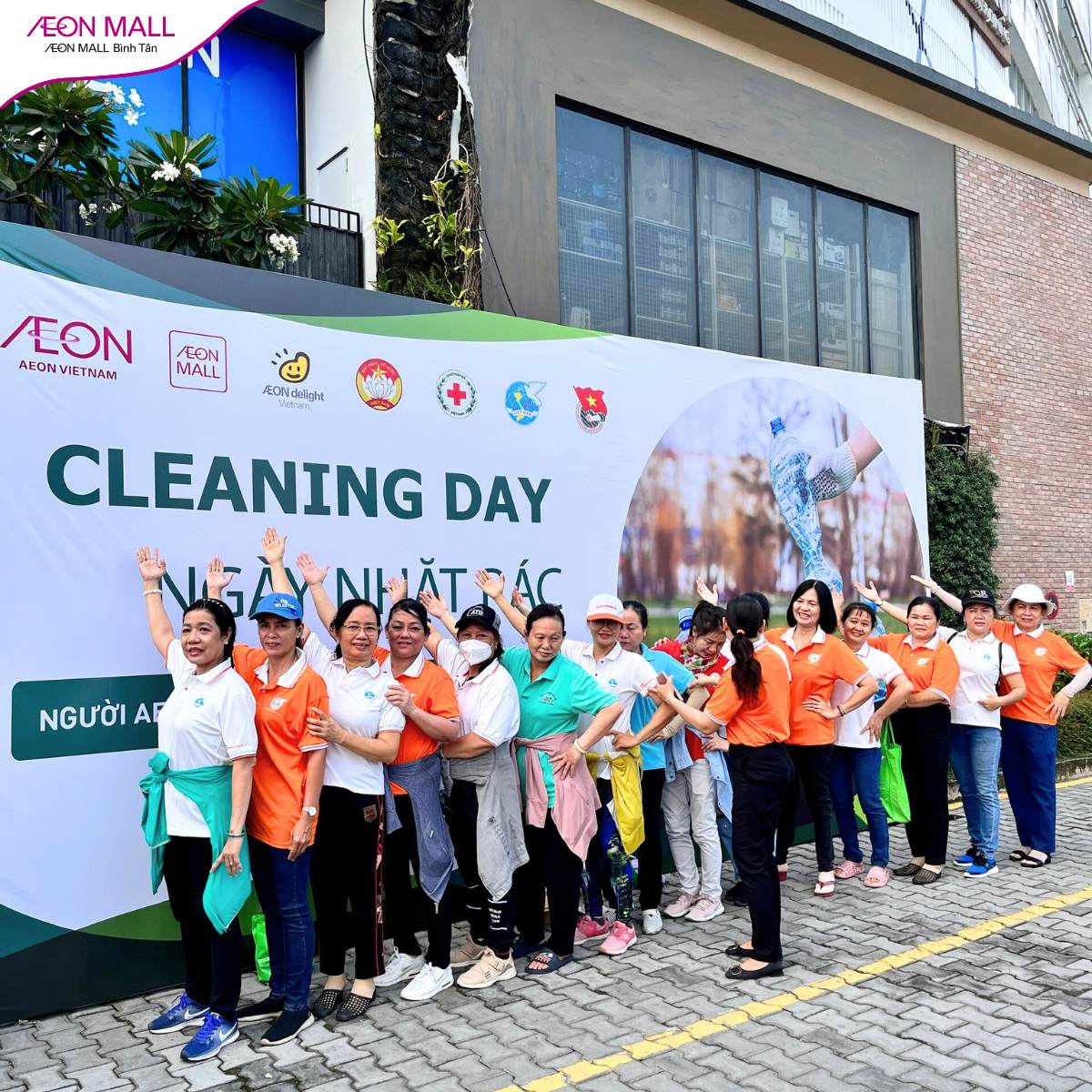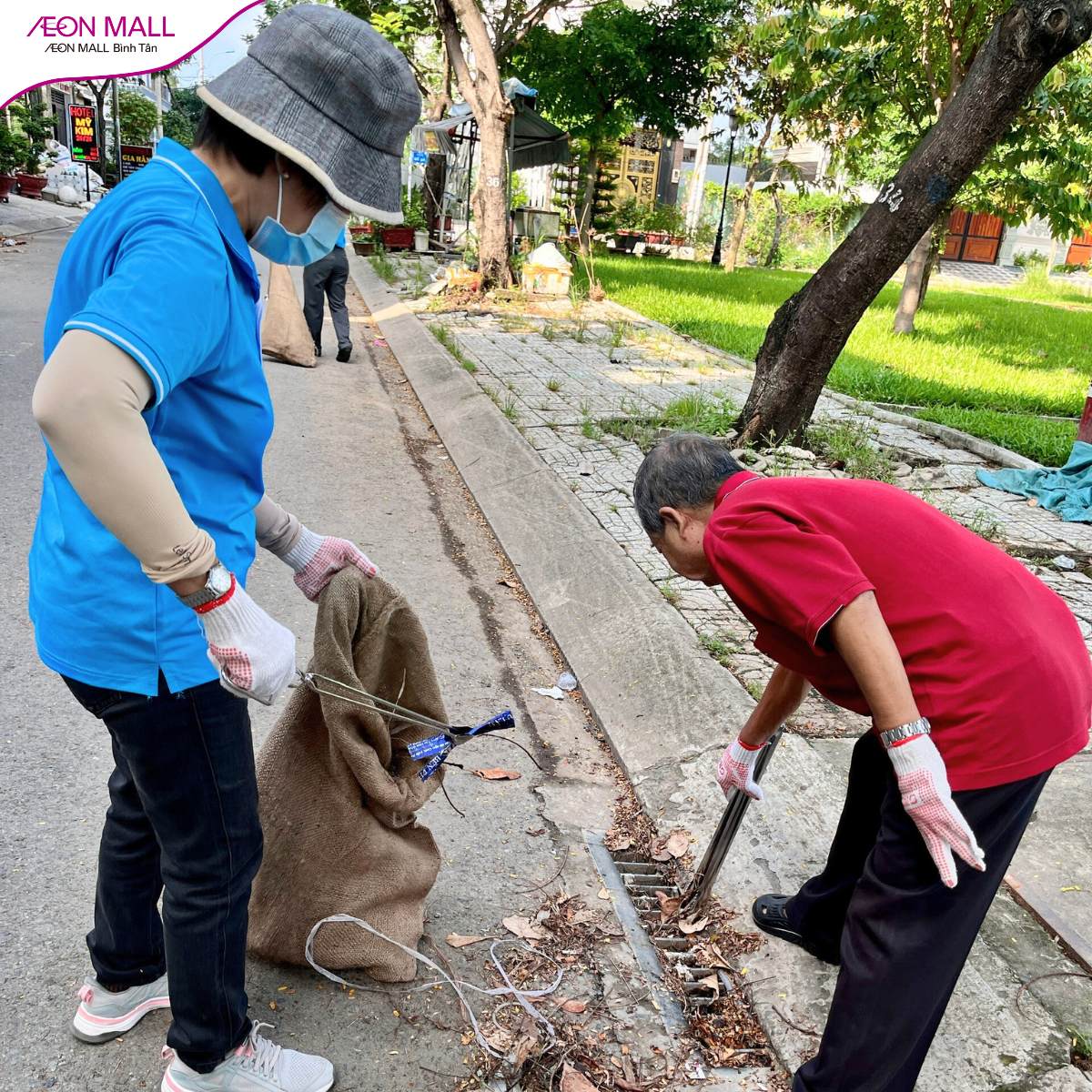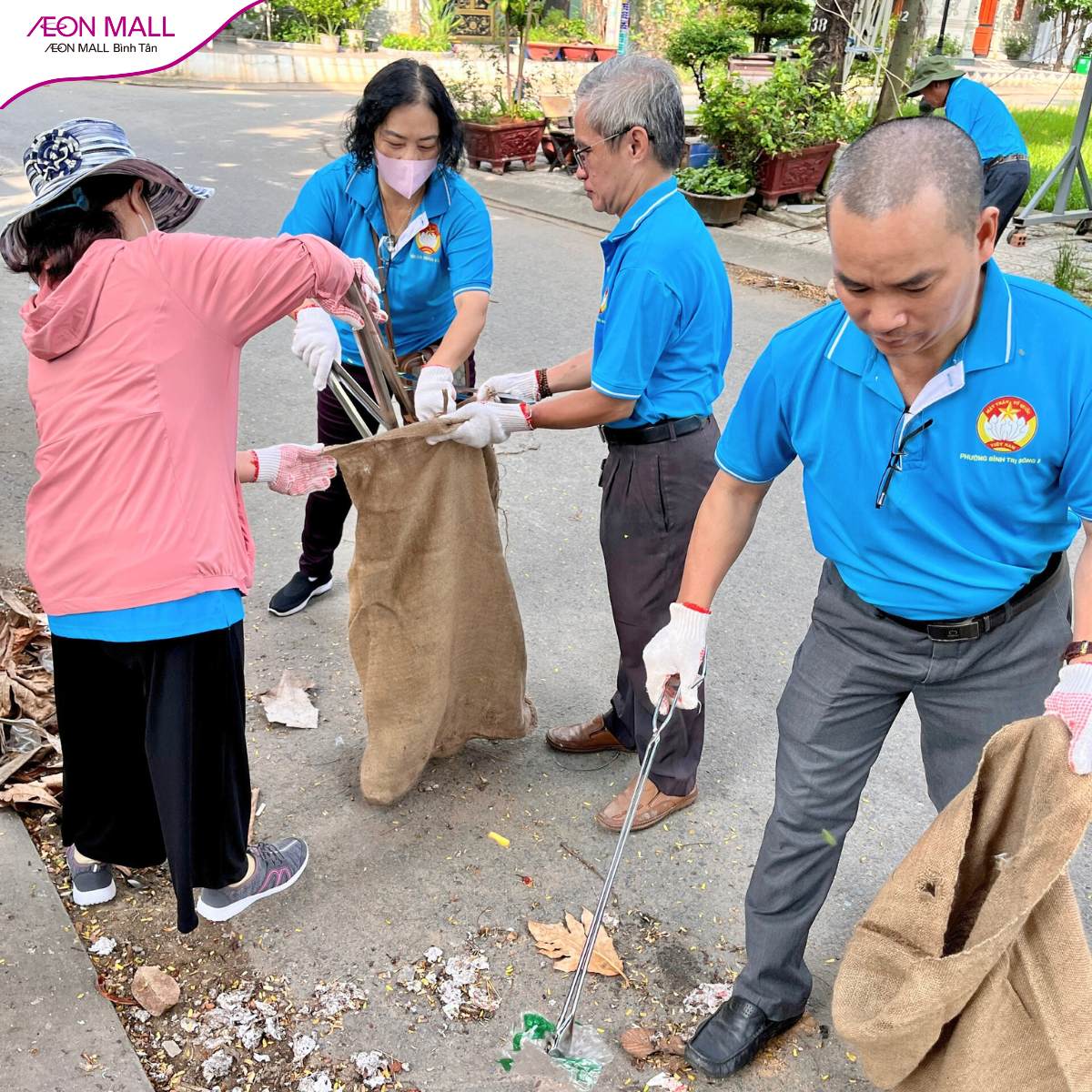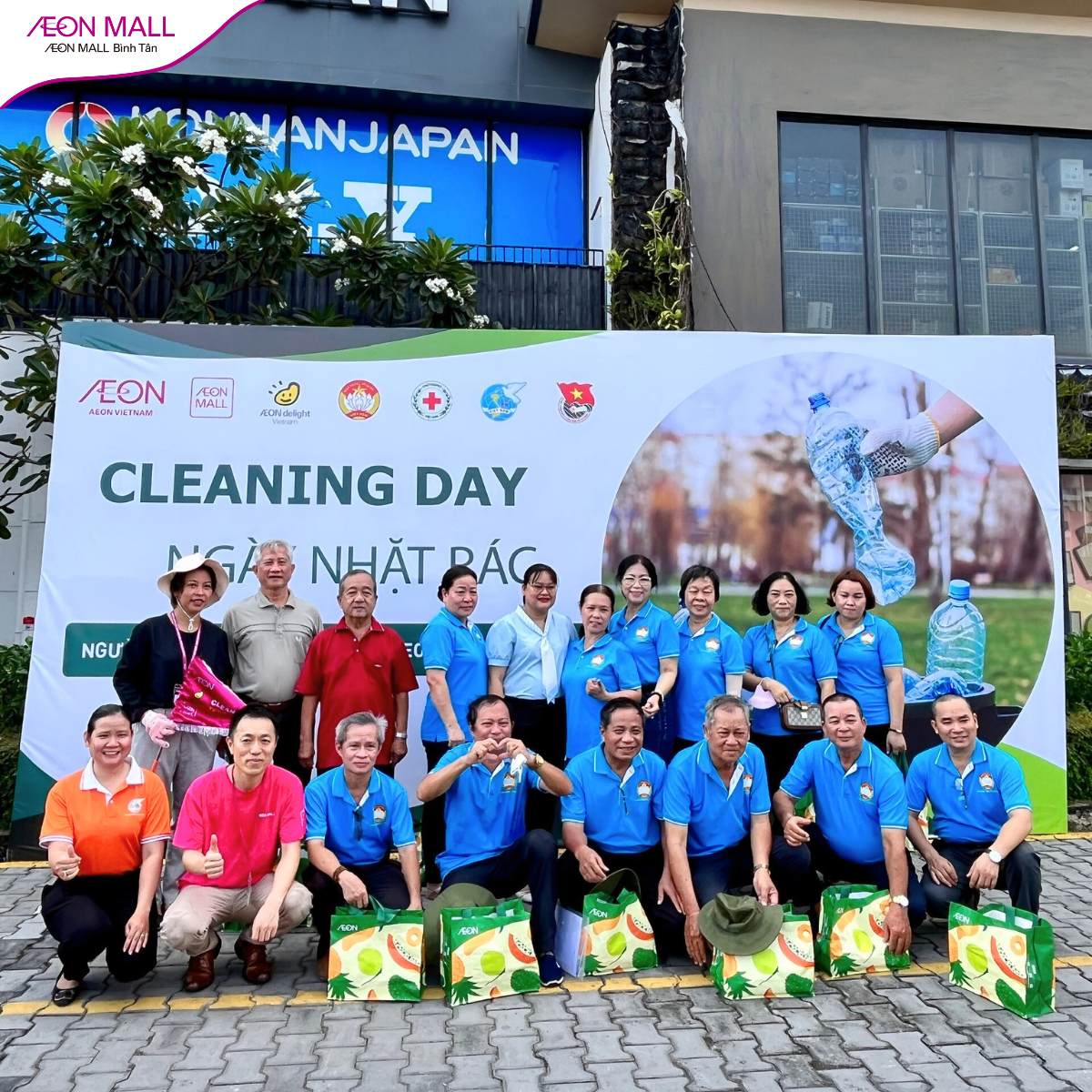 Let's join hands with AEON MALL in preserving a green, clean, and beautiful environment!