AEON MALL is proudly to be a specialist shopping mall developer, always thrives our efforts to create ideal malls that enhance the quality of life, bring new value and attractiveness to communities, society, and customers.
As the second AEON MALL in Hanoi and one of the largest shopping malls in Vietnam, AEON MALL Ha Dong proudly presents popular and trendy brands from Vietnam and other countries, offers customers countless and attractive services and entertainment with a true Japanese style. Furthermore, AEON MALL Ha Dong always pioneer, accompany with Ha Dong citizens to contribute to the green – clean – beautiful local, in particular and Hanoi capital in general to build "green" lifestyle for sustainable living.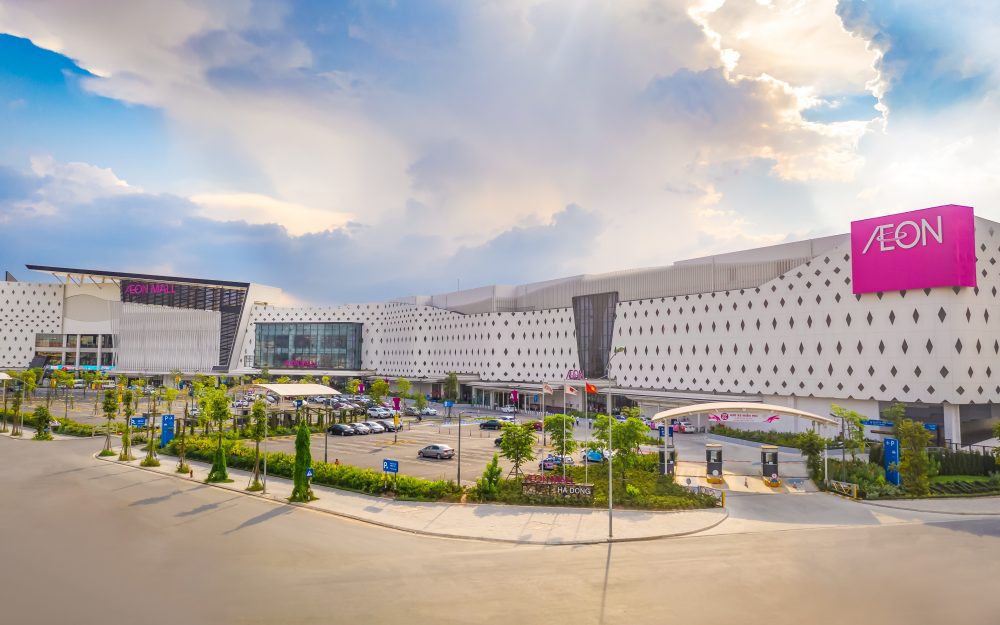 On the morning of March 26, 2021, AEON MALL Ha Dong was honored to receive the award for "Top 5 Best Buildings & Shopping Mall of 2020" at the Leading Real Estate Brand Honoring Ceremony 2020 – 2021. The program of voting for the Leading Real Estate Brand started from 12/2020, gathered opinions from 500,000 readers; the council also consisted of 150 journalists who are major in the field of economy – construction – real estate; 30 experts in various aspects including economy – law – planning – architecture – construction – real estate in Vietnam. The voting program was directly, independently, and objectively processed.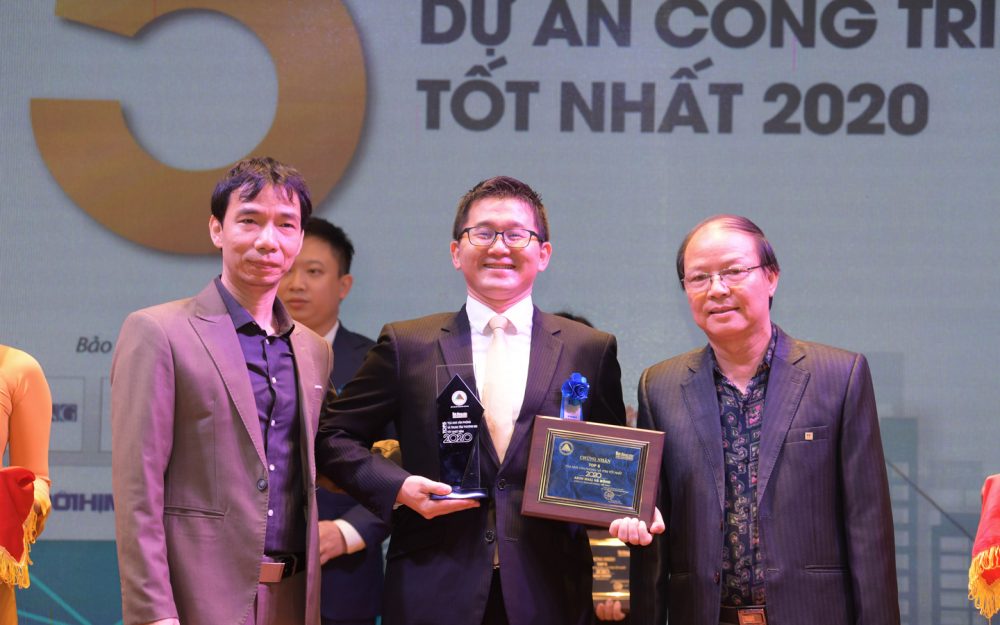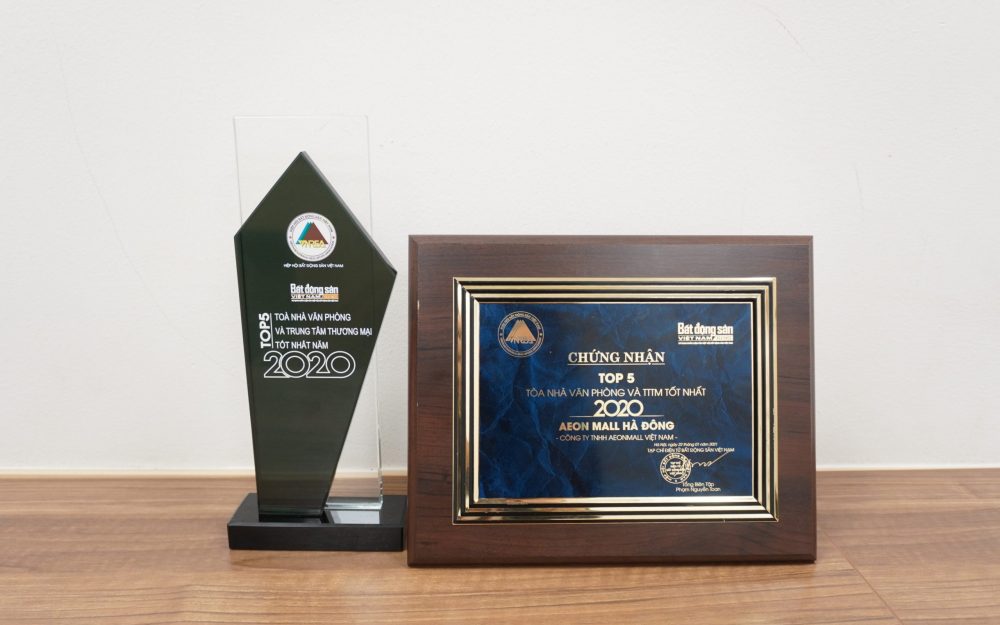 This award is a great motivation for AEONMALL Vietnam in general and AEON MALL Ha Dong in particular to constantly innovate, improve service quality and bring customers the best experience.