Change and Improvement
With the motto "Japanese heart – Viẹtnamese smile", AEON MALL Tan Phu Celadon has continued to improve in recent times, in order to bring the service quality of "Japanese standard" to more customers. By the end of June 2019, AEON MALL Tan Phu Celadon's expansion project was officially completed, bringing a completely new look with many outstanding features.
After expansion, AEON MALL Tan Phu Celadon has achieved the following impressive numbers:
Shop quantity: Nearly 200 stores (an increase of approx. 80 stores)
Area of land: Approx. ​​70,000 m2 (an increase of about 35,000 m2)
Gross leasable area: Approx. 84,000 m2 (an increase of about 37,000 m2)
Parking lot: Approx. 2,000 cars (an increase of 1,500 vehicles) and 10,000 motorbikes (an increase of 6,000 vehicles)
In particular, many new areas have appeared such as #OOTD – a specialized fashion zone for young people, or "Food Market" – a high-class Asian & European restaurant area including The Pizza Company, Al Fresco's, Sushi Kei, Crystal Jade, Mei Wei, Hoang Yen Buffet, Hoang Yen Hotpot, Udon Marukame, Gogi House, Kichi Kichi, etc.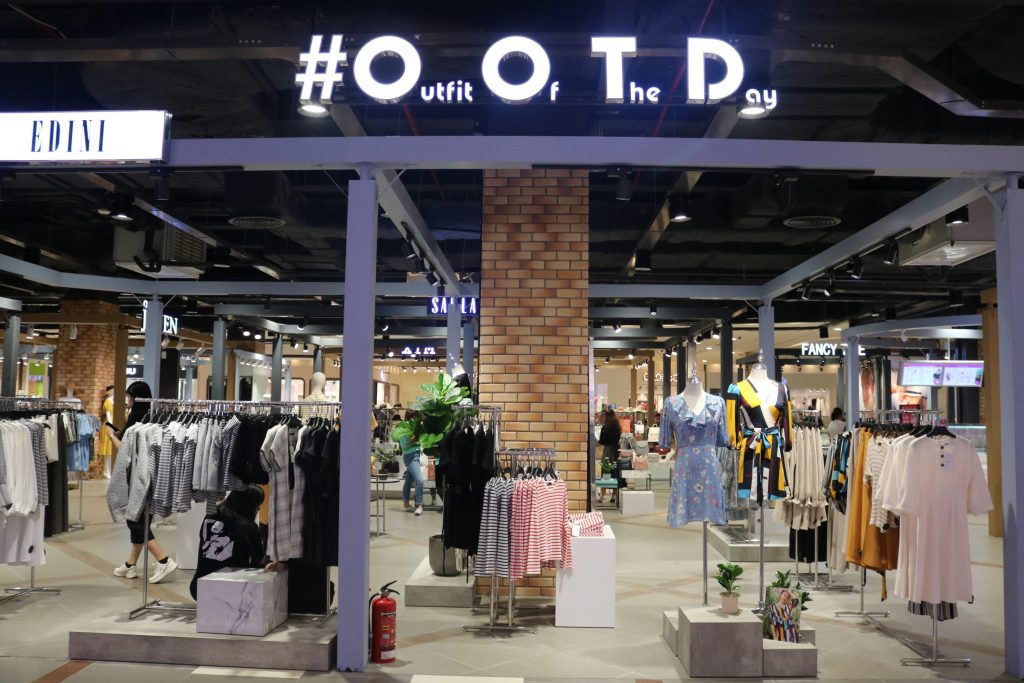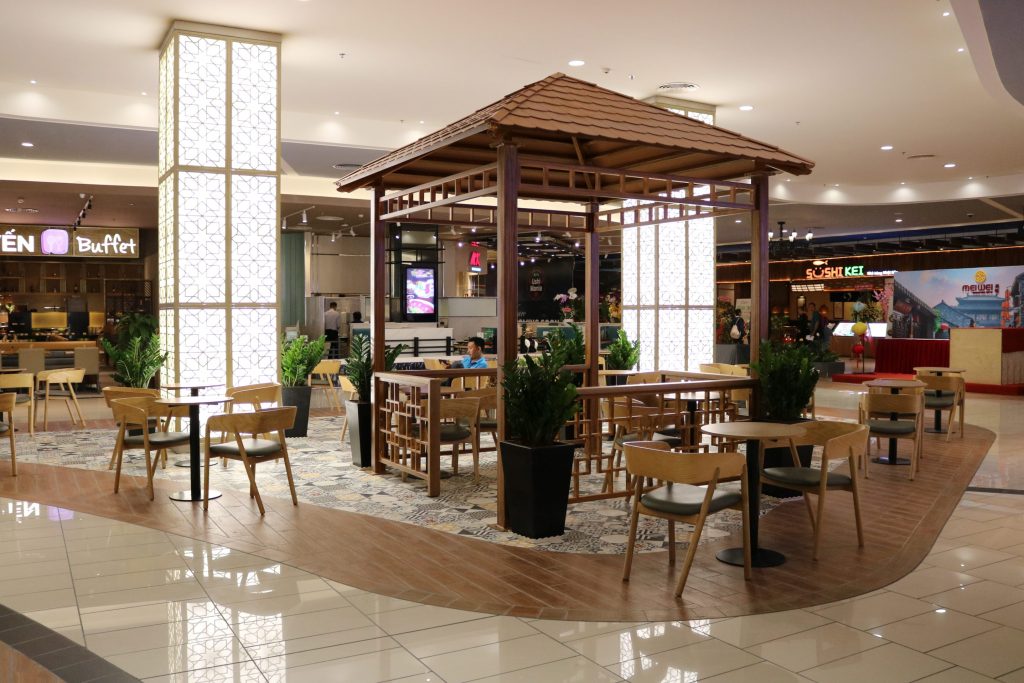 Comfortable and modern space
In addition to some new specialized areas, all utilities at AEON MALL Tan Phu Celadon are also improved and upgraded to optimize customers' benefits. Many new resting chairs are arranged at all floors as well as other amenities such as kid cart, free charging areas, baby rooms, etc. have also been improved.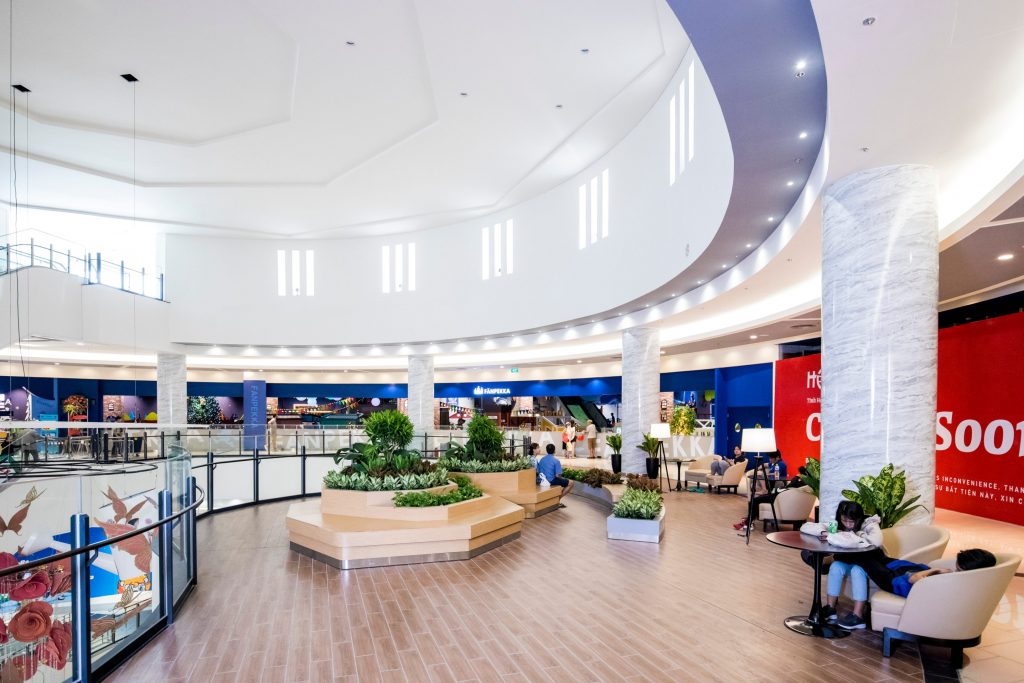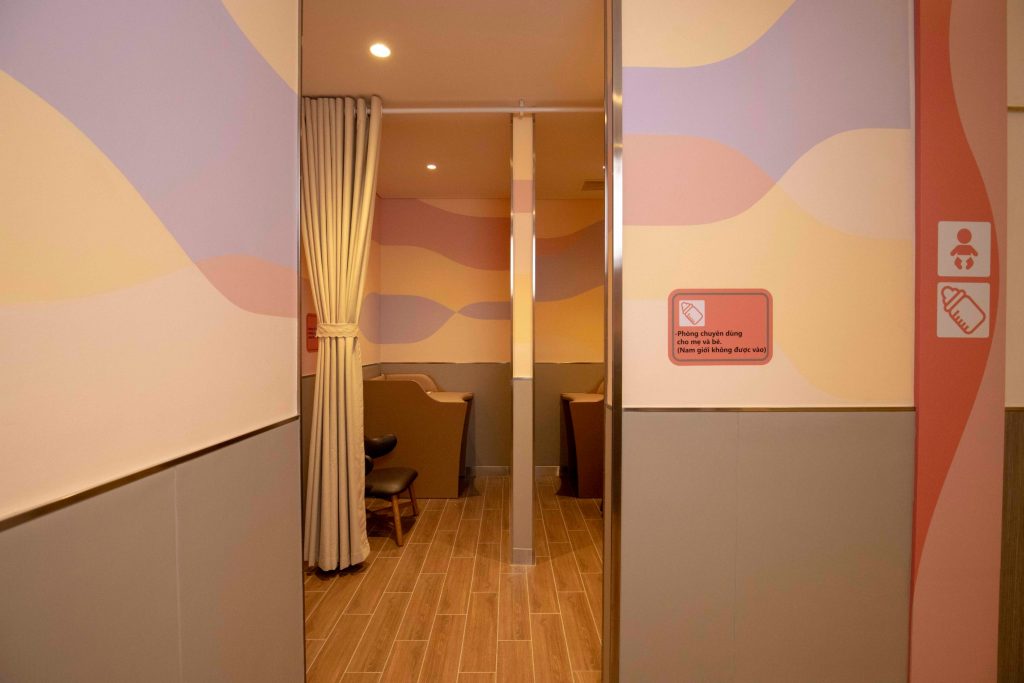 One-stop shopping mall
With the goal of becoming a shopping center that can fully satisfies customers' needs, brings all the shopping – entertaining – playing experiences into one location, AEON MALL Tan Phu Celadon will always try to develop and improve both in terms of products and services. Coming to AEON MALL Tan Phu Celadon, customers will be able to comfortably shop and entertain in a modern, high-class Japanese shopping mall.