After 2 years of interruption by the Covid-19 pandemic, AEONMALL Vietnam has organized the 3rd Role Play Contest in Vietnam. Twelve finalists who had performed well in the previous rounds competed in the dramatic final round.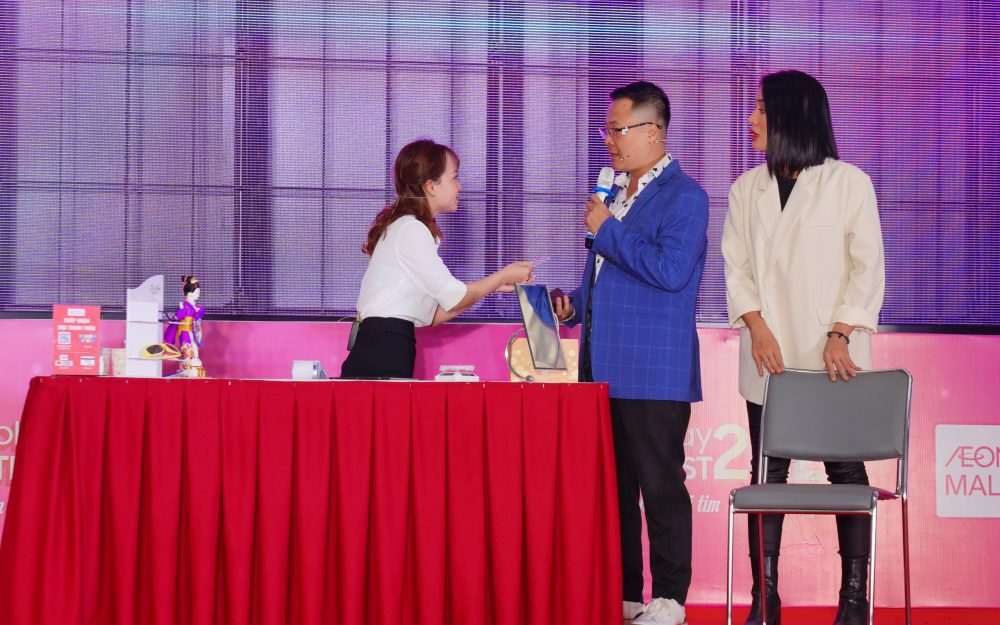 Speaking at the event, Mr. Nakagawa Tetsuyuki, General Director of AEONMALL Vietnam said: "Role Play Contest is also one of our main activities to show the good relationship and support among AEON MALL, customers and tenants, in order to create the best business environment at AEON MALL. I hope that we will always be a strong support for our tenants, as well as serve customers by providing comfort and satisfaction."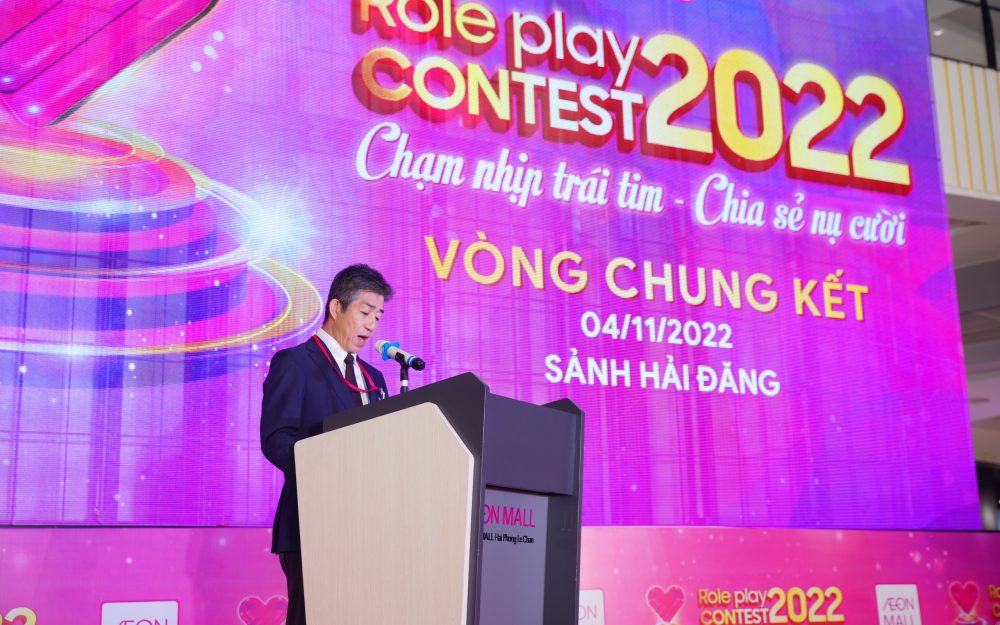 The contest also encourages fair plays, enhances collaboration, and shares experiences among tenants at shopping malls. In particular, for many staffs, the contest increases their motivation and confidence to improve customer service.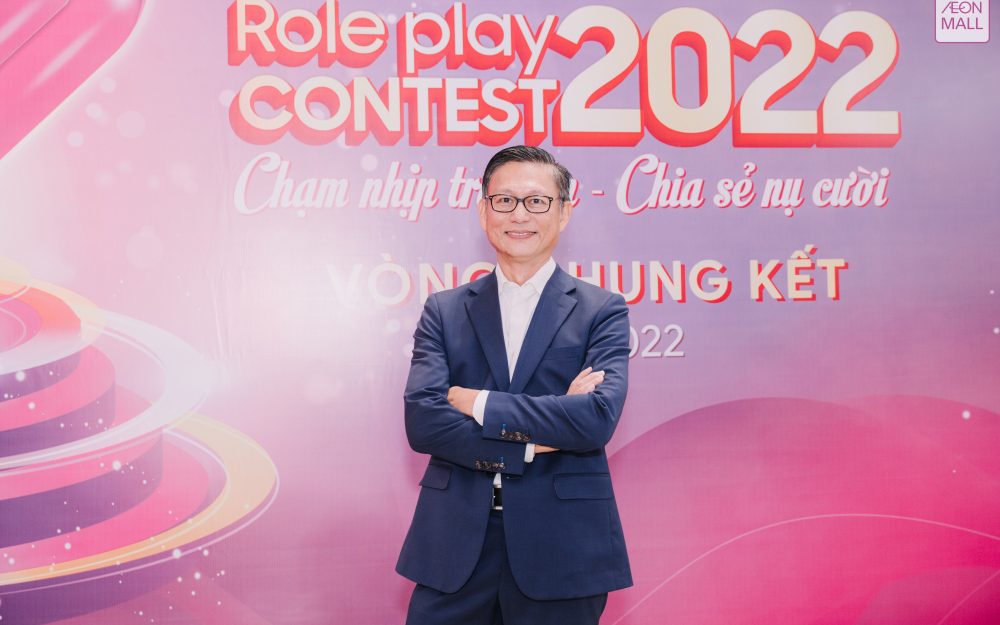 Speaking about the practicality of the contest, Mr. Calvin Lam, CEO of American Fashion Company, Vice President of ICS Education, and also a member of Board of Judges, said: "From the perspective of businesses, I think Role Play Contest has clearly supported and directly helped the brand in managing personnel, improving customer service quality. I have never seen a shopping mall brand organizes such a meaningful contest like this. AEON MALL has recognized the importance of customer care and diligently invested in improving the professionalism and skills of staffs at the shopping mall. I hope that the contestants can apply, share and spread the experiences they learned from participating in this competition in their workplaces."
The competition is a valuable opportunity to show the professionalism and dedication of AEONMALL Vietnam as well as a stage for participants to demonstrate their product expertise, knowledge of goods, sales skills, and problem-solving abilities in challenging situations.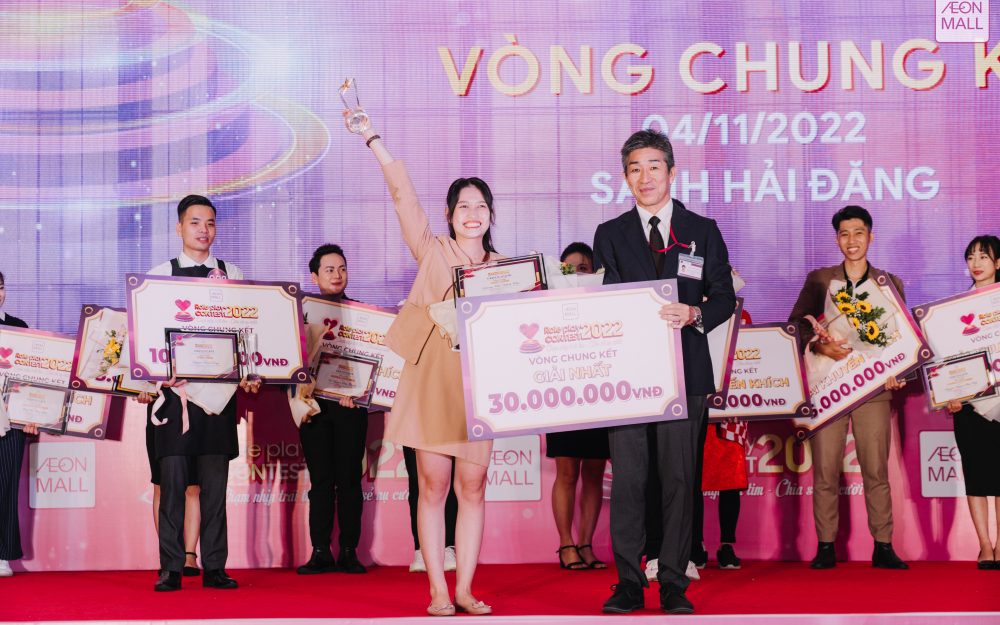 Ms. Duong Thi Minh Thu, the winner of Role Play Contest 2022 shared excitedly "Participating in the Role Play Contest and winning the first place will probably be the most memorable memory in my life. Through three rounds of competition, with guidance and training from Japanese experts, I and other contestants got better day by day. We better understand what we need to do and know how to welcome guests professionally. I hope the contest will be more opened and well-known, so that customers can know how dedicated AEON MALL is to customer services."
With the message "Touch the heart, spread the smile", through Role Play Contest, AEONMALL Vietnam hopes to raise the awareness and skills of tenant staffs working at our shopping mall about the importance of customer service, at the same time, aim to constantly improve customer service at AEON MALLs nationwide in a proactive and effective way.