With this memorandum, the parties agree, VNPT Group and Nissho Electronics Vietnam will work together to provide telecommunication infrastructures, IT services and information services, solutions, and digital services at AEONMALL's shopping malls in Vietnam. The parties will also share resources with each other, discuss and work together to develop projects related to solutions in the commercial sector.
VNPT Group has advantages in technology infrastructure, while Nissho Electronics Vietnam has the ability to access and advise new solutions and technologies, and AEONMALL Vietnam is the place to focus the connection of the people.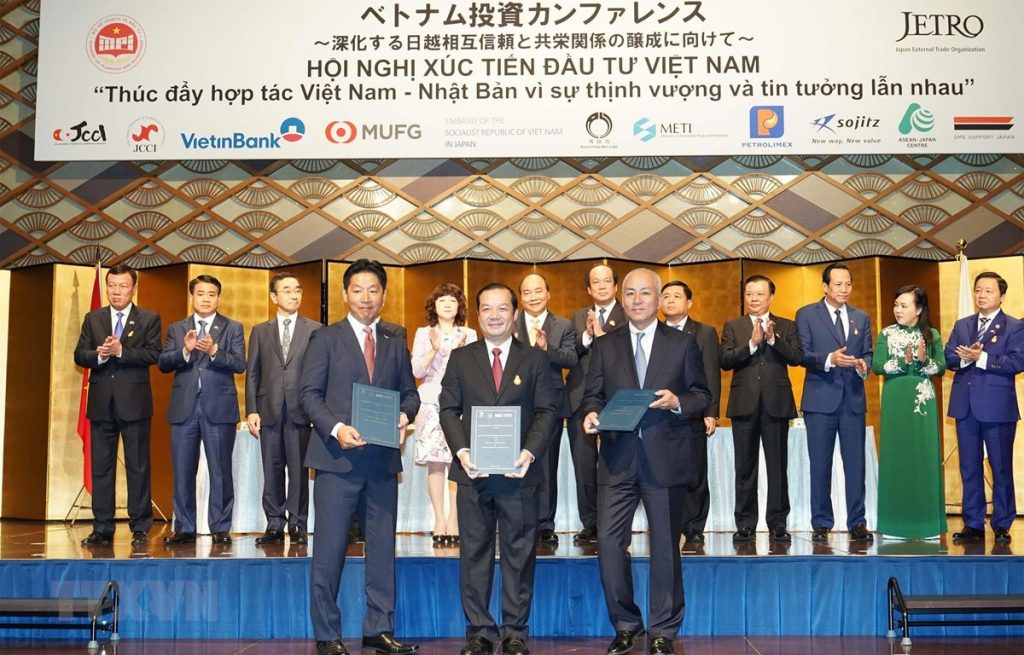 This multilateral cooperation will help maximize the strength of each party, create a synergistic power, and promote the application of IT into life, contribute to the improvement of shopping experience for Vietnamese people.