Thua Thien Hue province and Hue city have a population of 1,130,000 and 650,000, respectively. Having been expanded in 2021, Hue city is being considered upgrading to a municipal city. Besides, this is a promising region to have strong economic growth in the near future.
Inspired by the poetic Perfume River and harmonized with the magnificent ancient capital, AEON MALL Hue is designed with the concept of "cultural streamline", which will create a perfect blend between traditional and modern values in Hue city.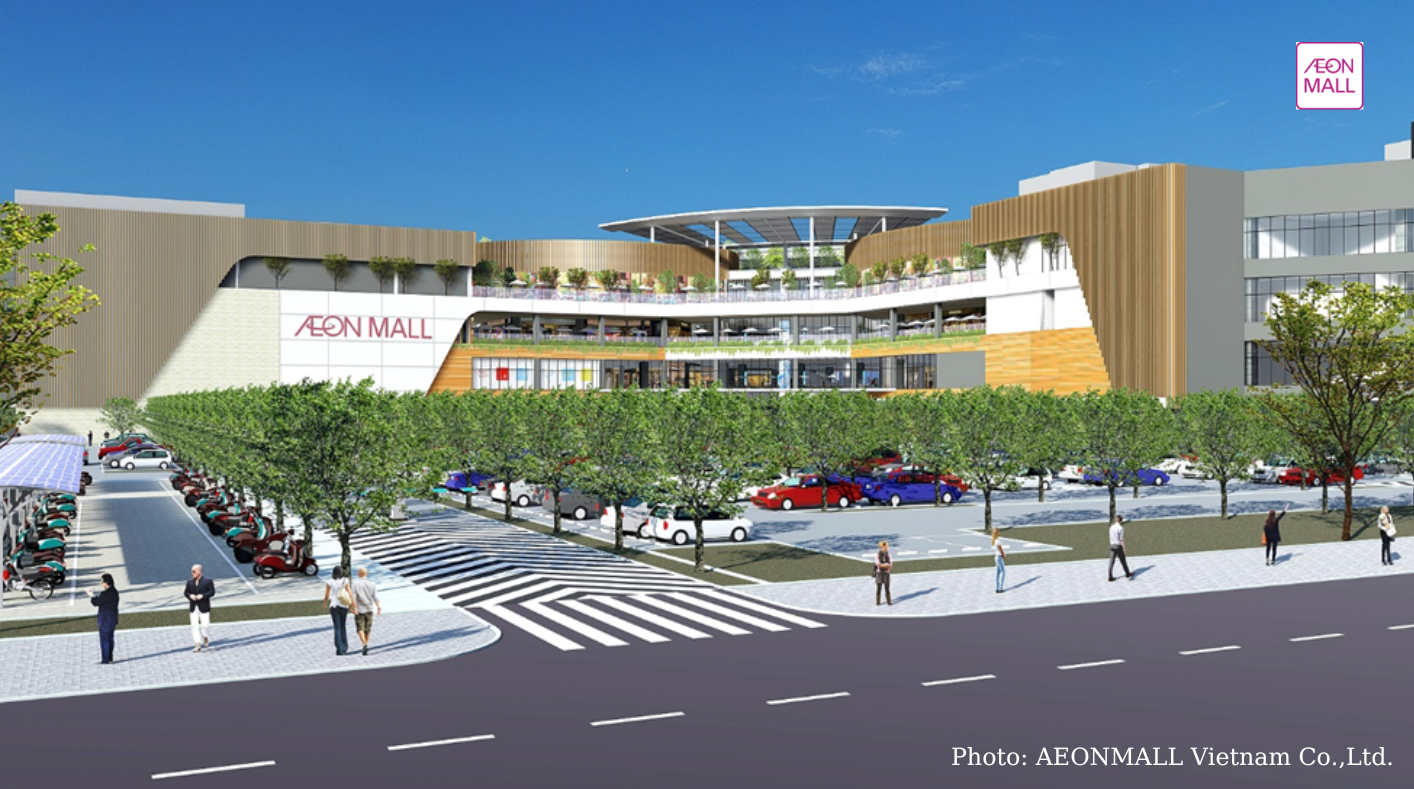 Located at a ​​nearly 8.6 hectares land lot, AEON MALL Hue will bring fulfilled shopping and relaxation experience to both ancient capital citizens and visitors with approximately 135 tenants of restaurant, fashion, entertainment, and supermarket.
The tenant workshop welcomed representative of Thua Thien Hue Provincial People's committee and representatives of partners. Nearly 500 guests attended the event, which shows great interest and response of potential tenants to AEON MALL Hue project.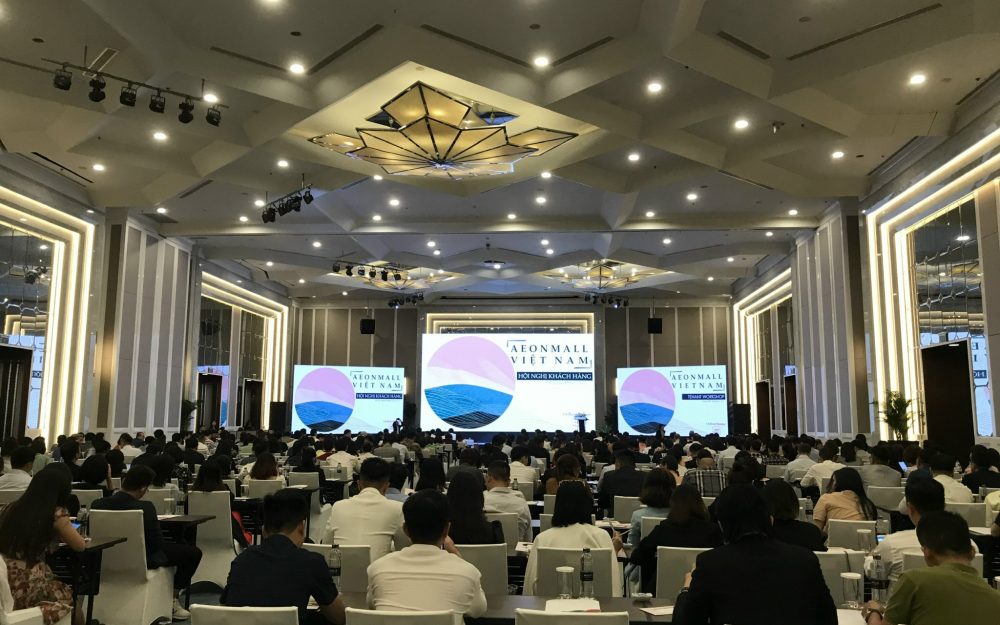 Giving speech at the tenant workshop, Mr. Nakagawa Tetsuyuki, General Director of AEONMALL Vietnam said:
"Thua Thien Hue is the first market in the central region and the fifth market in Vietnam that we are heading to. I firmly believe that with your precious companion, we will bring "new values" to our customers, and together, we will develop with the local community."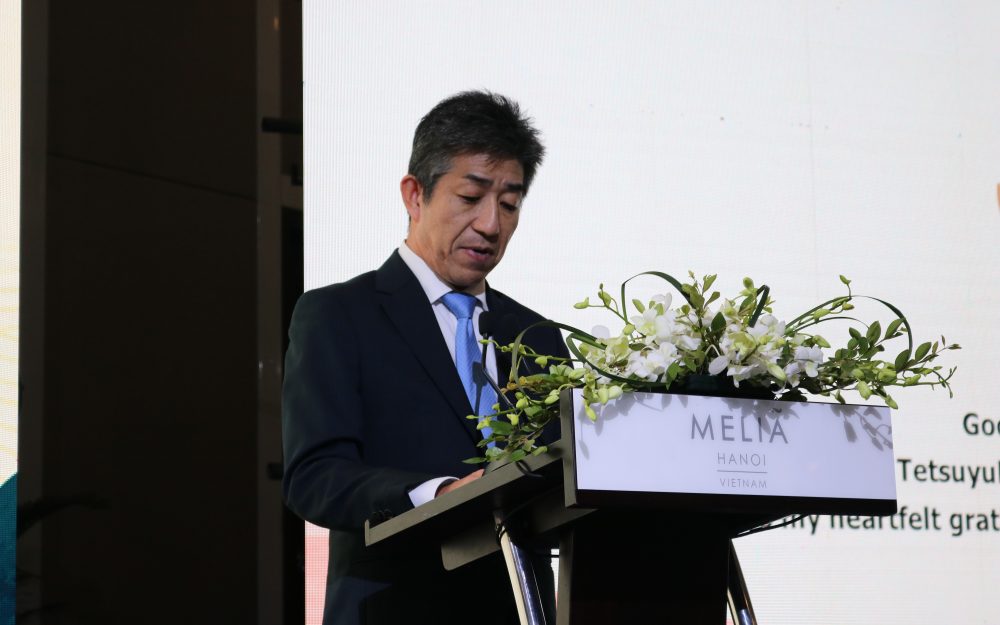 AEONMALL Vietnam always aims for sustainable development. The design of the new shopping mall project focuses on optimizing renewable energy, saving energy sources and reducing carbon emissions. Particularly, environmental protection initiatives were promoted such as: installing solar energy systems, using LED lighting systems in public areas, encouraging tenants to install and use energy-saving equipment, using an air-conditioning ventilation system and managing energy of the entire properties using advanced technology…
AEON MALL Hue is expected to be the largest shopping mall in Thua Thien Hue province which will not only promote shopping and entertainment standards in the province to the next level, but also greatly enrich the habits of residents in Hue and surrounding areas.