The results of the rankings are collected from the answers of 13,859 respondents, including those who are currently working in a wide range of fields and in many different positions as well as those who are currently looking for a job, regardless of gender or regions.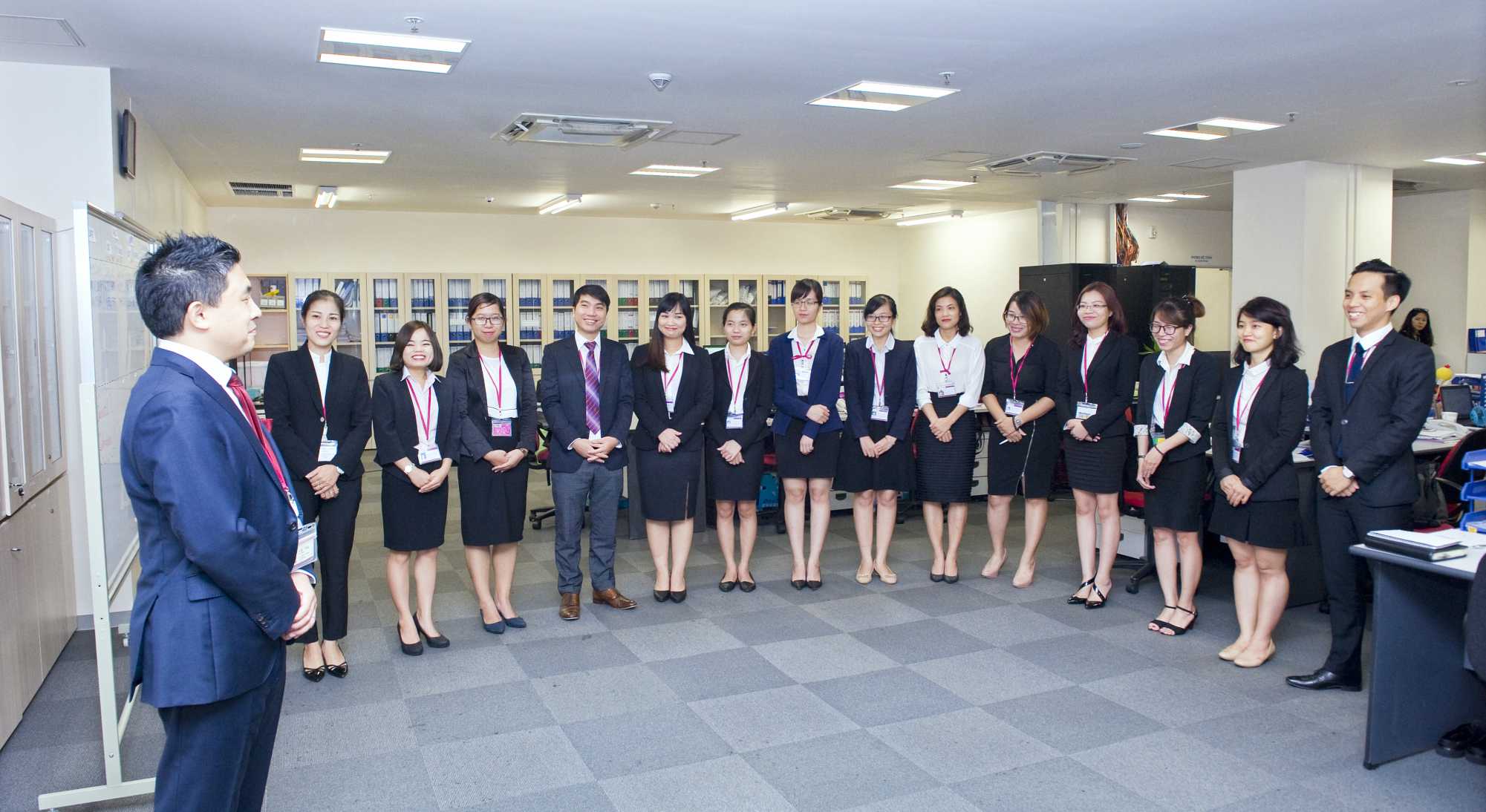 Respondents were asked to evaluate based on the basic criteria affecting the selection of the employer such as personal development opportunities, working environment, compensation rate, business activities of the company. In addition, factors such as company's reputation and branding, providing interesting products or services, being responsible to the community, and society are also important factors to create an ideal employer.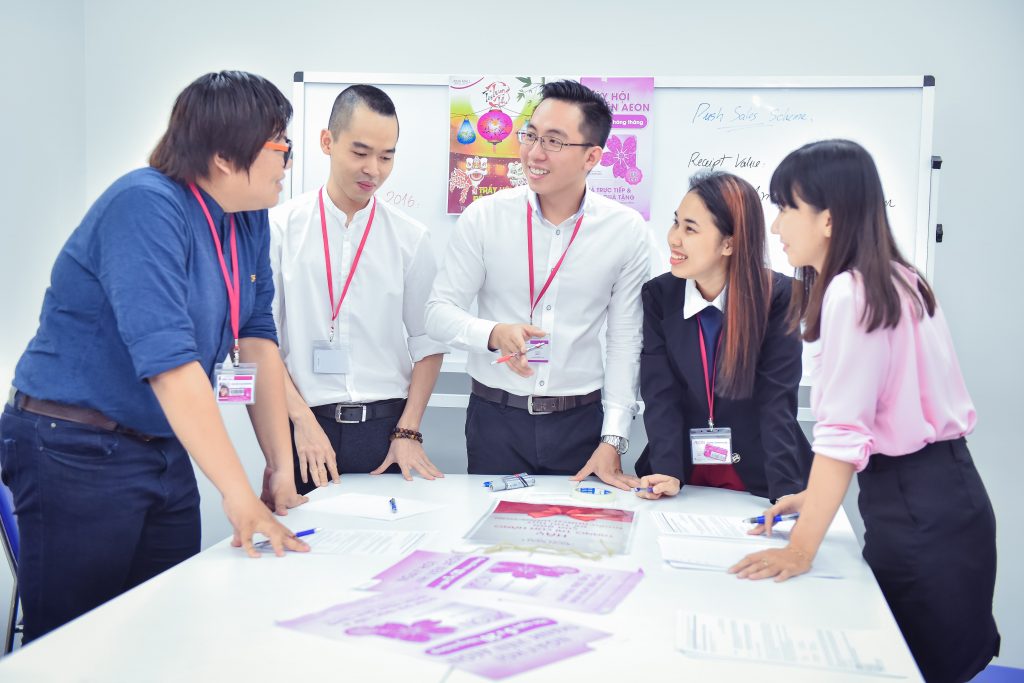 AEONMALL Vietnam has been selected to be in the top 10 of 100 Employer of Choice 2017 with many big and famous domestic and international brands.  We will continue our mission to be a company that contributes to the growth of local community and loved by not only the employees but the people of Vietnam.