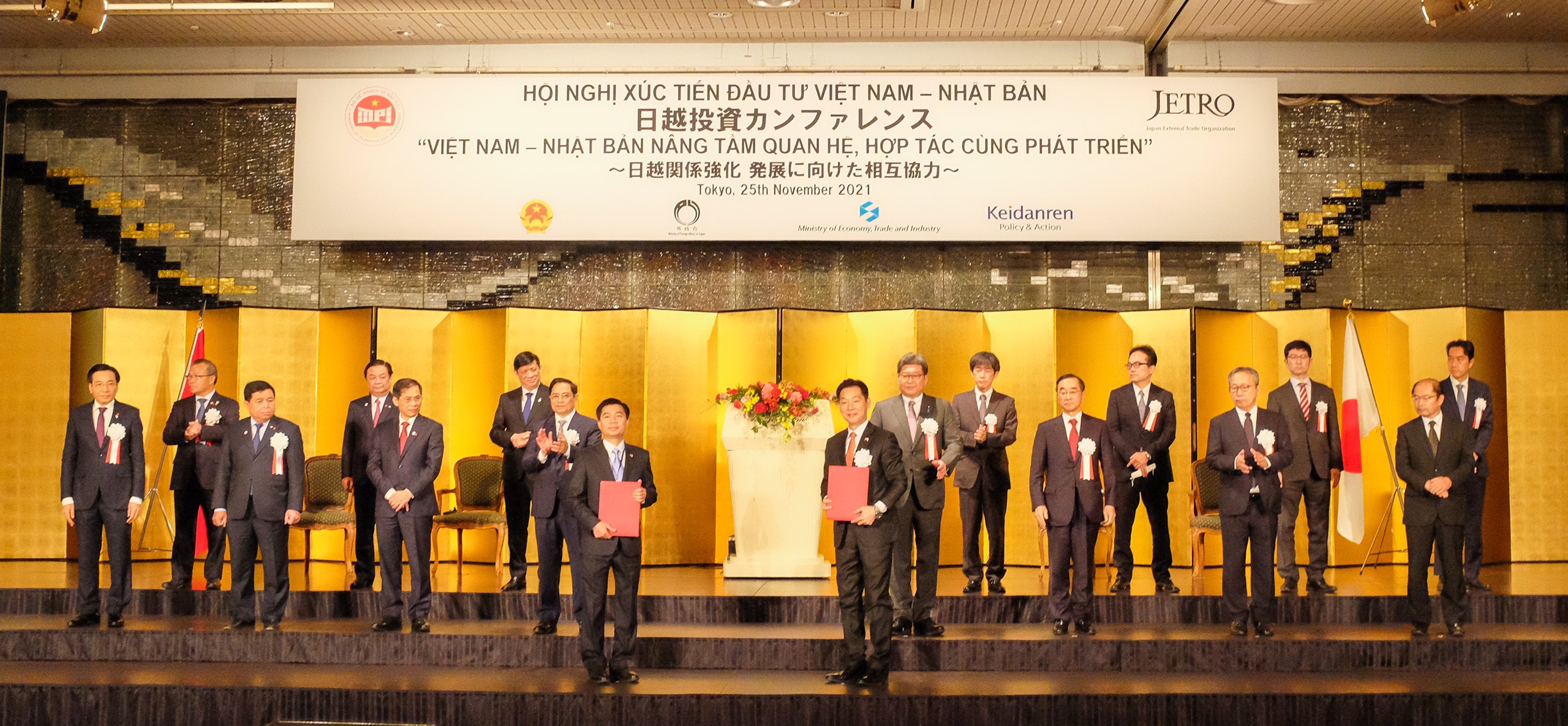 The purpose of this MOU is to strengthen cooperation between Thua Thien Hue province and AEONMALL Vietnam Co., Ltd. in order to invest and construct an AEON MALL in Thua Thien Hue province that meets Japanese standards, thereby contributing to the province's wellbeing, services, and investment opportunities.
At the signing ceremony, both parties acknowledged the cooperation efforts and achievements for the development of the community of AEON MALL in Vietnam over the past time. Thua Thien Hue will support AEONMALL Vietnam Co., Ltd. to invest in the new AEON MALL project in the province with an estimated total investment of about USD 170 million. At the same time, the province will also support AEON MALL in implementing the project's legal procedures, ensuring the fastest and simplest settlement of procedures; as well as apply mechanisms and policies on incentives and investment support of the State for the project according to current regulations.
AEONMALL Vietnam will contribute to improving the quality of goods and services supply to the people of Thua Thien Hue province through the implementation of this large-scale projects in the period of 2021-2023.