Continuing the success of the three previous seasons, this year's has attracted nearly 700 participants and recorded a 133% increase in the number of tenants (total 490 tenants) participating compared to last year. After two intense rounds of the contest at each shopping mall, 12 contestants presented in the final round held at AEON MALL Binh Tan on November 10th 2023, bringing 12 impressive new colors such as contestant with the ability to speak 3 foreign languages (English, Japanese, Indian), or the contestant has been working with the brand for 13 years. In particular, the contestants all inspired viewers with strong belief and pride in the brand they are working for.
The final round is "a fight to the finish" where all contestants have only 5 minutes to demonstrate their exceptional customer service skills with professional actors playing the role of visiting customers. The board of judges evaluated the contestants comprehensively and fair, based on their manner, customer engagement, products' knowledge, and understanding of customer needs.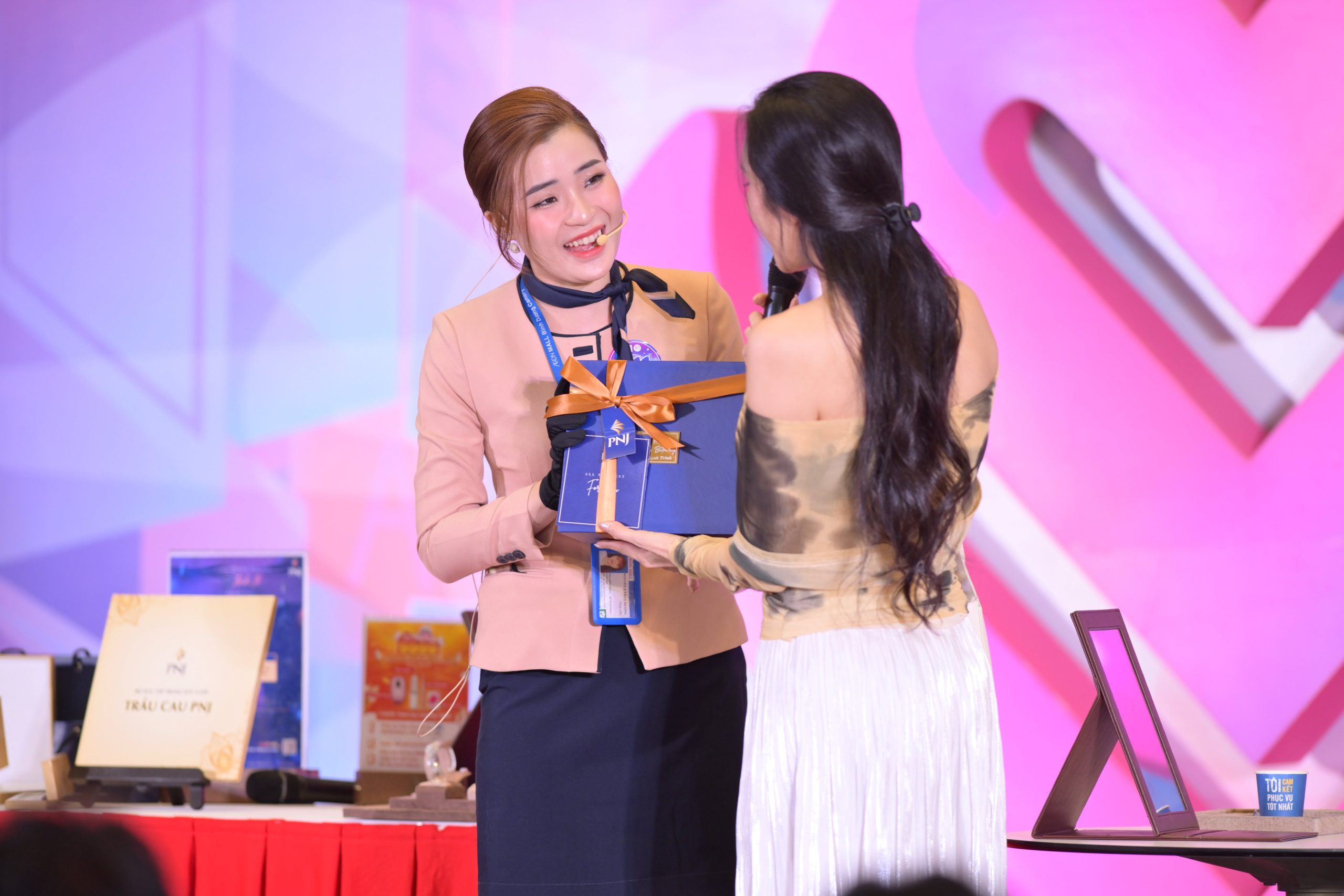 Being a member of Board of Judges for 2 consecutive years, Mr. Calvin Lam – Founder, CEO of American Fashion, Vice President of ICS Education shared: "In the context of strong digital transformation, it is very important that AEON MALL focuses on improving employee capabilities continuously to provide customers with the best services. This year, all brands have invested in their contestants in terms of costumes, props, and scripts, as well as the contestants are very proactive and enthusiastic in showing off their skills, so the judges have had a very difficult time choosing the best person. From the quality of this year's contest, I believe that in the following years, the Role Play Contest will become more attractive, competitive and interesting."
With the brands' outstanding products, 12 finalists surprised the judges and customers with their professional service style, friendly attitude and warm, charming communication.
The competition is expected to be a good opportunity for employees with exceptional customer care will be shine, as well as for brands to gain the affection and trust of customers. Furthermore, it provides an opportunity for tenants' staffs from different stores at AEON MALLs to gain practical experience, hone their skills, engage in healthy competition, strengthen collaboration, and share their experiences with each other.
In particular, for many tenants' staffs, the contest also increases their motivation and belief in customer service to improve their abilities.
Outstandingly becoming the winner of the contest, Ms. Truong Nguyen Kim Ngan, staff of Uniqlo, at AEON MALL Tan Phu Celadon, was very emotional: "I burst into tears of surprise, happiness and joy when I heard my name being announced. Through three rounds of the Role Play Contest, I learned a lot of experience from fellow contestants, and enthusiastic support and help from the training team of AEON MALL and the brand. This will be a stepping stone for my career, as well as a great motivation for me to continue to contribute and bring the best care to customers."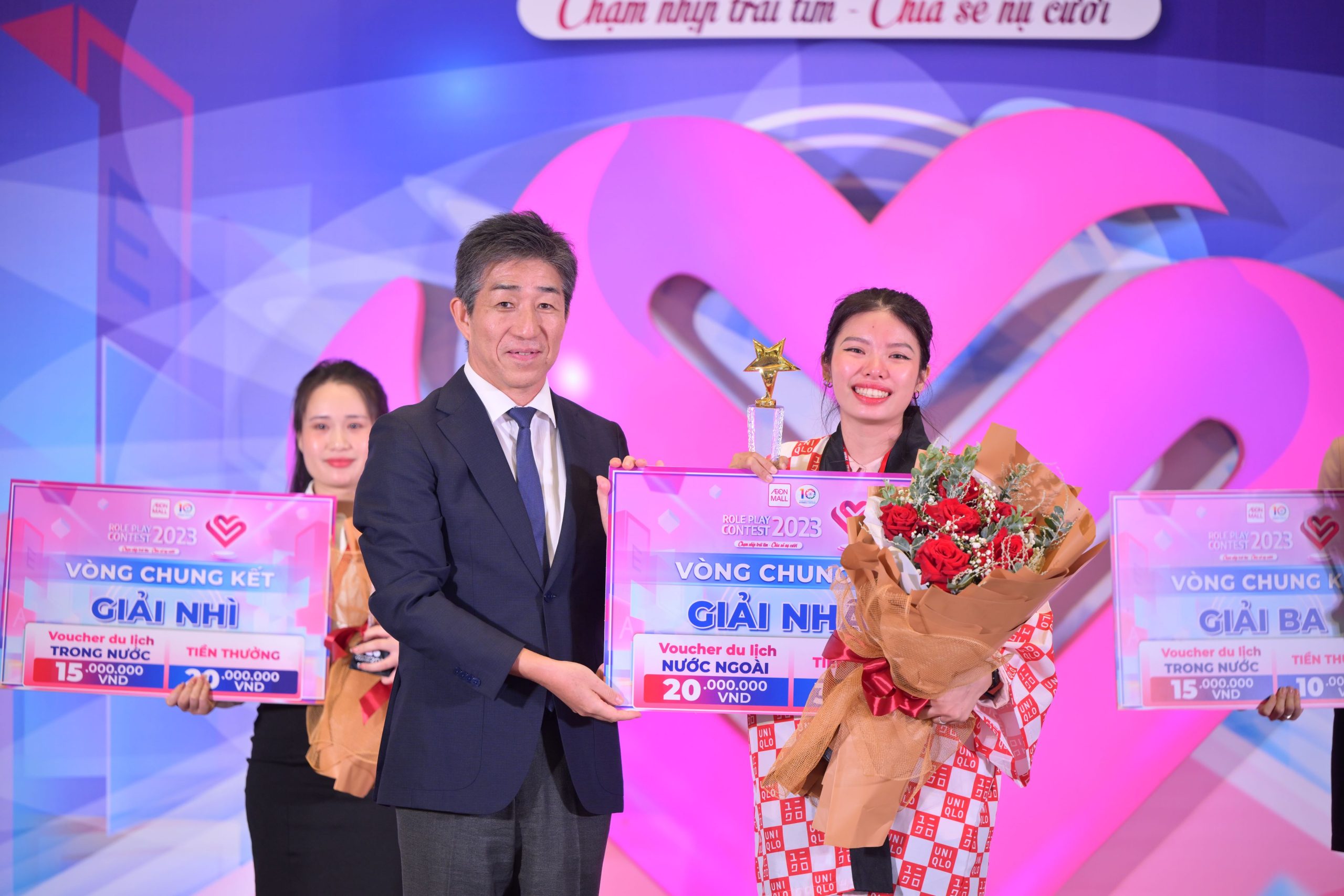 Amid the rapid digital transformation of businesses in the Vietnamese retail market, AEONMALL Vietnam understands the importance of creating "touchpoints" for interacting and enriching the experience of all staffs working in the shopping mall. AEONMALL Vietnam also broadens our contestants the best skills through training programs, nurtures their sales, customer service, and problem-solving skills with industry-leading experts.
With modern and well-equipped facilities and tenants offering a wide range of products, AEONMALL Vietnam aims for every staff at the shopping malls to be confident, welcoming, and win the hearts of customers through their genuine dedication. The contest aims to provide added motivation and confidence for staffs working at AEON MALLs to continually improve themselves and deliver the best quality of service to customers.
"Continuing the success of previous years in Vietnam, Role Play Contest is back to praise enthusiastic and hard-working staffs. I appreciate the staffs who spend your valuable time to join the contest. Besides, Role Play Contest is one of our signature occasions to level up the relationship between AEON MALL and valued tenants. I hope that AEON MALL will always be a solid support to our tenants by delivering the most comfortable and satisfaction.", Mr. Nakagawa Tetsuyuki – General Director of AEONMALL Vietnam shared.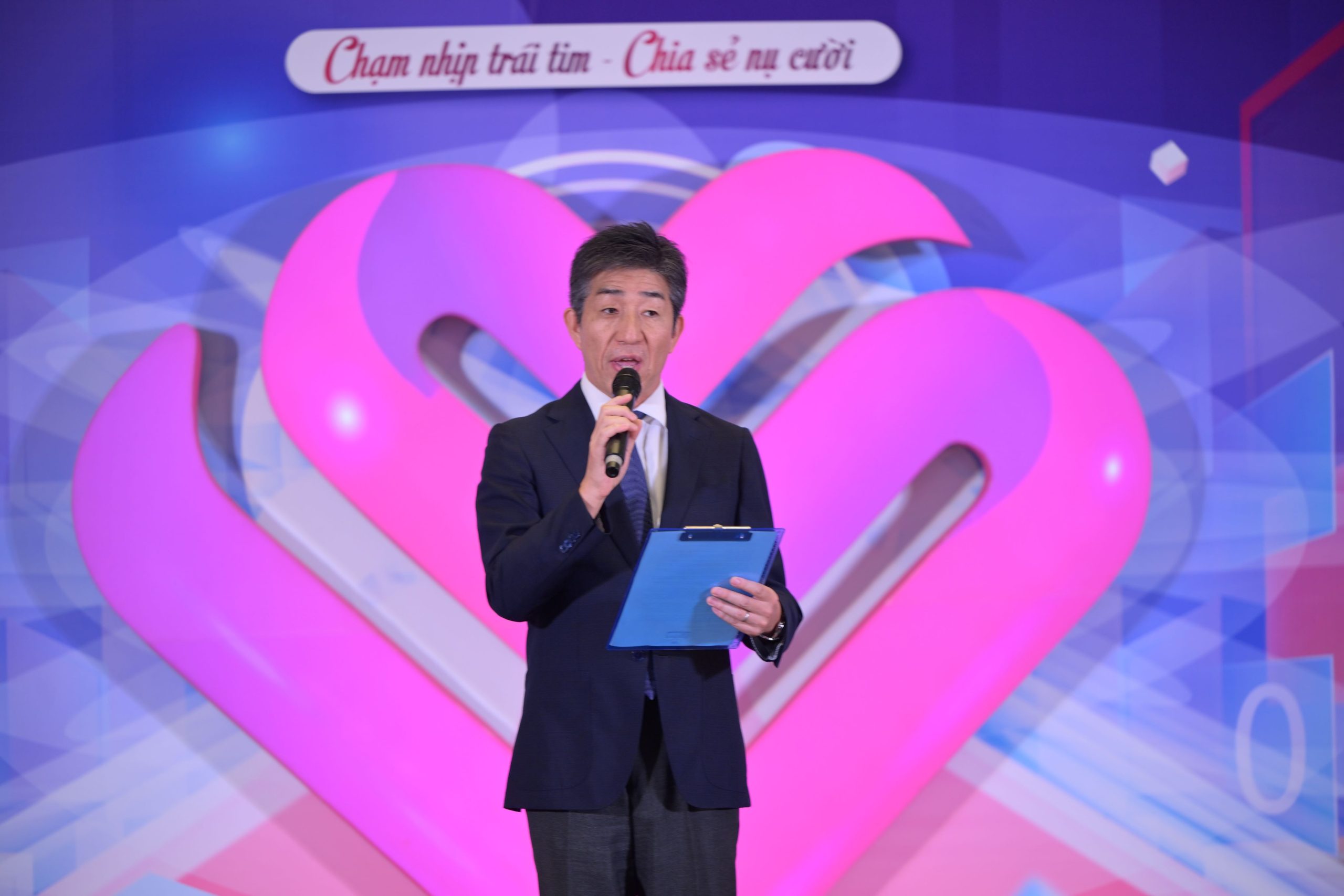 As a specialist shopping mall developer from Japan, AEONMALL Vietnam continuously strives to enhance the experiences of our employees in order to provide the best services and experiences for Vietnamese customers. The Role Play Contest 2023 signifies a noteworthy milestone in the journey of AEON MALL and all the employees working at the 6 shopping malls across the country.