With the desire to welcome a booming summer, AEON MALL Long Bien would like to announce the SPECIAL activities that will take place in the series of "THE CALL OF FOREST" at the shopping mall as follows:
"Environment Day" event:
Time: 27/5 – 5/6
Location: Central Court, AEON MALL Long Bien
Outstanding activities: Exchange used PET plastic bottles, paper boxes, paper/cardboard… for many meaningful gifts.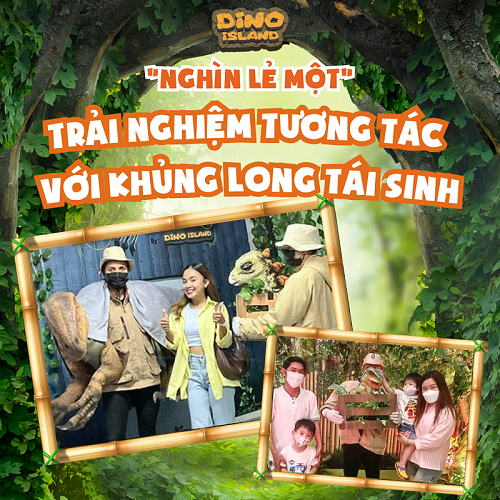 Event campaign "The Call of Forest":
The first Dinosaur Reincarnation Show in Vietnam – "Dino Island" with unique interactive activities with Dinosaurs such as dancing with Dinosaurs, feeding Dinosaurs,… will take place at the Dome Court from 1/6 – 9/7 and Central Court from 15/7 – 13/8.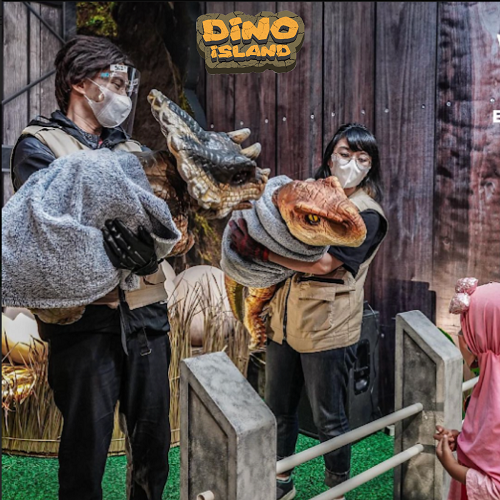 Especially, get 1 free Dino Island show ticket at the information booth when check-in with any 3 dinosaurs, post on your personal facebook account and leave the public mode with #tienggoirungxanh #dino #amlb tag.
The musical show "Green Forest Party" will take place in SC3 Court at 18:00, 1st June, 2023 with exciting performances and minigames for children, promising to bring unique moments of Children's Day.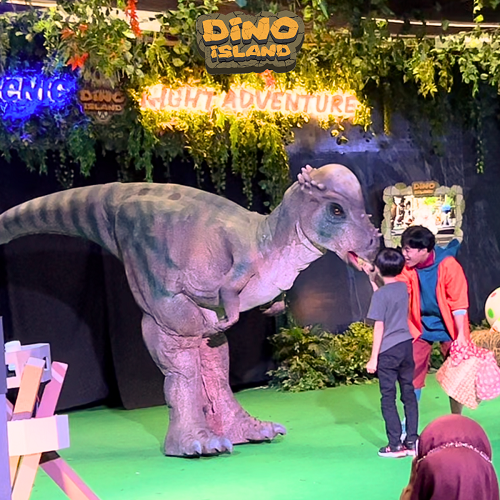 Workshop experience activities every weekend in June & July with a variety of topics.
Hope to bring you and your family and loved ones more memorable moments in this summer. Come and enjoy now!