What is your favorite part about working for AEONMALL Vietnam?
On my aspect, working with my F&S team is one of most interesting part. I grow up day by day from dealing with incidents and problem solving.
What do you find the most challenging at AEONMALL Vietnam?
I think challenge is not just the daily task or company requirement or any targets you must reach. Challenge is what you choose to become in future. And working in AEONMALL means you have to have highest concentration on your task and build up the team's target.
What has been your favorite project at AEONMALL Vietnam since the beginning?
I think any plans which require high level of stress working, is my favorite. I do not know why I have this strange hobby but I think it might be the important point that push me to be more successful.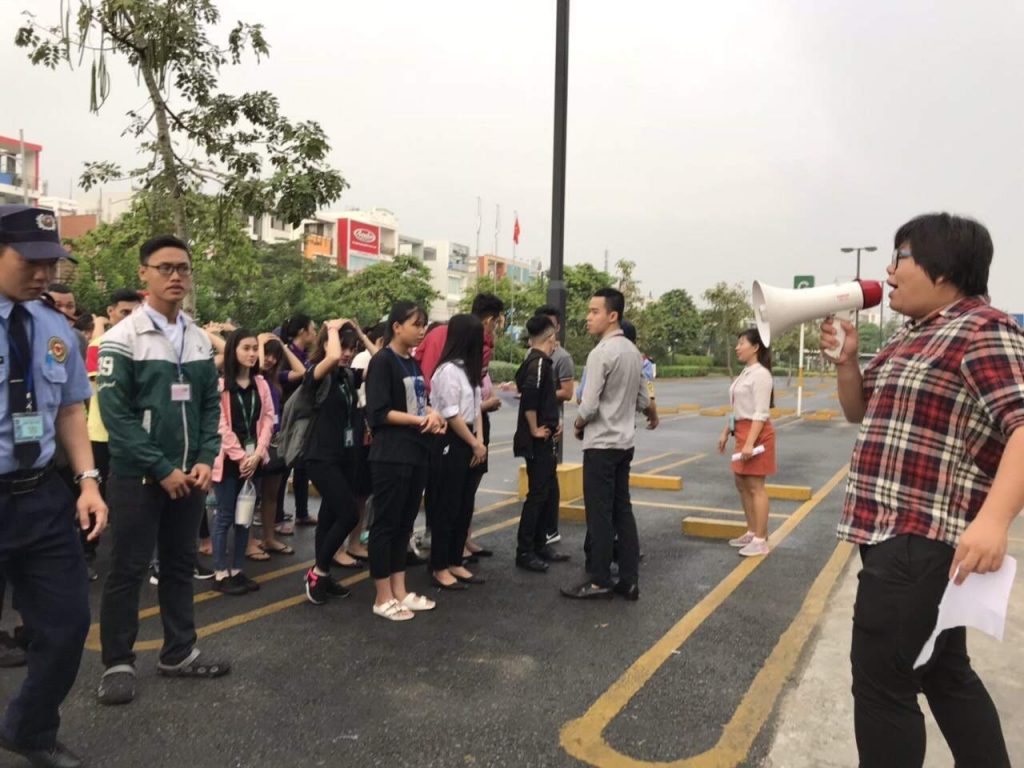 What have you gained from working at AEONMALL Vietnam?
AEONMALL has brought me more invaluable thing than what I expected to gain in the beginning. Until now, I think I've gained strong mind, strong skill and flexible thinking.
What is on your wish list for the next 3 years with AEONMALL Vietnam?
Management skill & analysis skill is what I need to improve from now on, after 3 years working at AEONMALL, I've gained more knowledge and skills to solve problem. Therefore I think it's time for me to upgrade my experience to professional. I hope I shall be given more challenge and chance to grow up.