By this sixth commercial center of AEONMALL in Vietnam and the third shopping center in the North, the company is deepening its footprint as a Life Design Developer creating a life for future. AEON MALL Hai Phong Le Chan will follow the consistent design style of environment-friendly space, large parking area and the philosophy of innovating customer shopping experience with wide range of business categories, convenient facilities and exciting entertainment.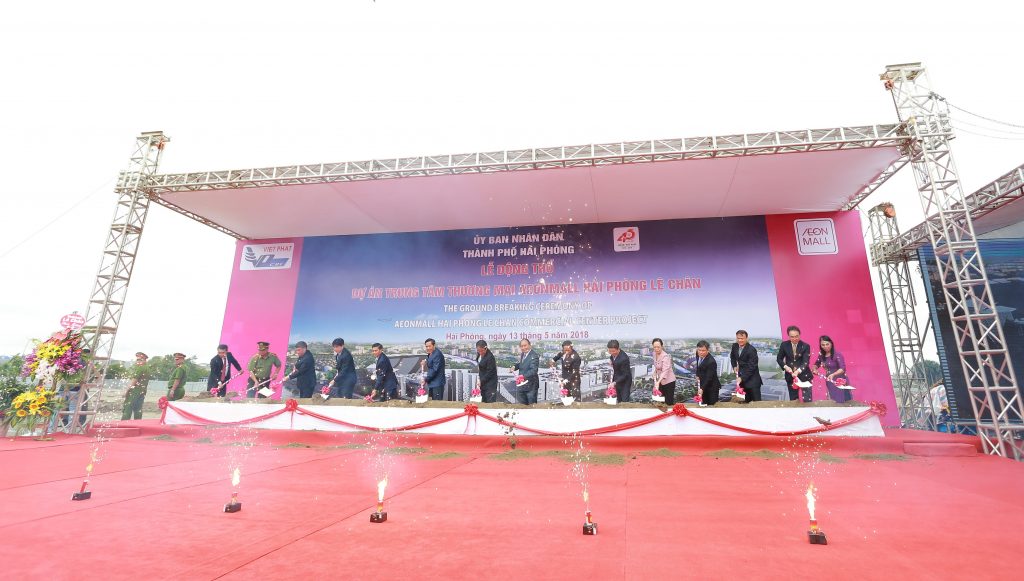 "We are extremely honored to be one of the key projects to celebrate the 63rd anniversary of Hai Phong city. With our experience and capacity, we would like to contribute to the construction of Hai Phong into a green, civilized and modern city worthy of the position of the largest international gateway in the North of Vietnam. It is also the economic, industrial, cultural, medical, educational, scientific, commercial and technological center of the North Central Coast. AEON MALL Hai Phong Le Chan is committed to connecting with the life of the community and helping Hai Phong people enjoy the best of their lives." said Iwamura Yasutsugu, General Director of AEONMALL Vietnam.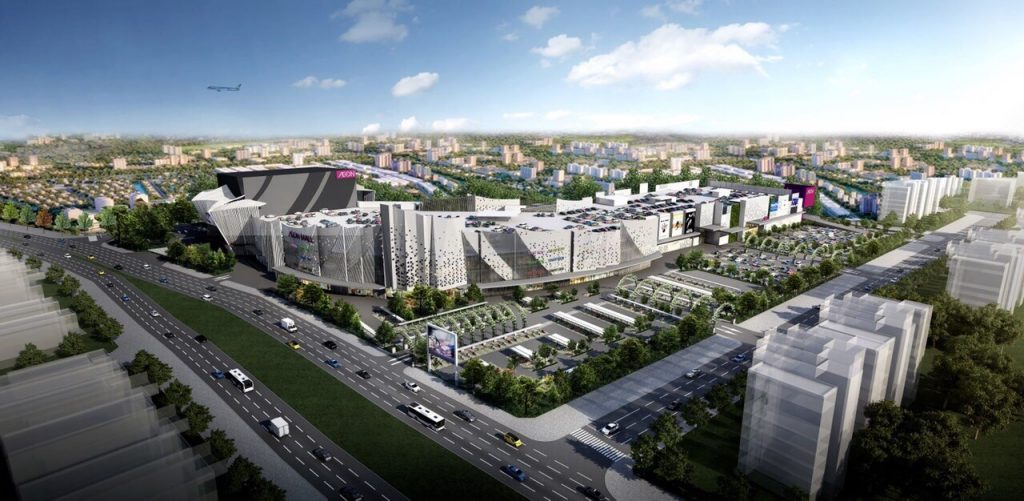 Once in operation, AEON MALL Hai Phong Le Chan Project will be a convenient and attractive destination for local and regional people, pragmatically contribute to the improvement of local and regional life, and follow the target to develop Hai Phong into a green, civilized and modern city.