In 2020, due to the pandemic and social distancing policies, the whole society and economy faces difficulties. Therefore, during the recovery phase of the whole economy, with the promise of bringing an "all-in-one" shopping mall to Hai Phong city, at 10 am on Monday, December 14th, AEON MALL Hai Phong Le Chan has officially opened to welcome Hai Phong people.
AEON MALL Hai Phong Le Chan is located at the prime loction – No.10 Vo Nguyen Giap Street, Le Chan District, just on the first day of its opening, thousands of customers have come to experience and enjoy the new shopping mall.
"I came here since early to visit AEON MALL Hai Phong Le Chan. Many young people like me are looking forward to experiencing the services and buying goods. This all-in-one shopping mall is extremely large, and I think I'll have to usually come here to try and enjoy all these services." – Ms. Lan Anh shared.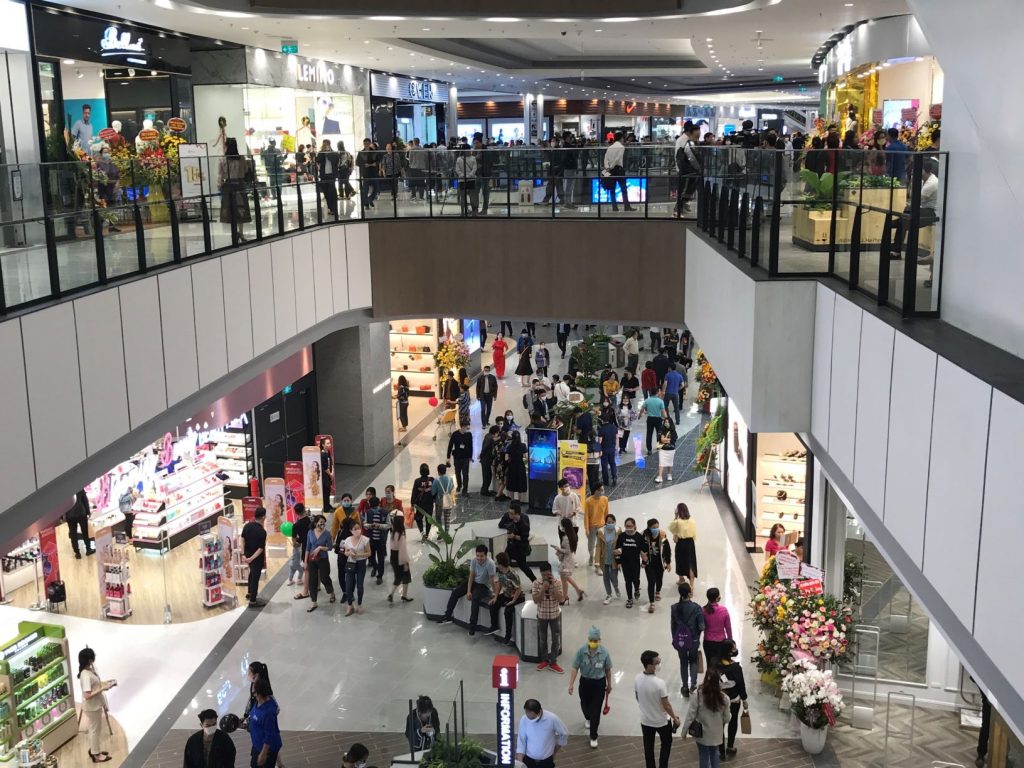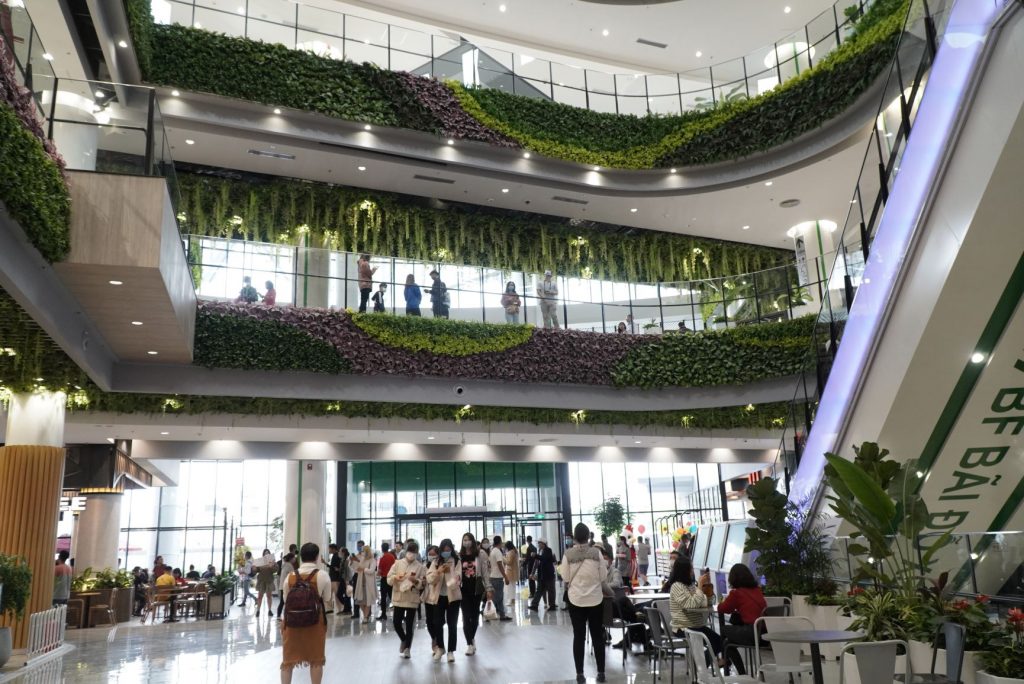 "All-in-one" shopping mall of excitement for everyone at all ages
Since this is the first large-scale "all-in-one" shopping mall in Hai Phong city, AEON MALL Hai Phong Le Chan brings you various and special features that promises to create pleasant shopping and entertainment experiences for people in the city of flamboyant flowers: hundreds of famous Japanese and international brands present in Hai Phong for the first time such as MLB, adidas originals, Lacoste, Owndays, Pedro, Buffet Mily…; including educational centers where young children can take part in both physical and intellectual development activities; a green space with 10,000 trees surrounding; and AEON HALL with a capacity of up to 500 guests which is the ideal space to organize cultural programs and events for the community.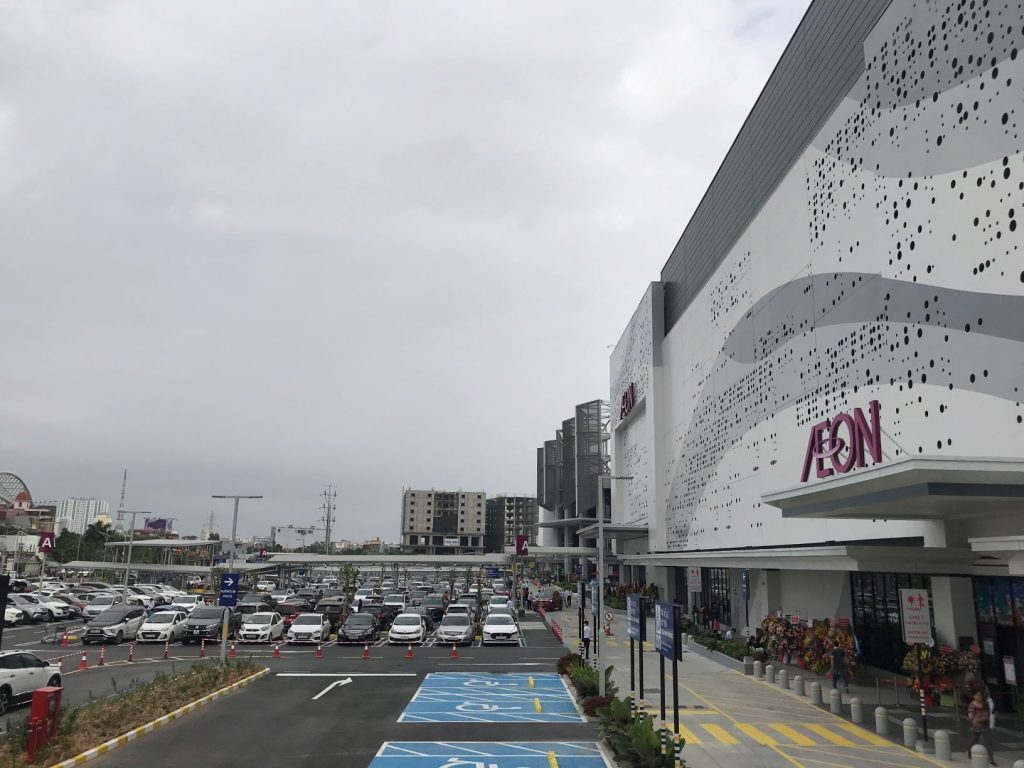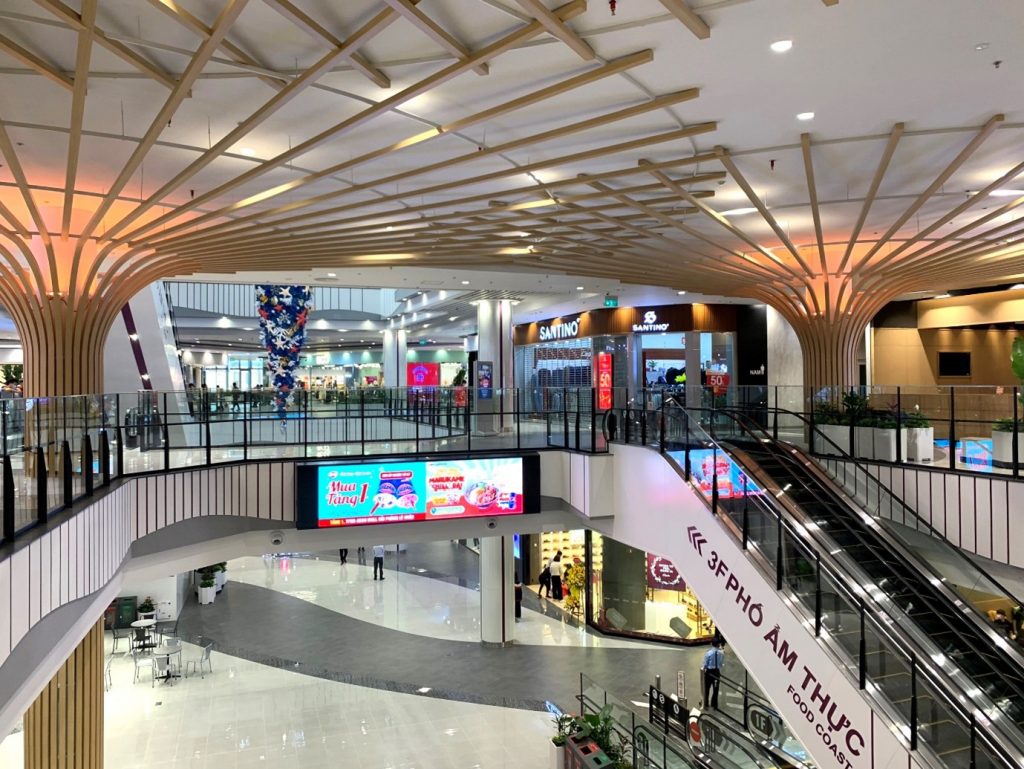 AEONMALL Vietnam – endless effort, to serve "customer first"
Despite the difficult times of the whole economy, AEONMALL Vietnam has continuously made efforts to fulfill its promise of bringing an "All-in-one" shopping mall to Hai Phong people in 2020. This is the stable first step that the company made when doing business in this potential but competitive market. And this effort also shows the commitment of the company to its customers.
Practicing the "Customer First" philosophy, AEONMALL Vietnam in general and AEON MALL Hai Phong Le Chan in particular shall bring the brand new lifestyle and shopping experiences for all customers.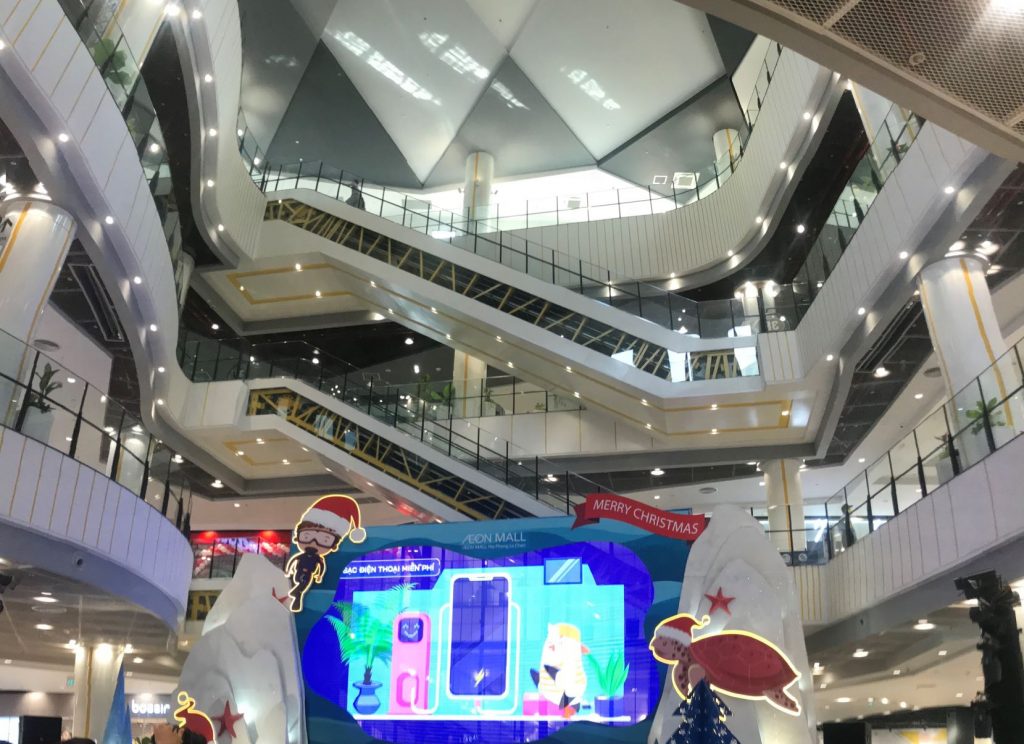 In the coming time, AEON MALL will grow and develop to meet the needs of customers of all ages. At the same time, AEONMALL Vietnam continuously makes efforts to innovate, develop sustainably, and eco-friendly; contribute to the development of the local community which are the first principles that AEON MALL applies when doing business in Vietnamese market.