Running from July 19 to August 11, 2019 at AEON MALL Tan Phu Celadon, the program "Give a Book – Give a Future" season 2 was ended successfully. Through 26 days of donating, the total number of books received was 7,434, probably went beyond the target (5,000 books). This is the result of the engagement that contributed to the customers of AEON MALL Tan Phu Celadon, as well as 25 clubs from high schools and Universities in Ho Chi Minh City.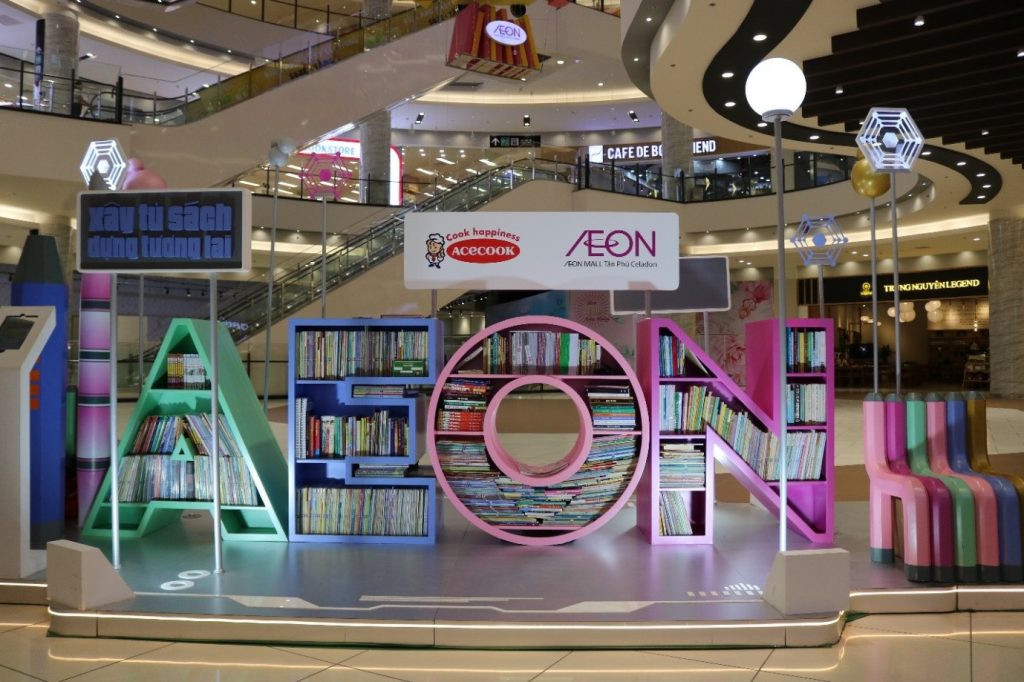 Each donated book can not only help to save the paper and protect the forest, but also could become a bridge to provide more knowledge for the children in Binh Phuoc province, so that they can create a brighter future. In addition to support school's library building activity, "Give a Book – Give a Future" season 2 also aims to spread the message of giving love, kindness and raising the awareness of environment protection to everyone.
At present, AEON MALL Tan Phu Celadon is urgently classifying and transporting all the donated books to Binh Phuoc province, in order to build libraries on August 31st, 2019. Specifically, the two locations that the libraries are going to be put at will be Loc Hoa and Loc An communes, Binh Phuoc province.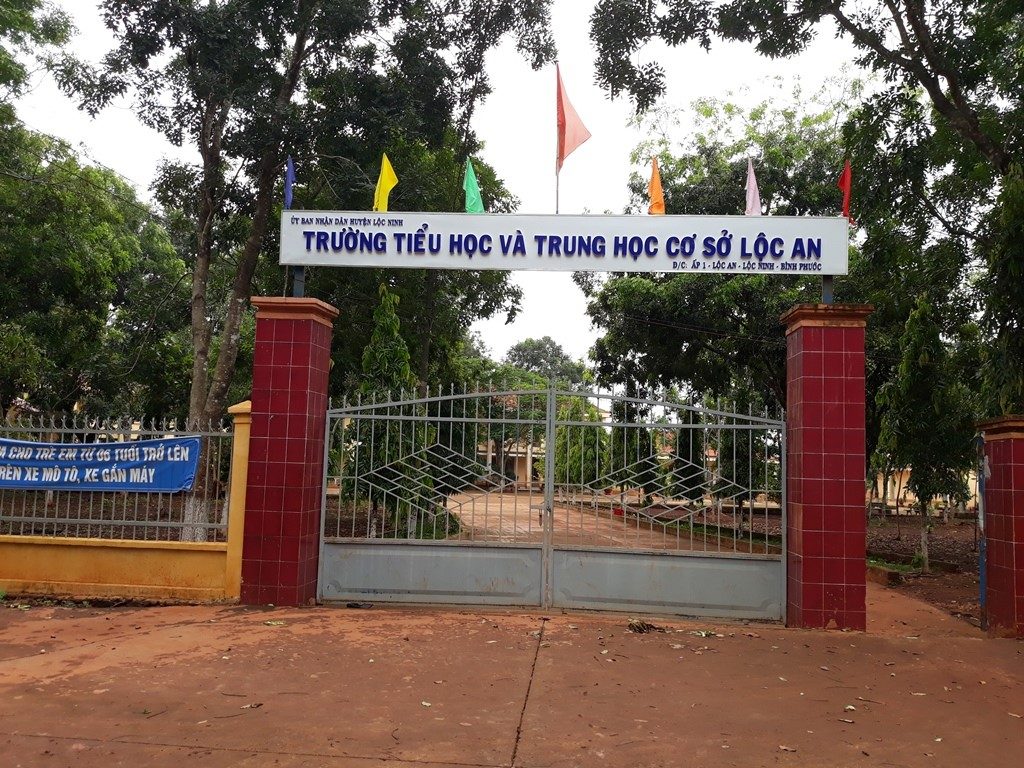 AEON MALL Tan Phu Celadon would like to send our sincere thanks to all customers for their enthusiastic help in "Give a Book – Give a Future" season 2. It is your kind spirit and graciousness that makes us able to successfully organize other meaningful programs in the future. We do hope to continue to receive your support in the next programs.