AEONMALL VIETNAM Co., Ltd. would like to send our best regards to our valued customers and partners for your strong support and cooperation.
After receiving the official announcement from the authorities about the Covid-19 patient No.450 visiting AEON MALL Binh Tan, we immediately cooperated with government, as well as published notifications in an effort to ensure the safety of valued customers and employees.
Until now, AEON MALL Binh Tan has completed double sterilization with alcohol and Cloramin B in all areas of the shopping mall, especially at the places that Patient No.450 visited, following the Ministry of Health's regulations. AEON MALL Binh Tan is now in operation as usual and we look forward to safely welcoming back our customers.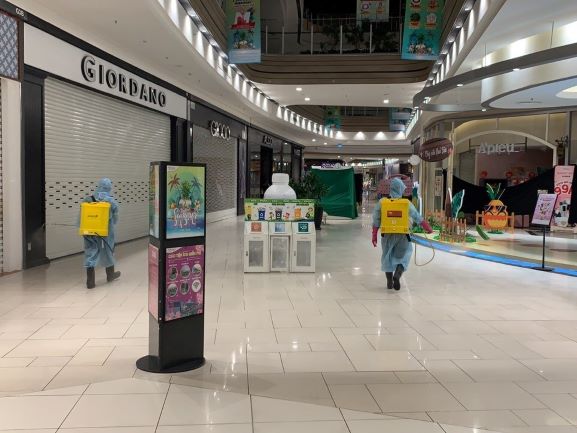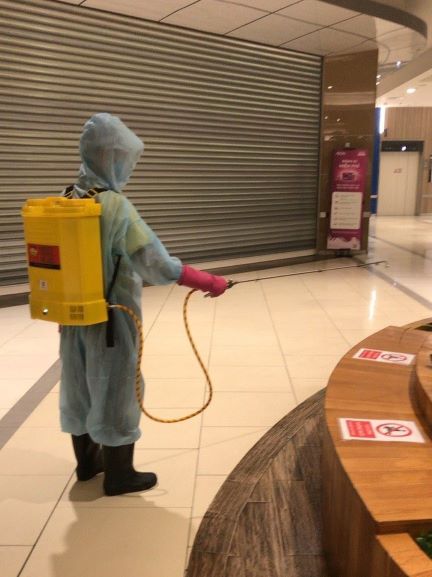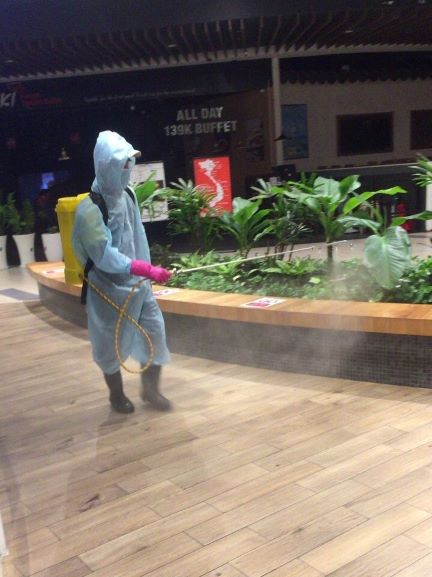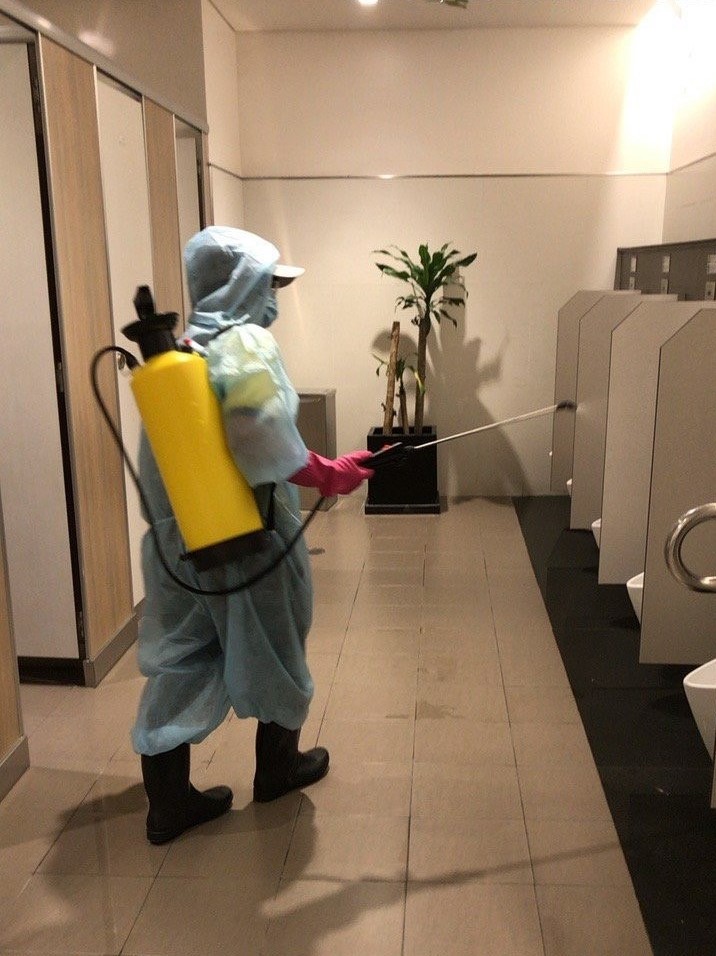 As soon as the information of the new Covid-19 patient No.416 in Da Nang city was released, AEONMALL Viet Nam has rapidly re-launched many actions to minimize the spread of the pandemic such as: security staffs always be ready at entrances to conduct body temperature check, ask customers to wear masks and use antibacterial hand sanitizer before entering shopping mall.
AEONMALL Vietnam always acts with the aim to ensure the maximum safety for  all customers and employees working at our shopping malls. Therefore, in order to continue providing the most convenient and comfortable shopping experience, we will keep conducting the hygiene and sterilize activities, regularly update related information in order to minimize the disease expansion into community.
With best regards.