With the RUNNING DAY 2019, AEON MALL Binh Duong Canary would like to:
– Create a healthy and rewarding playground for customers and the community as well as improve the sports spirit in the hope that everyone can realize the benefits of exercise after this competition.
– Raise the community's awareness about running to help improve health, lose weight, stay fit …
– Support to raise the brand awareness for the stores operating in the mall, especially the sport tenants.
The competition was successful with the participation of numerous athletes. There have been tears of victory or simply completing distance to win yourself. All of them have an unforgettable feeling to at RUNNING DAY 2019. Let's also take a look at some pictures of the event: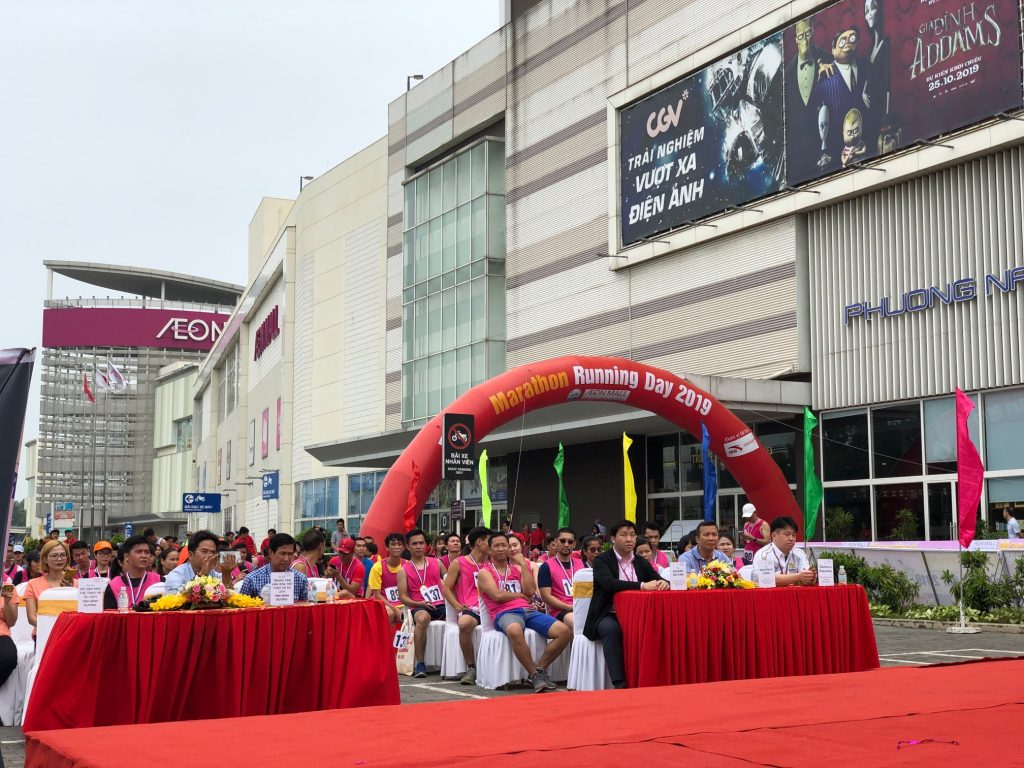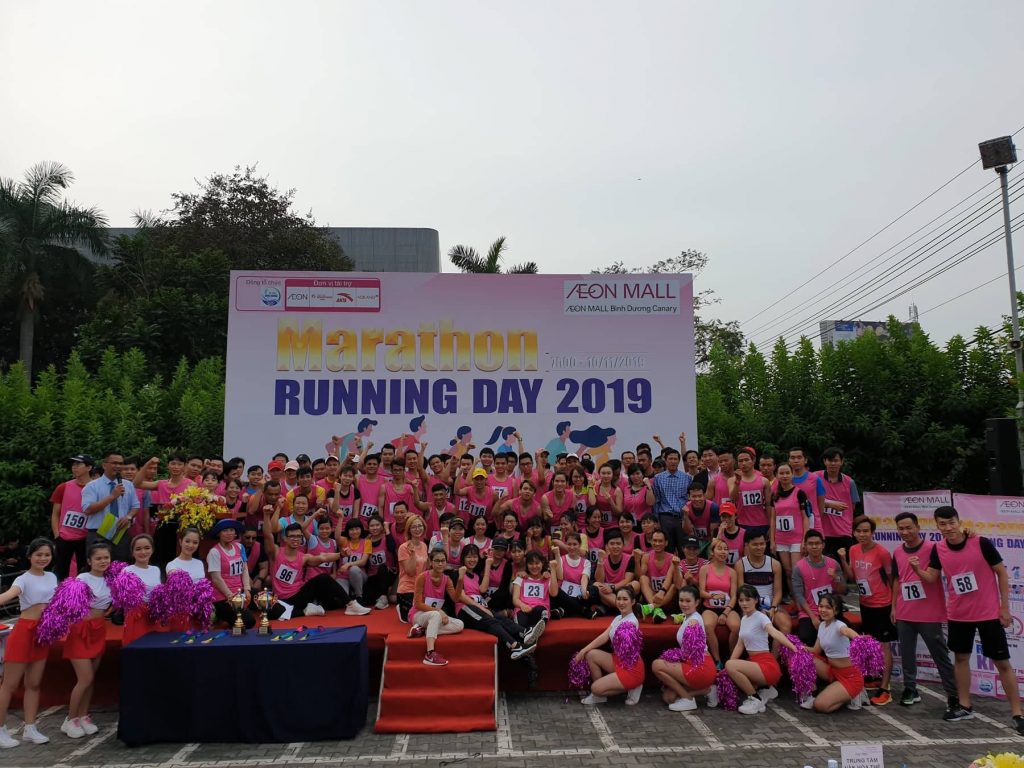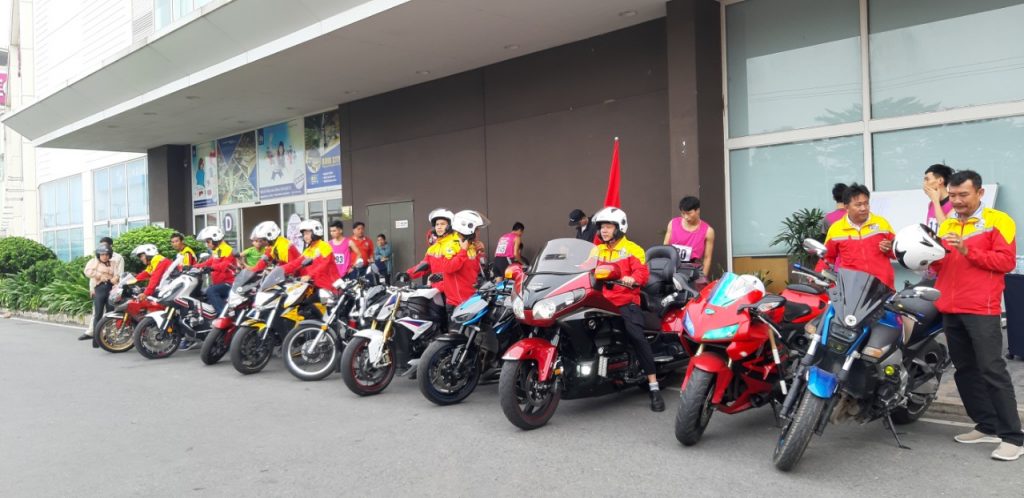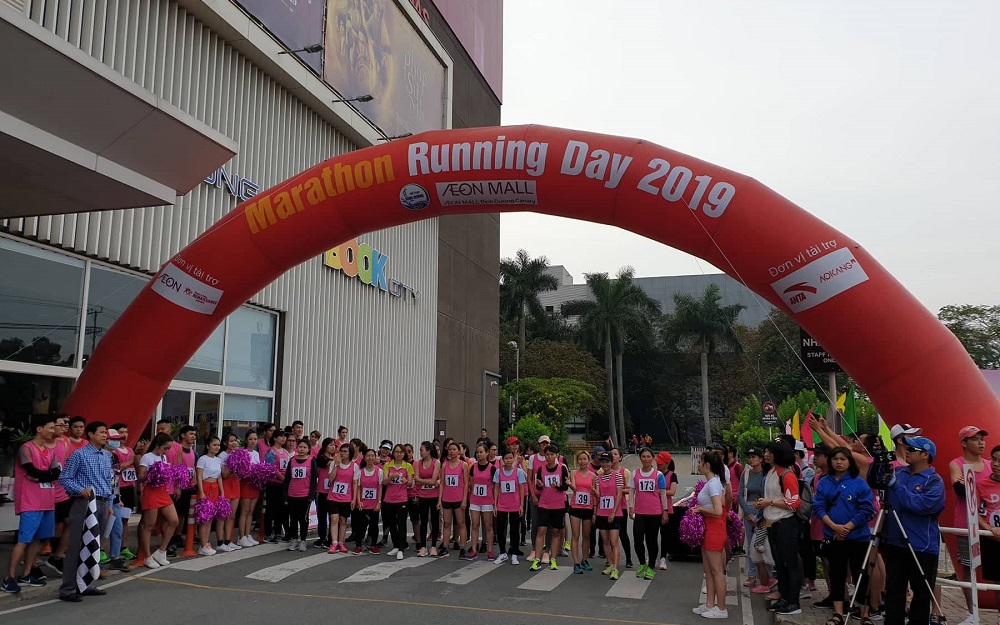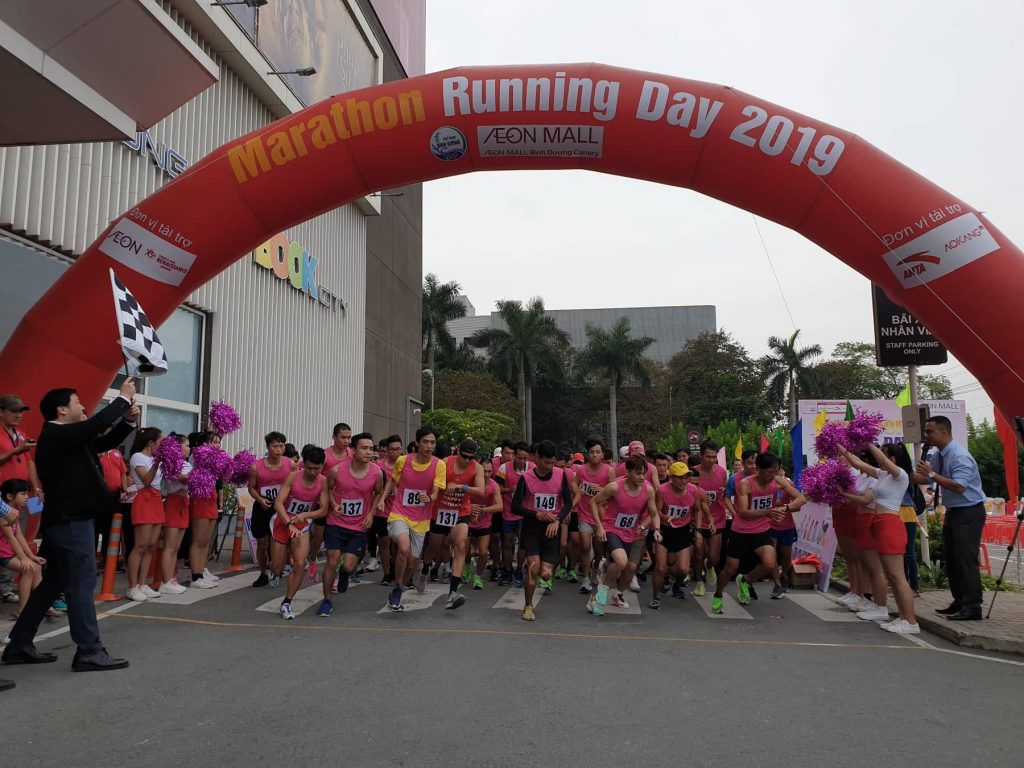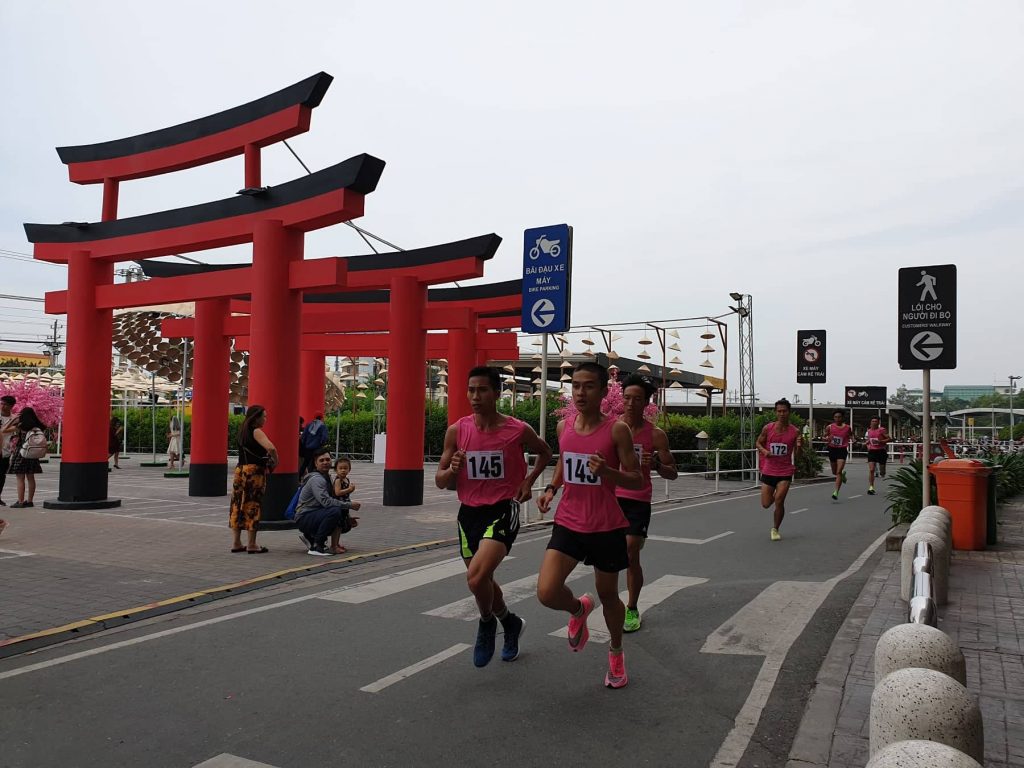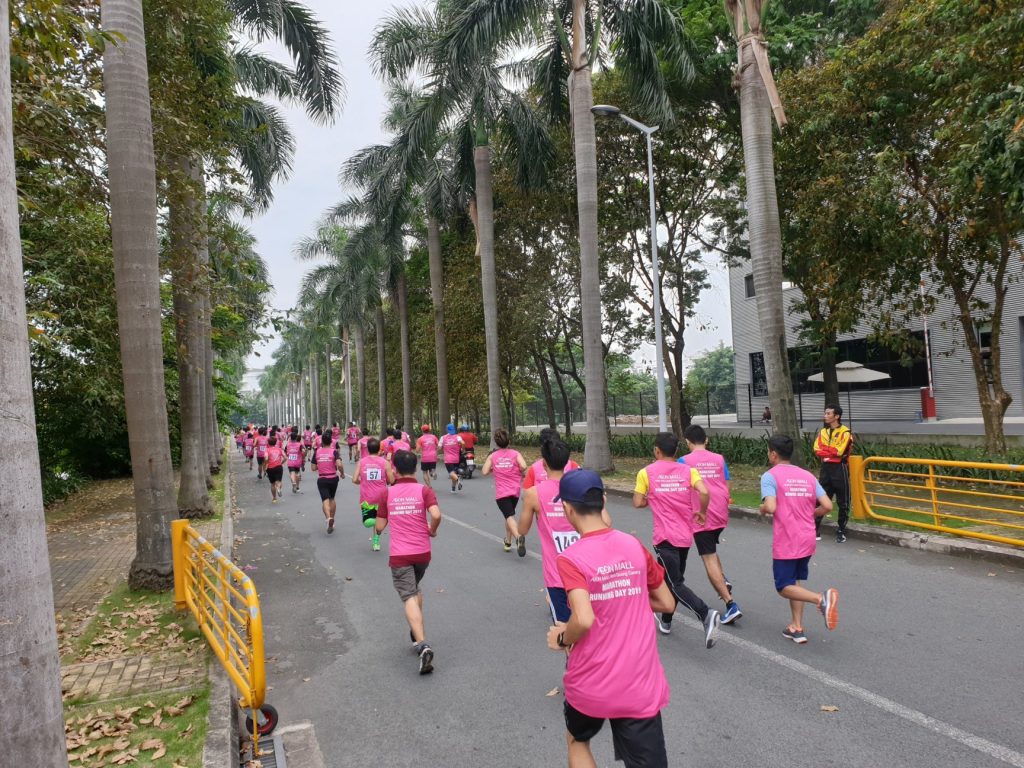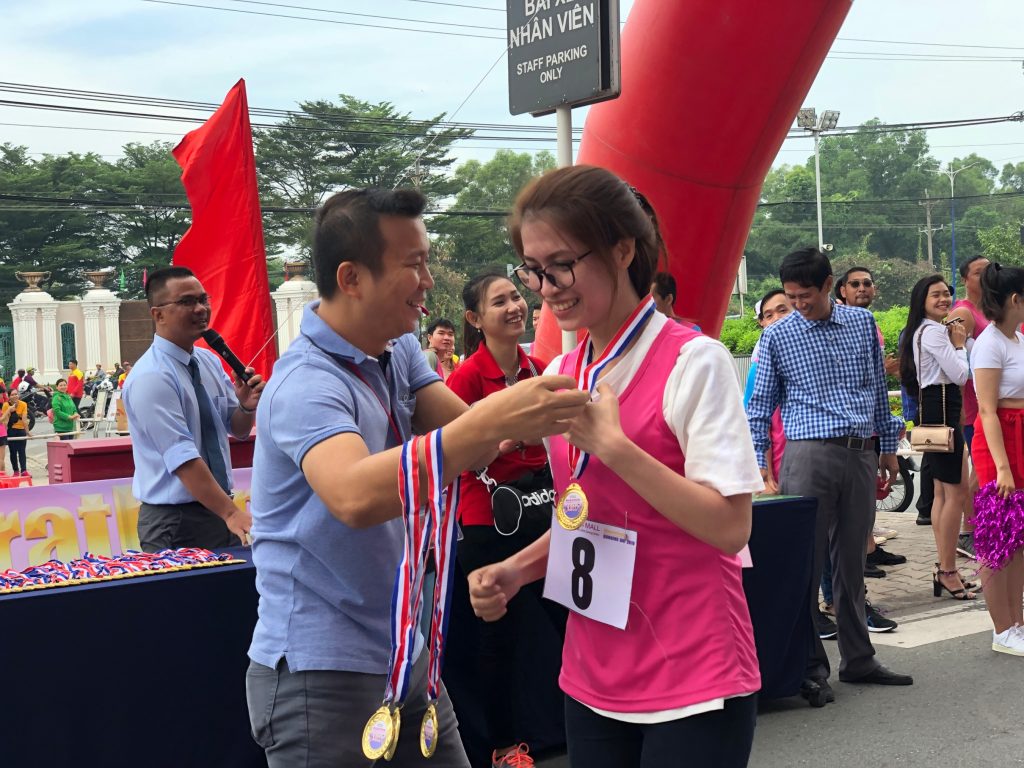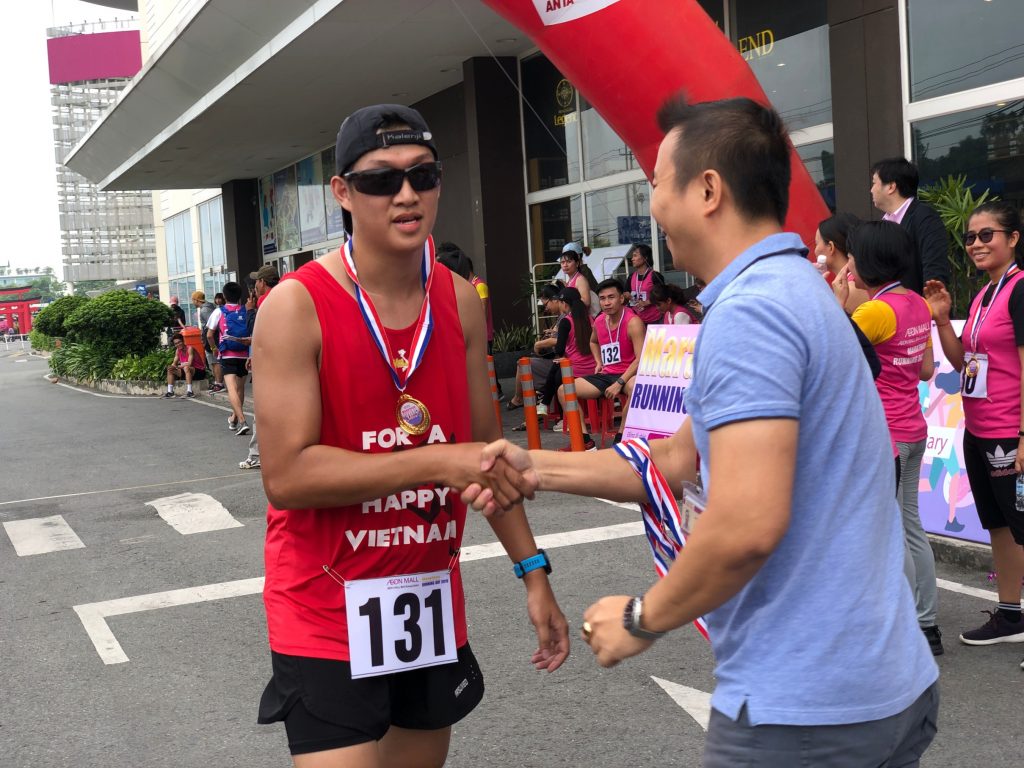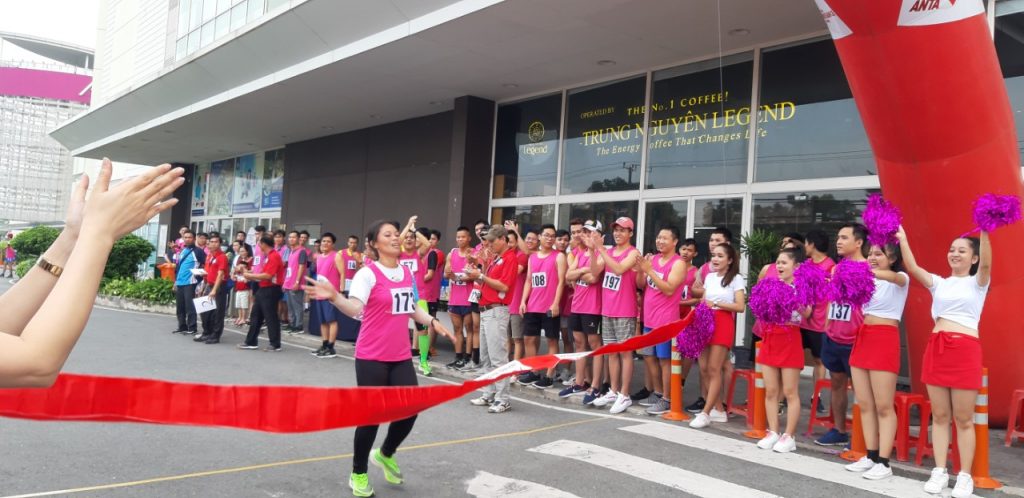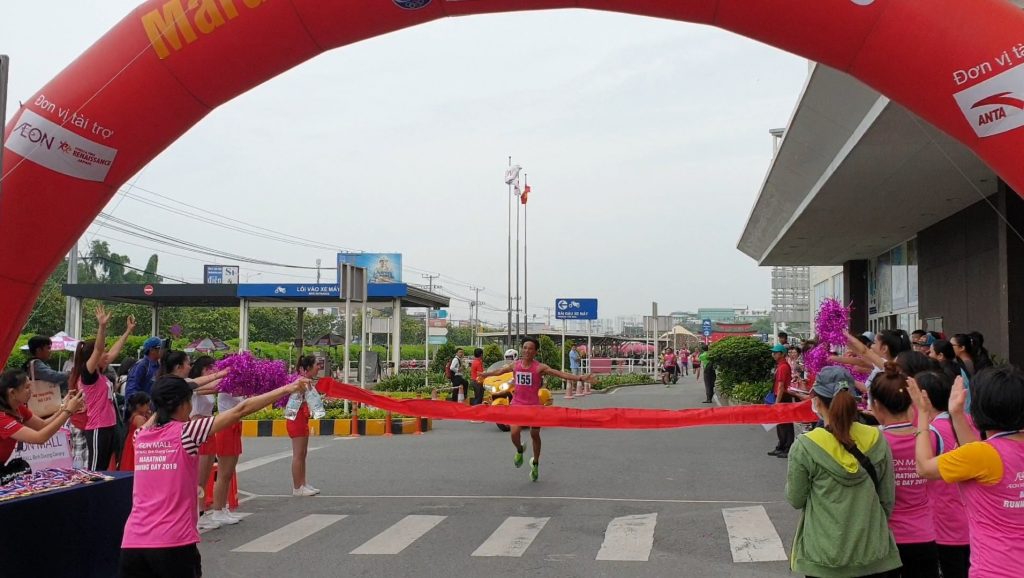 In the end, the awards for male and female individuals found a worthy and trying-hard athletes in the competition:
3KM distance for women:
First prize: Nguyen Thi Thuong – number 173
Second prize: Luong Ngoc Thao – number 39
Third prize: Tran Thi My Lan – number 18
Consolation prizes: Tran Thi Huong – number 17, Vo Thi Thuy Duong – number 6, Ho Thi Tam – number 36, Vo Thi Thuy Linh – number 20, Phan Thi Ha – number 10
5KM distance for men:
First prize: Ly Nhan Tin – number 155
Second prize: Truong Tri Tam – number 143
Third prize: Truong Van Tam – number 145
Consolation prizes: Truong Hong Huu – number 94, Nguyen Hoang Hung – number 93, Ho Minh Tu – number 172, Huynh Thai Loc – number 116, Le Hoang Gia – number 86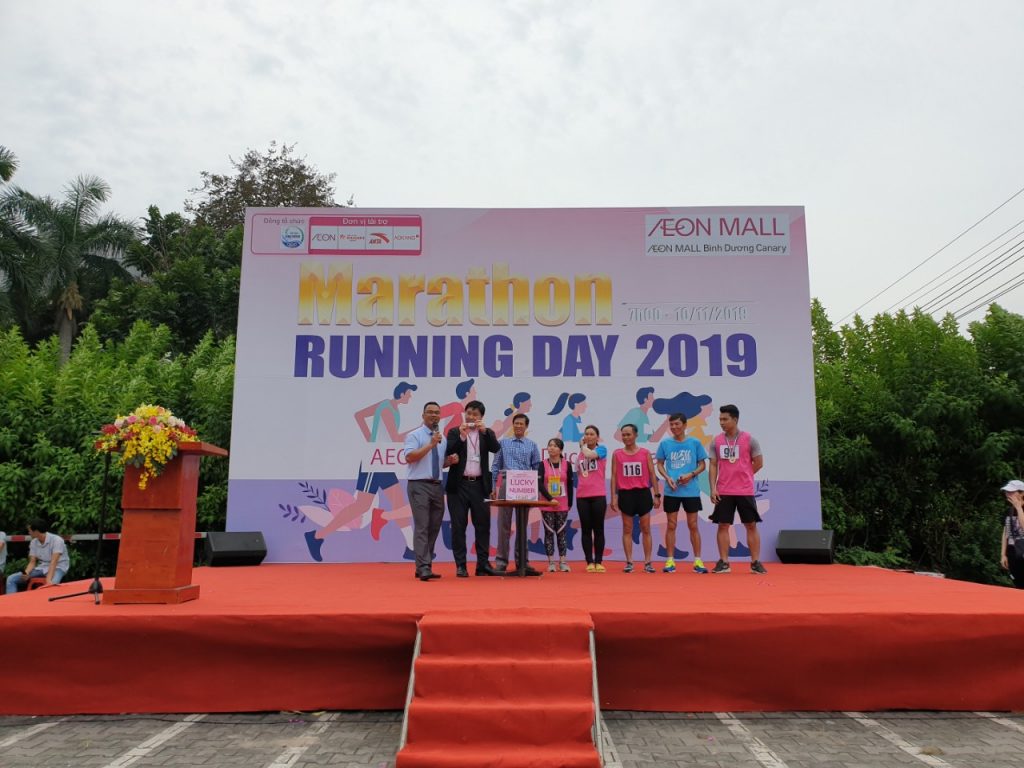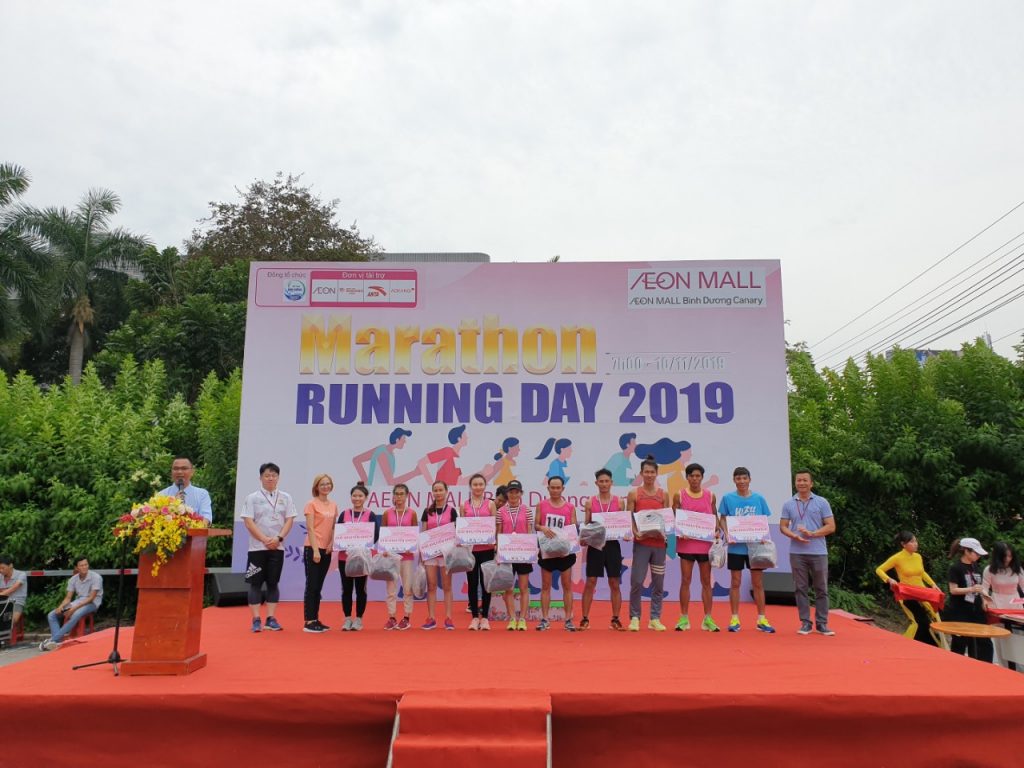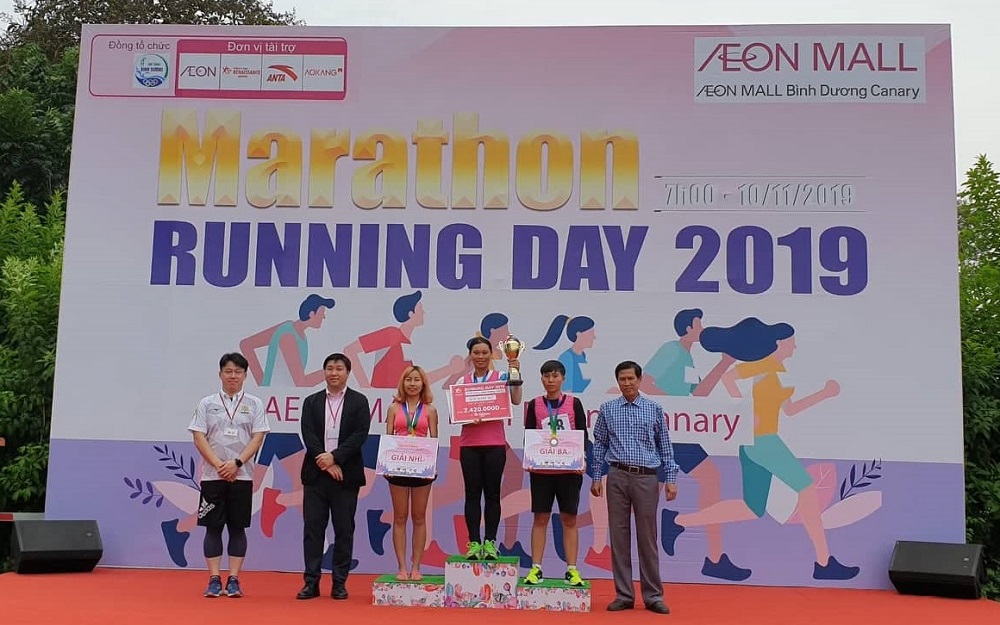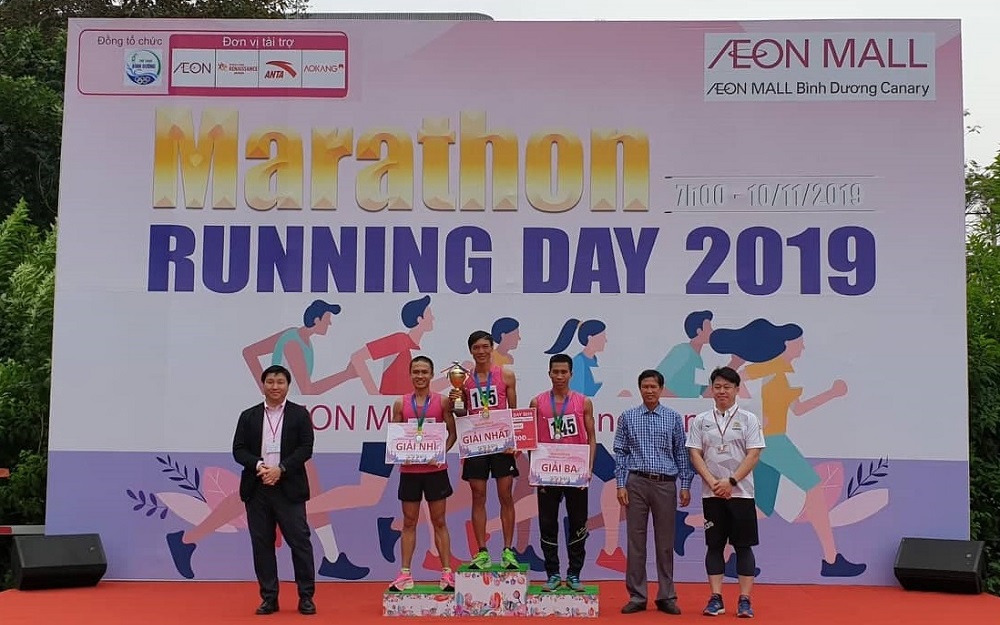 AEON MALL Binh Duong Canary hopes that the RUNNING DAY 2019 – AEON MALL Binh Duong Canary has brought many beautiful memories to all the athletes who participated in the season I – 2019 race. We also would like to send our most sincere thanks to the Department of Culture – Sports – Tourism of Binh Duong Province for advice and enthusiastic support for the success of the event and also thanks to the sponsors: Sports Club Renaissance, Anta, Aokang and AEON Vietnam and all athletes who participated in the 2019 season with us.
With experience for the first season of RUNING DAY, AEON MALL Binh Duong Canary hopes to bring more interesting things and a bigger scale in the RUNNING DAY 2020 – AEON MALL Binh Duong Canary.
Keep following and joining for the RUNNING DAY 2020 season with AEON MALL Binh Duong Canary!