Role Play Contest is expected to be the opportunity for both AEONMALL Vietnam's staffs and all tenants' staffs to learn, to share and to improve staffs' skill. Before kicking off the contest officially, training courses were taken place for all contestants to understand well about the contest and the mission of every contestants who are representing their company's brand.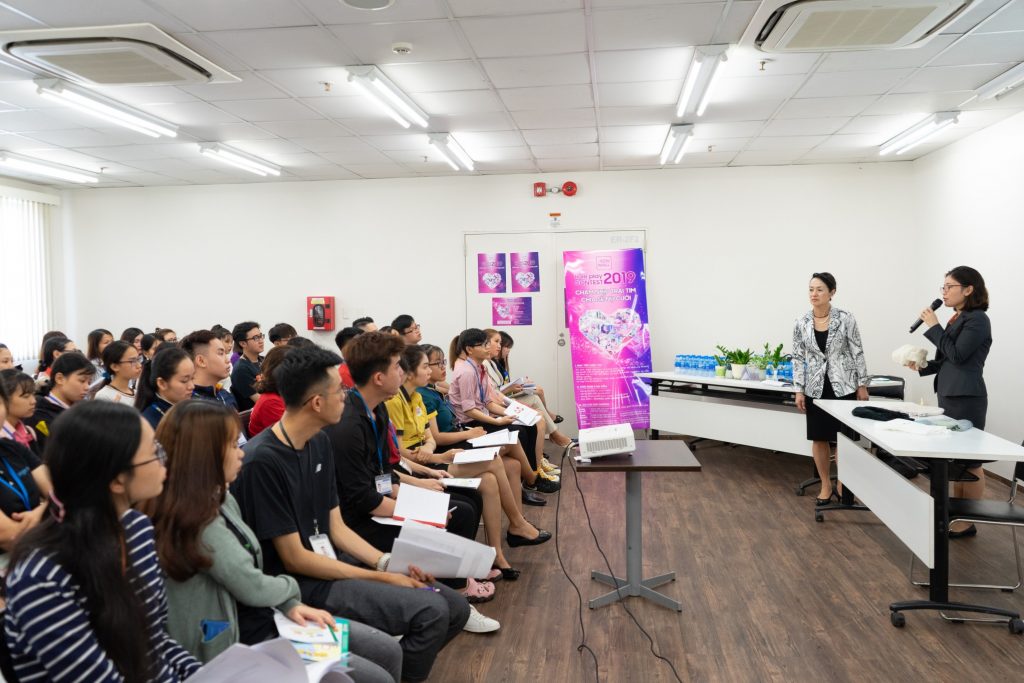 This year Role Play Contest attracts about 400 contestants from many local and international brands across 4 AEONMALLs in Vietnam. They are all eager to show their best preparation and customer services skills to show their beautiful smiles from the bottom of their hearts.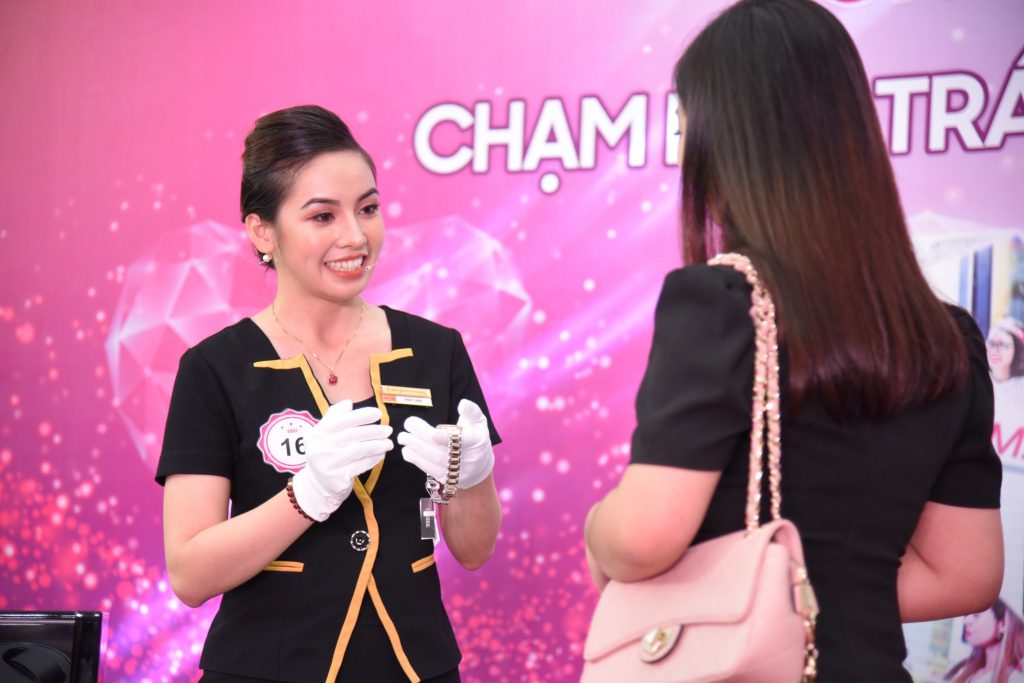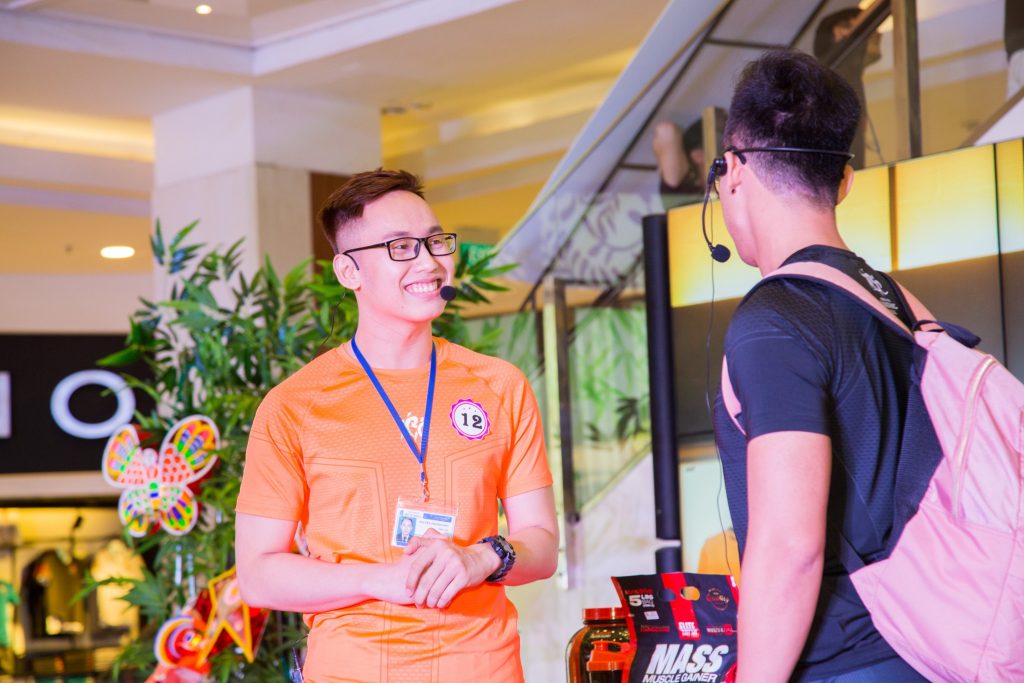 AEONMALL Vietnam is proud to be a life design developer that works with communities and produces ways of living for the future. With Role Play Contest 2019, we strive to provide customers with Japanese service standards and the most comprehensive shopping experience with the core value "Customer First".