Continue to take part in the second round, there's total 98 contestants in 4 AEON MALLs. They are all the top contestants selected from 395 registered contestants in the first round.
Unlike the first round, in the second round, AEON MALL Binh Duong Canary and AEON MALL Long Bien organized the contest at the Center Court. This was a great chance for contestants to perform their attitude, their skills to all customers visiting AEON MALL at that time.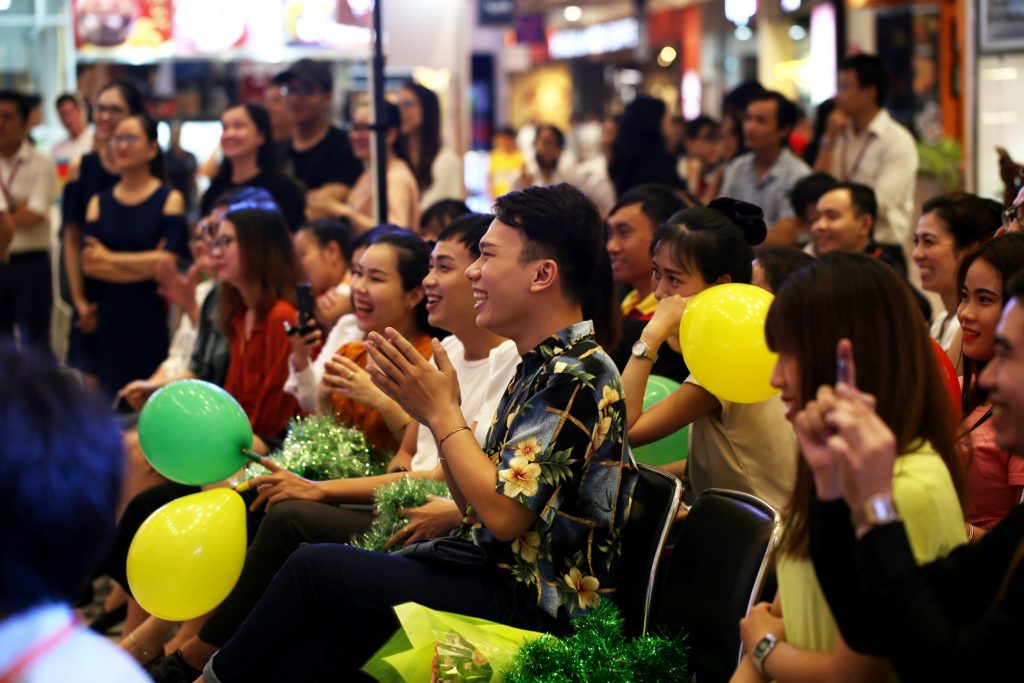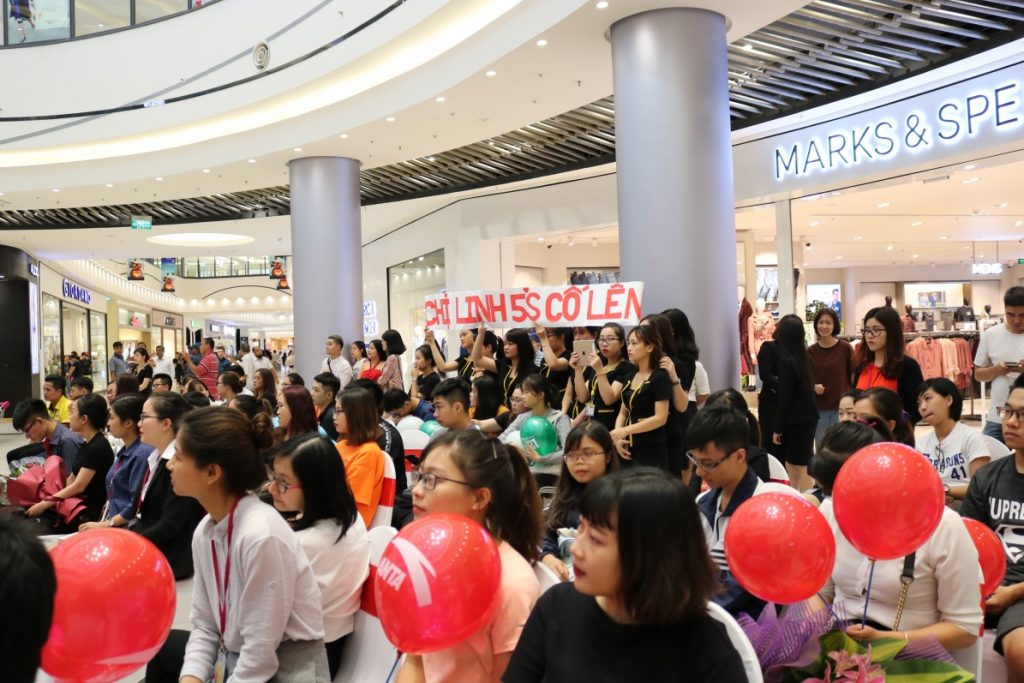 Not just colleagues and friends of the contestants, many customers stopped by to watch the performances. And as expected, all audiences found it very interesting to watch. They are amazed at the bright smile, delicate attitude by all contestants.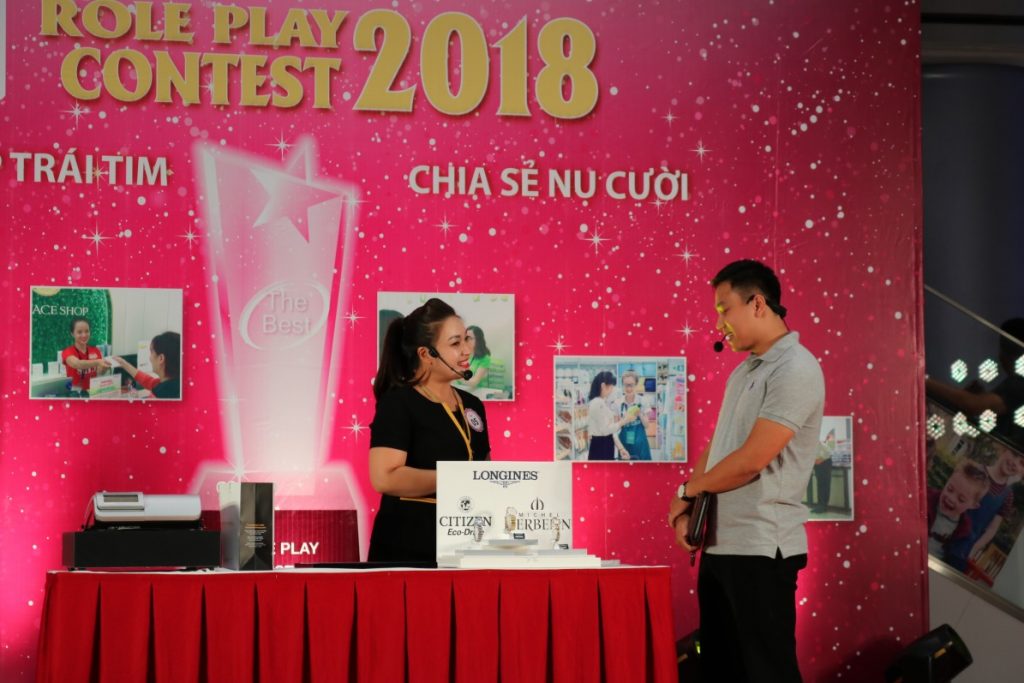 Moving to the final round, there're only 8 contestants out of 98 contestants in the second round. All members of the Board of Judge had to work so hard to choose these finalists go to the final round of Role Play Contest 2018 which will be organized on 9th November in AEON MALL Binh Tan.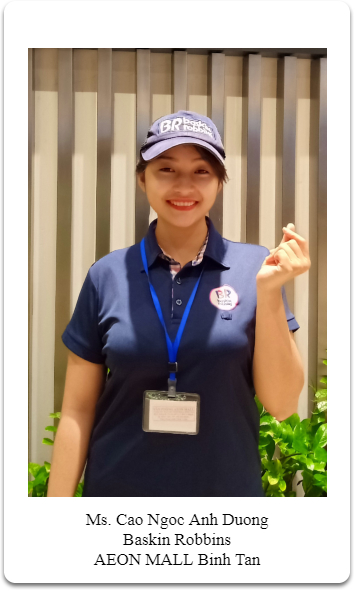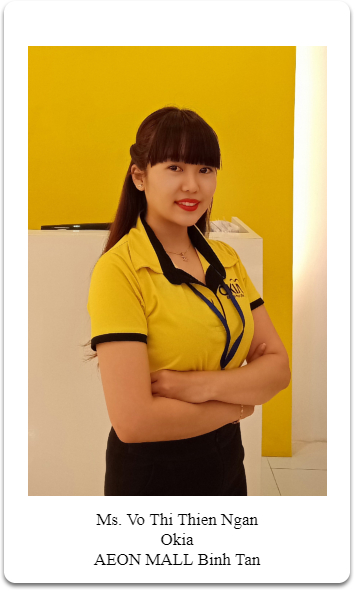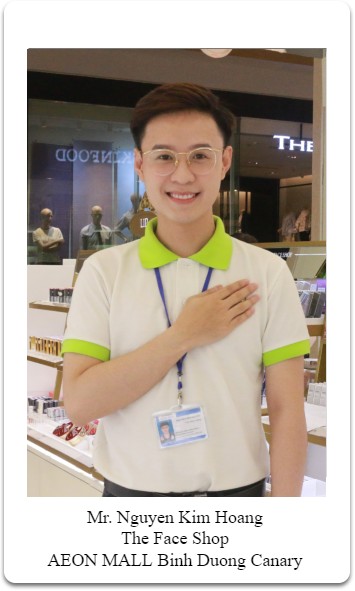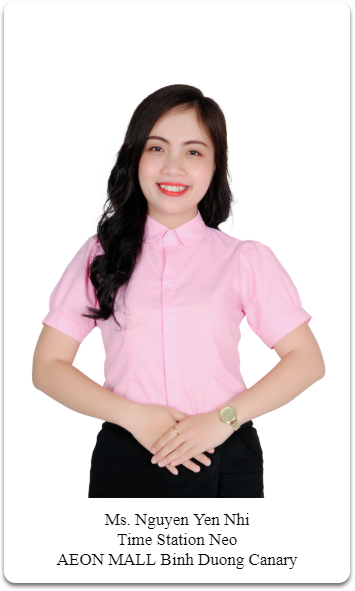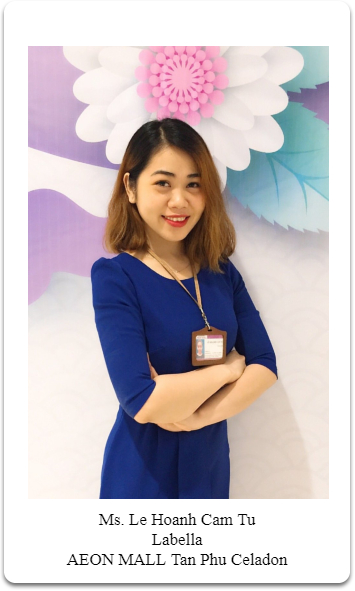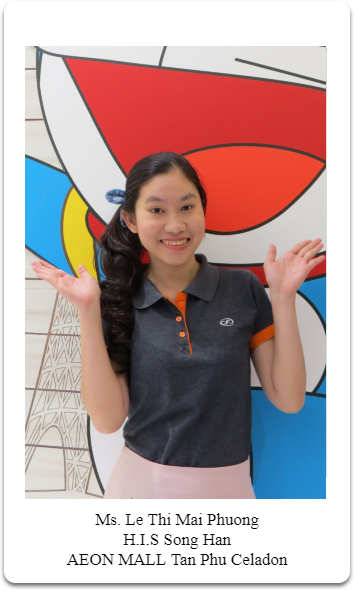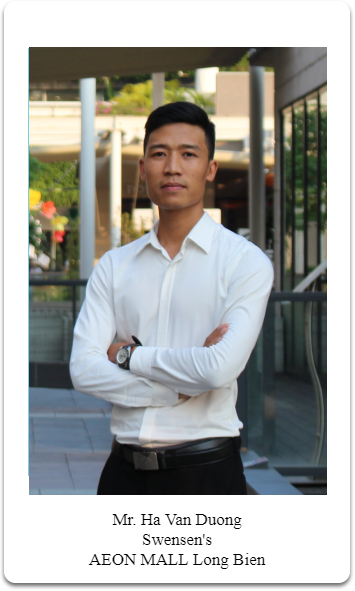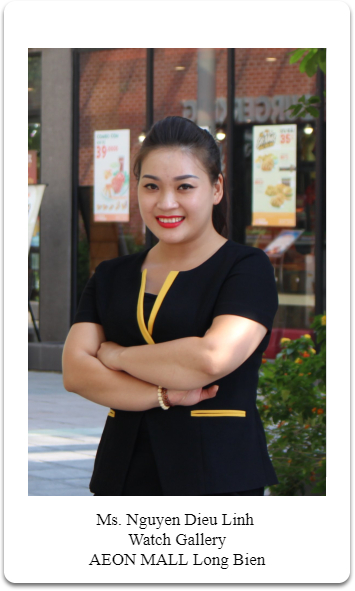 Let's wait and see who among these beautiful faces will be the winner of the first Role Play Contest ever in Vietnam!!!