The 2022 Energy efficiency awards within the framework of the Vietnam Economical and Efficient Use of Energy Program 2019 – 2030 (VNEEP3) includes 3 award categories:
Energy efficiency in industry in 2022
Energy efficiency in construction in 2022
Highest energy efficiency products in 2022
The awards aim to encourage and motivate the business community to apply energy-saving solutions; recognize and honor typical models and solutions for economical and efficient use of energy in the field of industrial productions and in construction works, thereby contribute positively to the goal of socio-economic development and sustainable development in the period of industrialization and modernization of the country.
After more than 2 months of launching, the awards have received the participation of nearly 100 businesses and buildings with more than 200 energy-saving solutions deployed.
Especially, out of the 17 projects in the two categories of new construction and renovation works of the Energy efficiency award in Construction in 2022, there were three buildings of AEON MALL in Vietnam received the award.
In particular, AEON MALL Hai Phong Le Chan won the third prize, AEON MALL Binh Tan and AEON MALL Ha Dong won the consolation prize.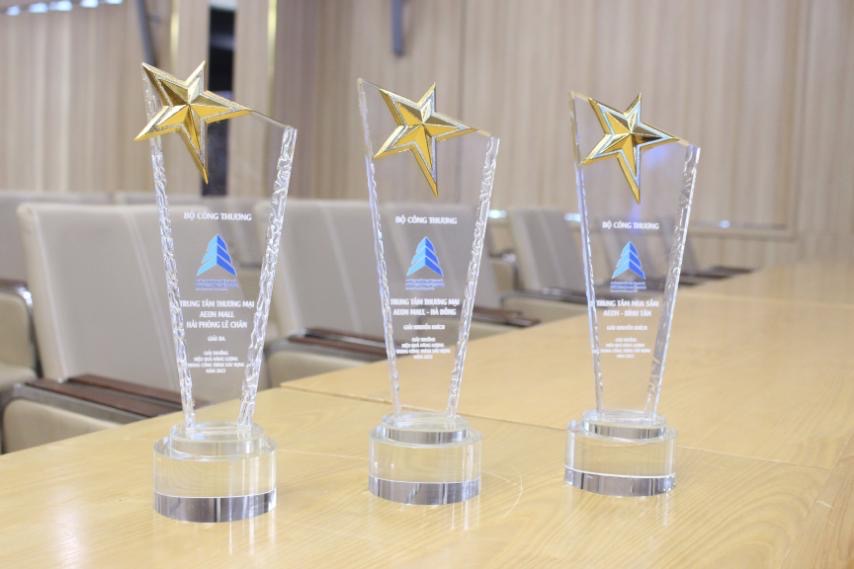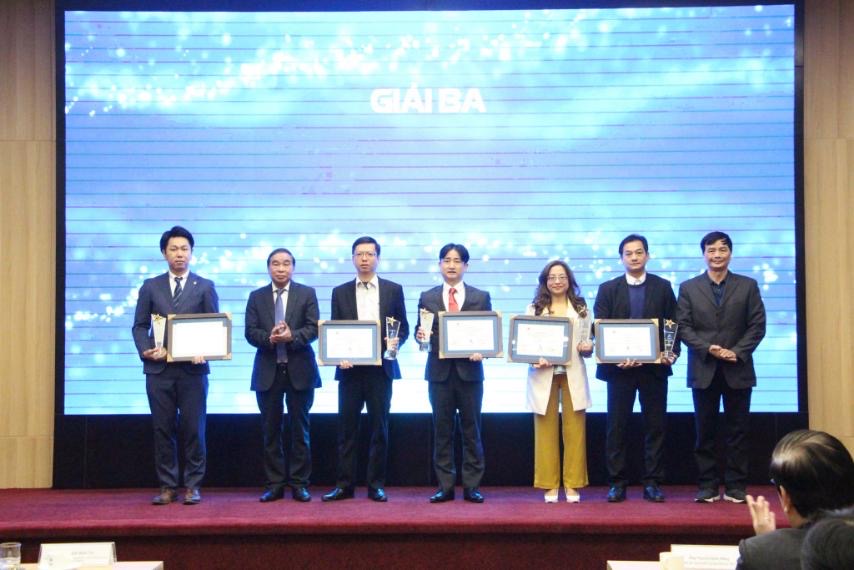 These awards are great motivations for AEONMALL Vietnam to strive to innovate and be creative in the design and management of energy used in our construction works. Accordingly, we will actively contribute to sustainable socio-economic development together with local communities.