AEON MALL always makes a great effort to create a sustainable working environment together, where each employee has the opportunity to constantly improve knowledge, skills and develop their strengths.
Therefore, at AEONMALL Vietnam, we always concentrate on developing training programs. We believe that each employee will have different demands for knowledge and skills to solve difficulties that they have to encounter at different stages or positions in their work. Accordingly, listening and realizing exactly what employees need is always a huge challenge regarding training programs. Our biggest expectation after each training program is practical knowledge is transmitted to employees to support them improve their skills and quality of work.
From the beginning of 2022 until now, AEON MALL has organized courses with specific topics to different levels including Emotional Intelligence in Leadership, Problem Solving Skills, Negotiation Skills, and Leadership. Through that, we feel extremely happy when employees have the opportunity to take useful knowledge. We hope that after each of the training courses, practice is one of the most important keys to turning theoretical knowledge into practical skills applied to work and daily life.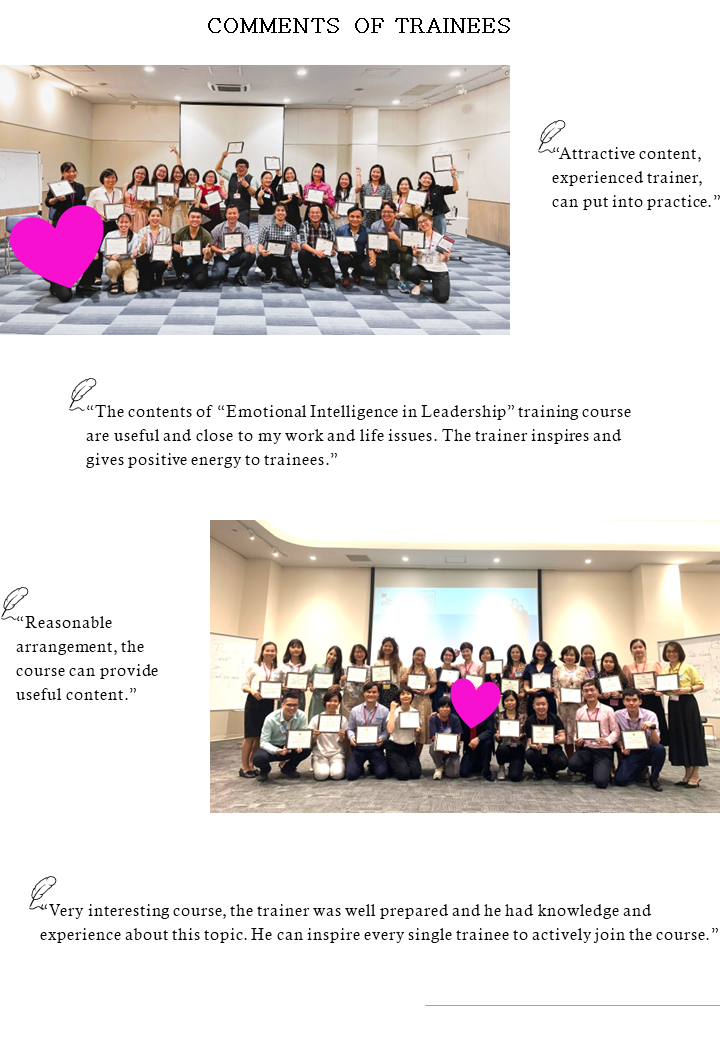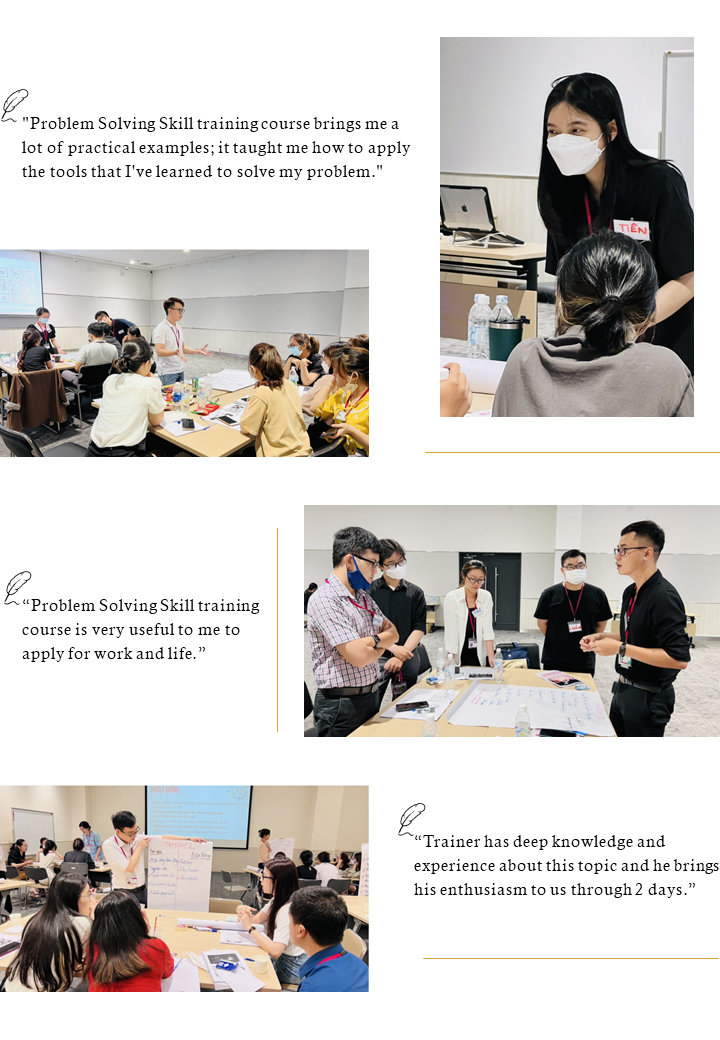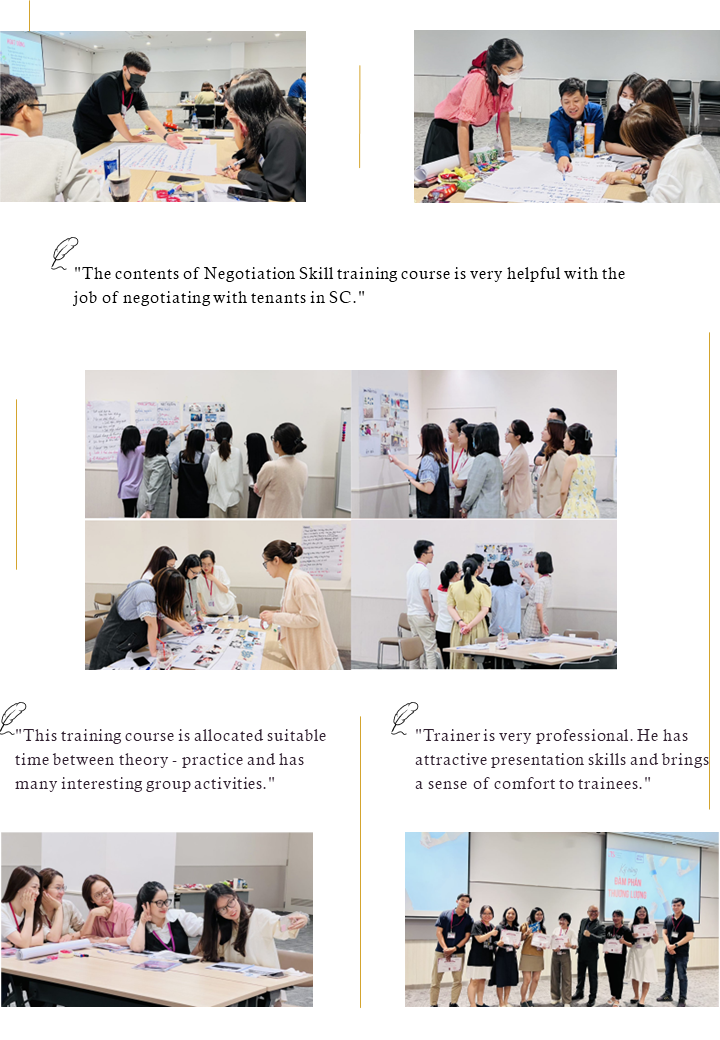 We will try our best to deliver useful and practical knowledge through training courses. We believe that people are an invaluable and irreplaceable resource of AEON MALL, so human development is always one of the most important missions to create a sustainable working environment, through that AEON MALL can provide better services to its customers.