Unopenable file
Don't lose your chance just because the recruiter can't open your CV file. You should save your CV in a format that can be read by any device. Among the popular formats, PDF is the optimal choice as it can keep your CV format and is compatible with almost any computer today. So, it isn't "wasting time" on converting CV files from Word, PowerPoint… to PDF by selecting "Save As", then selecting "PDF" in the "Save as Type" box and then saving.
Poor formatting
CV is not clear and easy to read is a big minus point for employers. So, consider the following when presenting your CV:
It is recommended to use the same font. Do not use zigzag fonts, which are difficult to read. Should choose some simple, popular fonts for CVs such as Times New Roman, Calibri, Arial, …

Present main and minor ideas clearly, in a logical sequence. For example, in the work experience or education background section, you should arrange information in chronological order instead of including all the information in a jumbled way. You can highlight the main idea by bolding, italicizing consistently from top to bottom. Use the bullet point feature to systematize small ideas.

Set margin and paragraph alignment.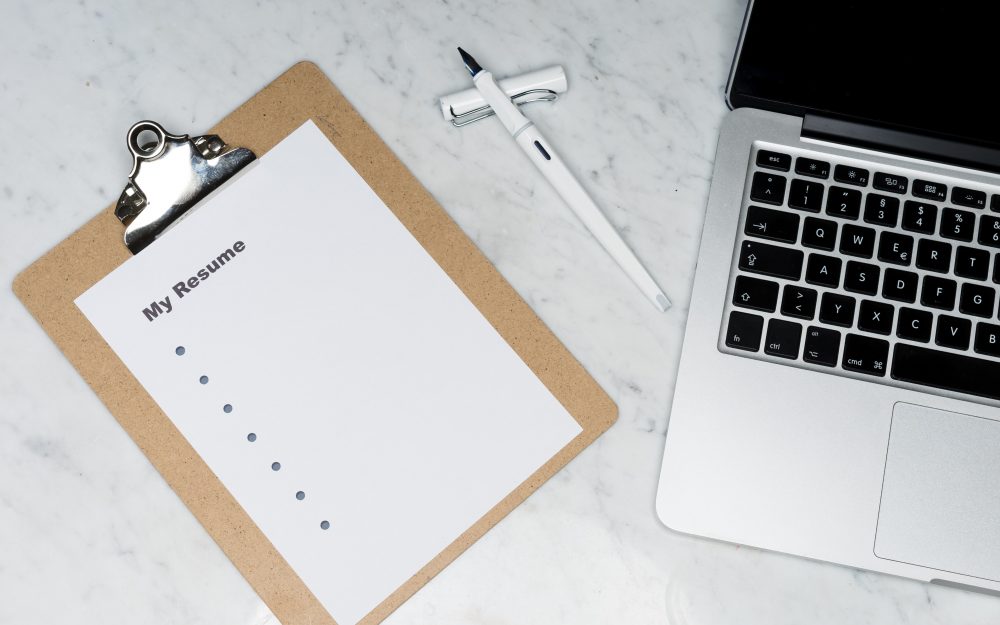 Spelling and grammar errors
Spelling and grammar are what recruiters look at to gauge a candidate's attention to detail. For example, if you are applying for an Accountant position and were careless to have too many typos on your resume, what will prove that you will not continue to make mistakes at work and cause problems for the company in the future? Therefore, practice carefulness and attention to detail by reviewing your CV many times. You can also use the automatic spell checking tool in MS Word to assist in the CV making process.
Information overload
The ideal length for a CV is from 1 to 2 A4 pages, so you need to wisely select and appropriately organize information. The most important thing is that you need to prove yourself suitable for the position you are applying for by highlighting relevant knowledge/ experience/ skills instead of listing everything in detail. For example, if you are applying for the position of Accountant, you should include in your CV directly related experiences and skills such as high level of numeracy, analytical ability, reporting skills, … However, you should not oversimplify your CV, making the employer not understand your study process, work experience or achievements.
Unprofessional photo 
If you include a personal photo in your CV, make sure that the photo is appropriate and professional to make a good impression to the employer. If you are applying for a creative job that requires uniqueness from the candidate, you can choose photos that show your own style and personality. If you are applying for a normal office job, you should choose simple and professional photos that still exude your confidence and friendliness.
You should NOT choose the following photos to include in your CV:
Faceless selfie

Photo taken with other people

Blurred or broken image

Photos with too fancy or unprofessional clothes

A photo where your face shows lack of confidence or laughs too hard
Wrong contact information
The goal of your CV is to convince the employer to give you an interview. If you forget or write the wrong contact information in your CV, how will the employer contact you? In addition, employers will also ask themselves whether you can do a good job if you still miss such important information.
We hope the information above will be useful for you in the application process. Good luck to you all!