In the difficult situation of pandemic, our company always tries to ensure the life and maintain the work of all employees by having timely policies and special supportive benefits. Let's guess what they are?
1 extra leave day per week is the first policy we want to talk about. This special benefit is reserved for employees who have difficulty arranging time to take care of their children when primary schools or kindergartens are forced to temporarily close due to complicated situation of Covid-19. We hope to help our employees balance work and life and together overcome the difficult period ahead.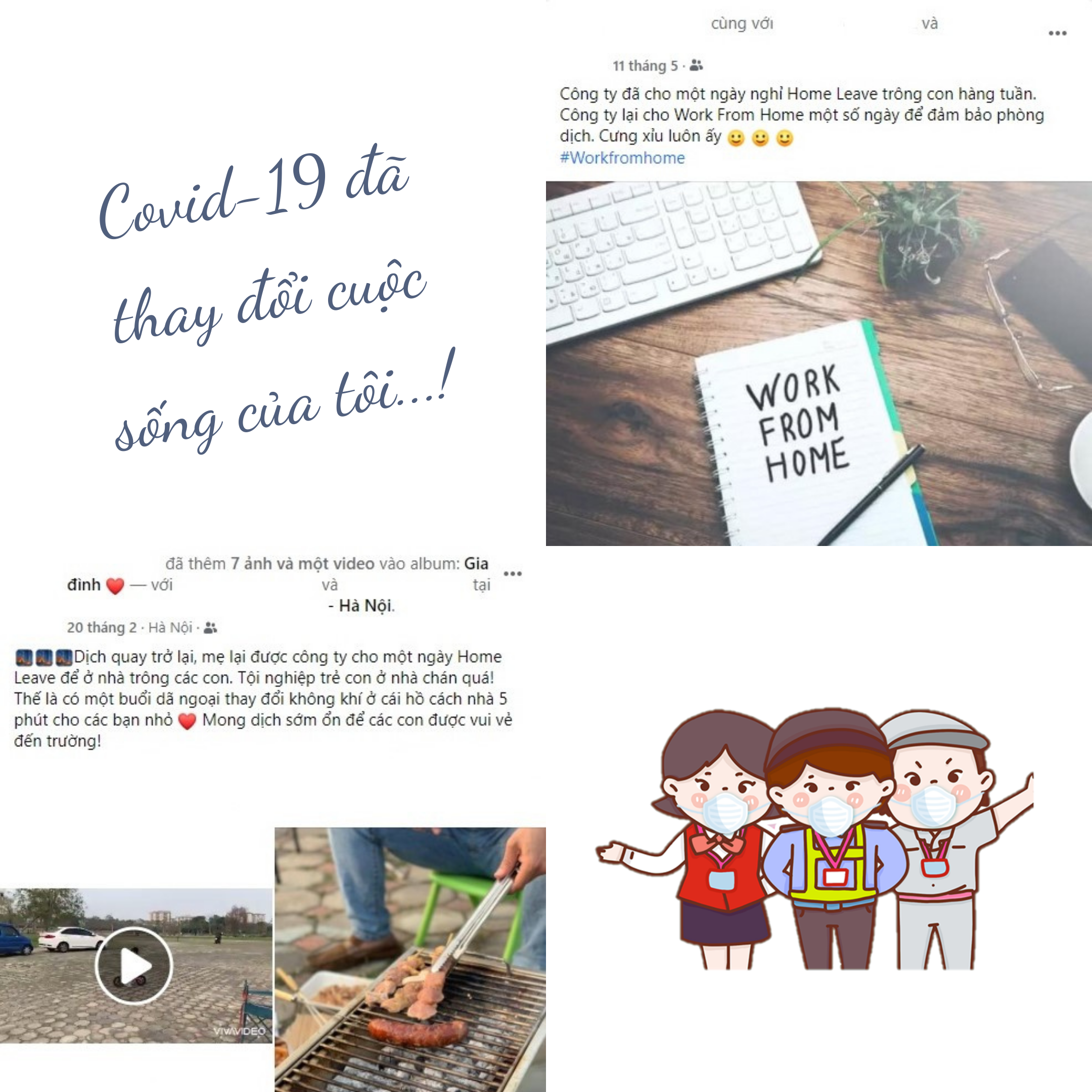 Understanding the challenges that each employee and their family have to go through during the epidemic time, our company has decided to grant a special allowance to support and motivate employees. It also represents the thanks of Board of Directors to all AEONMALL Vietnam's employees for their great effort and contribution to the company.
With purpose of ensuring the safety for employees as well as complying with Government regulation, AEONMALL Vietnam has implemented a policy for employees to work from home.
In addition, "HR Blog" would like to share some tips to make your "Work from Home" day run effectively.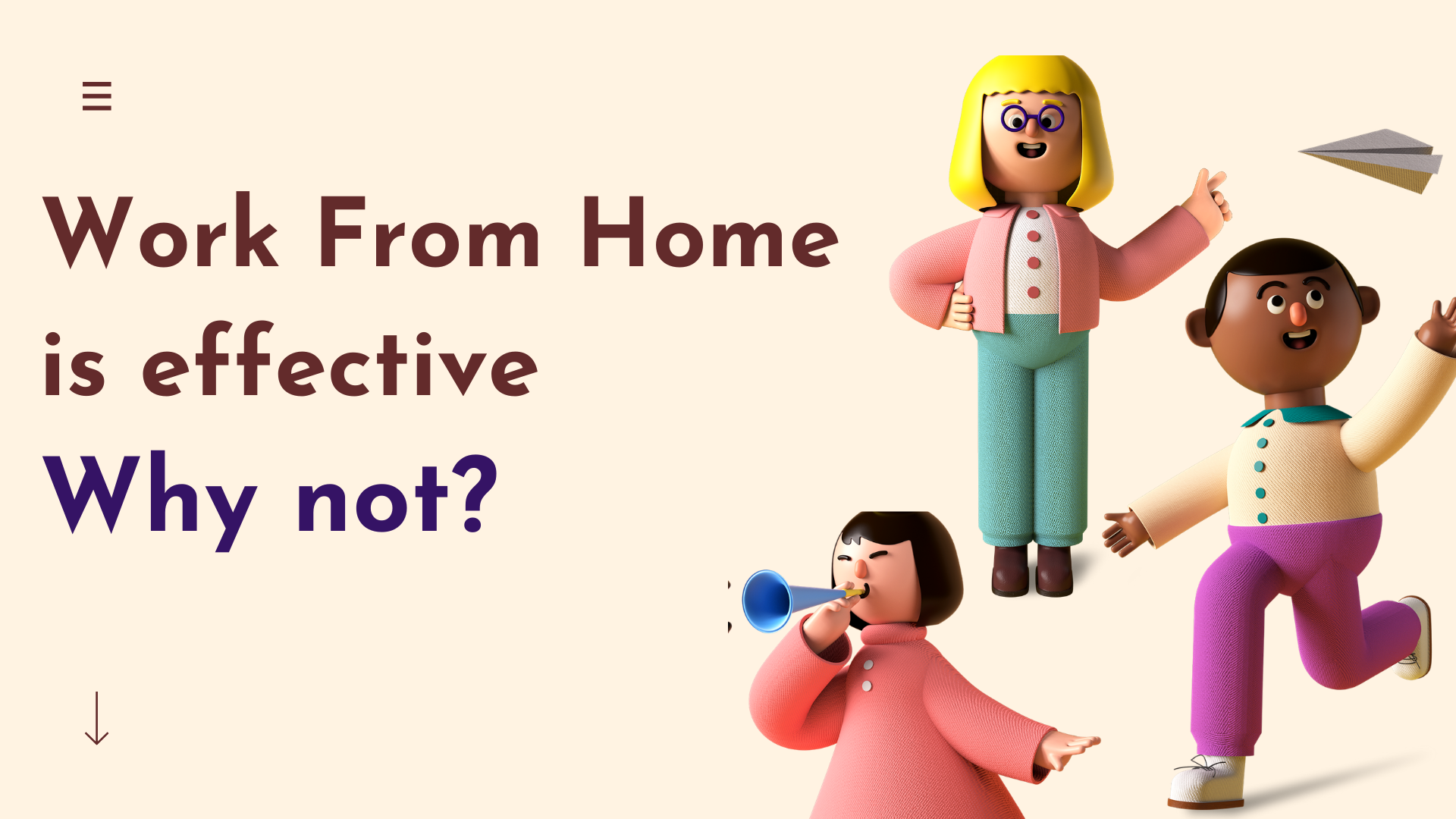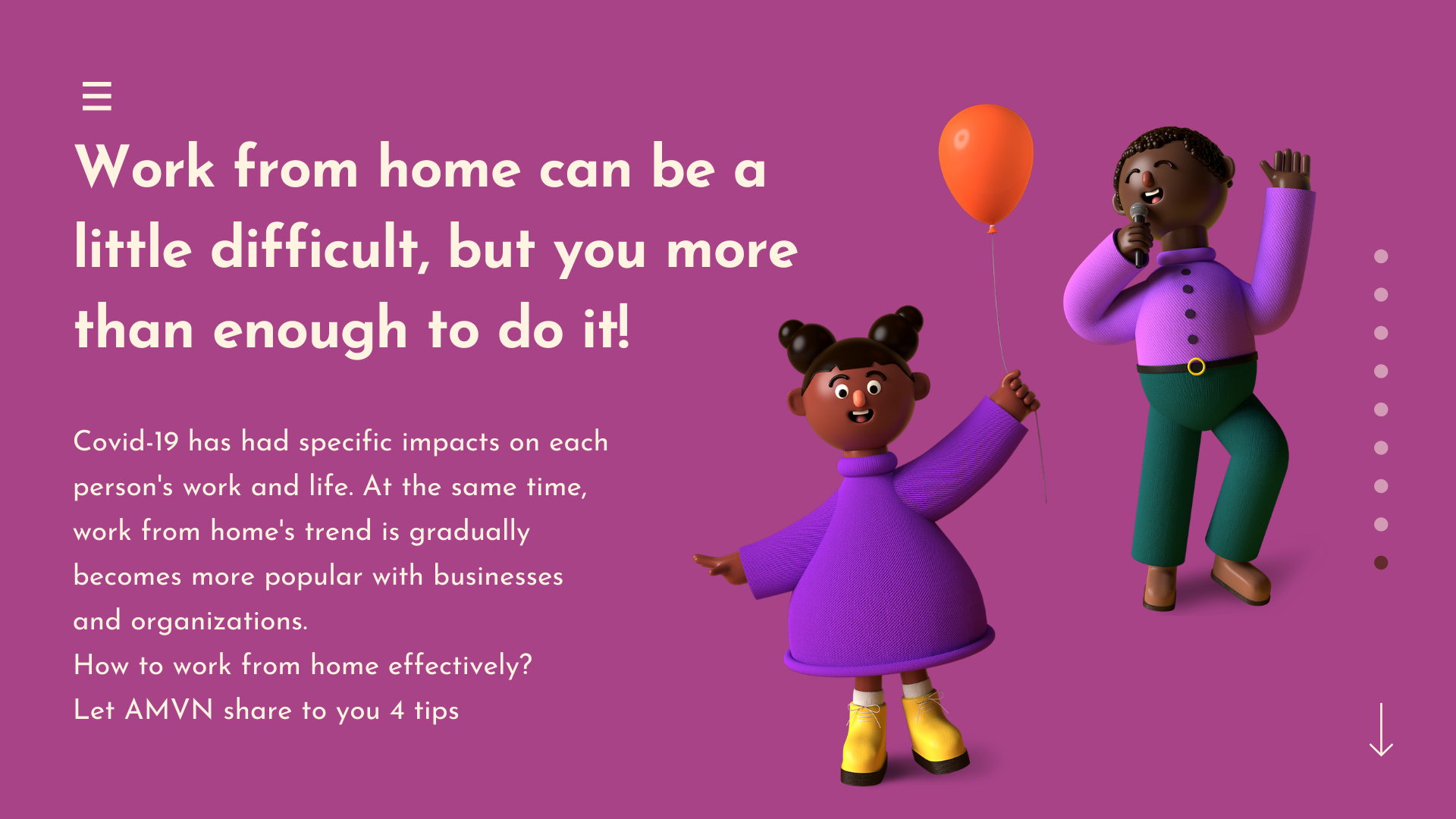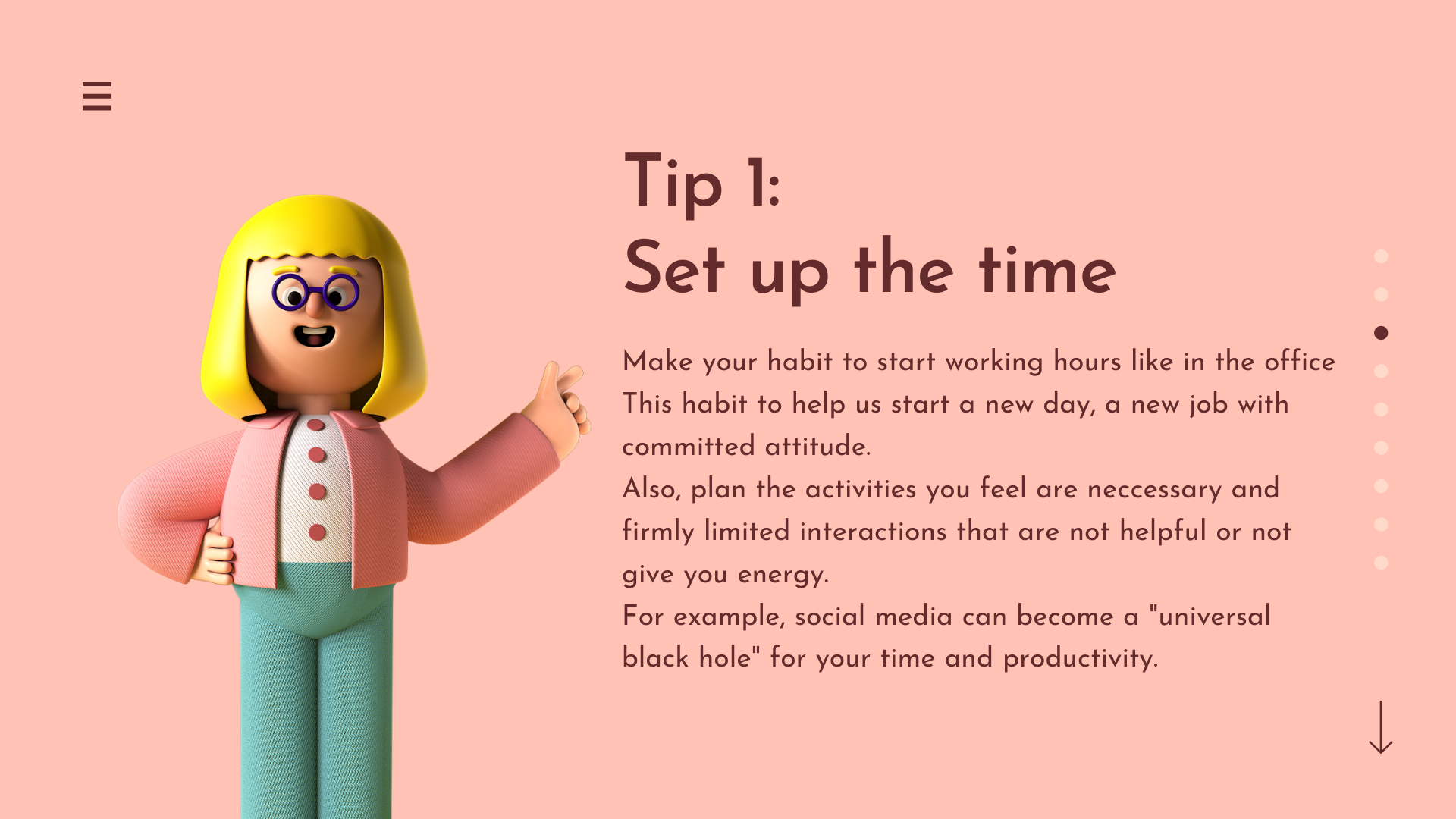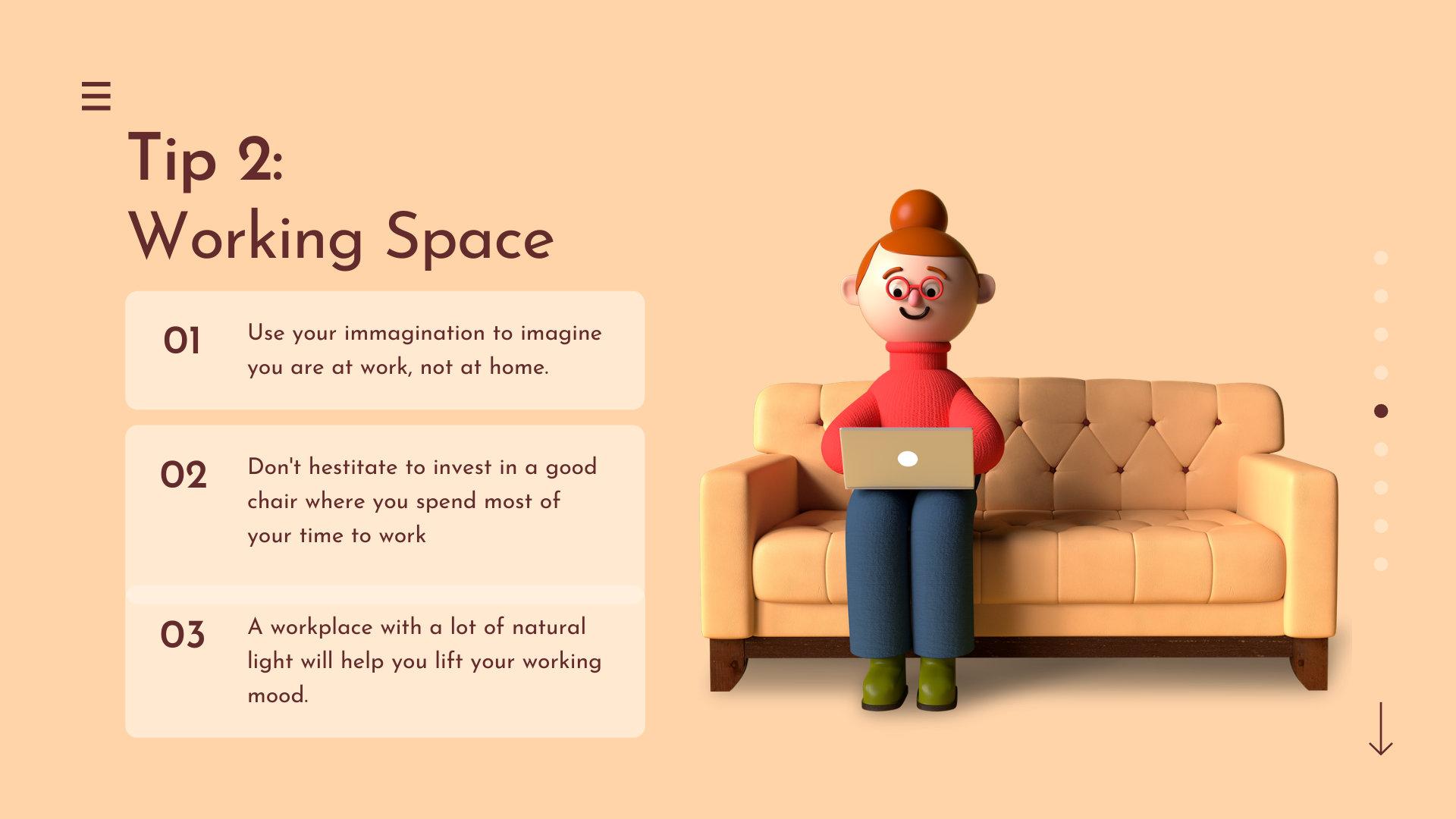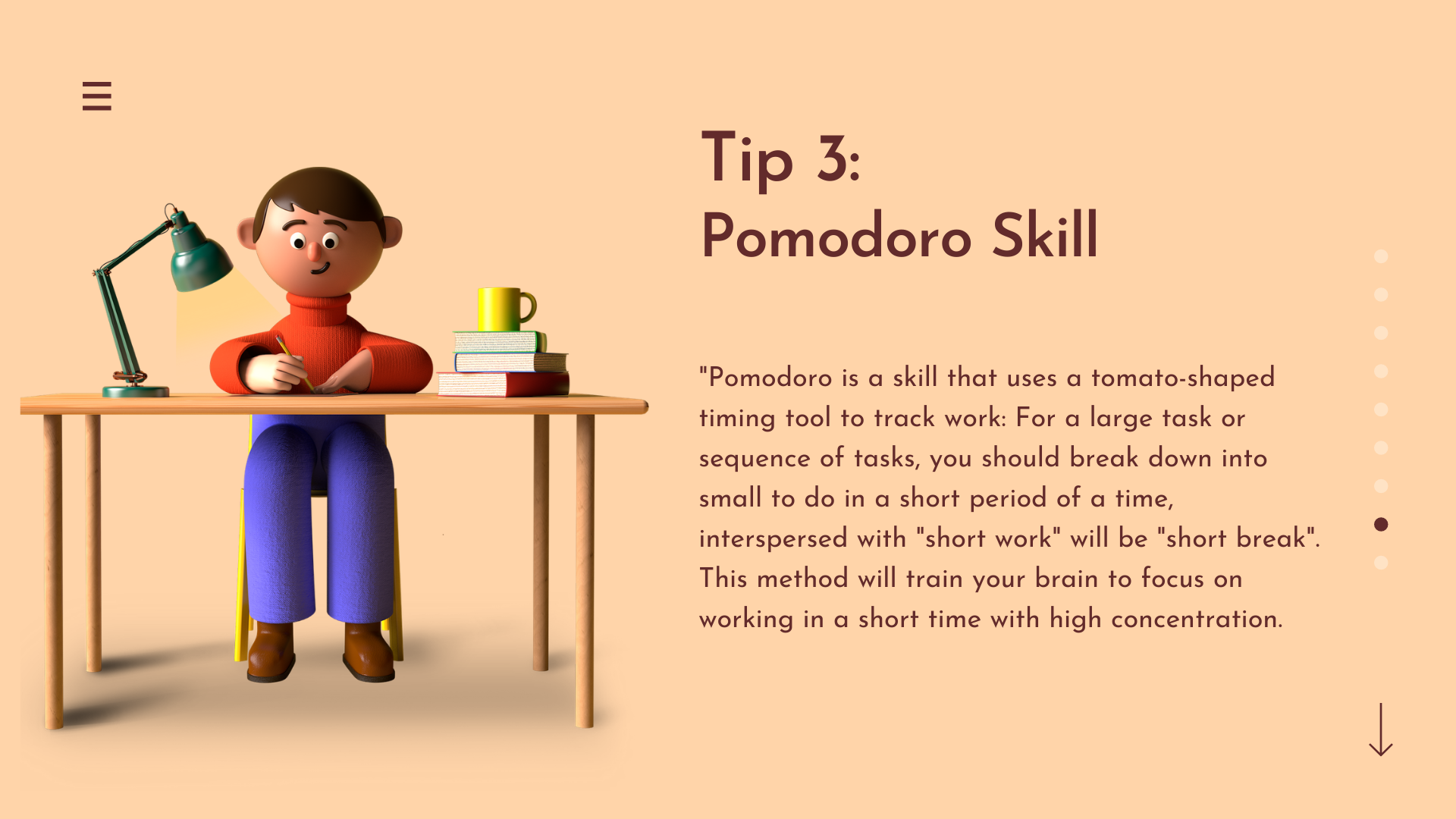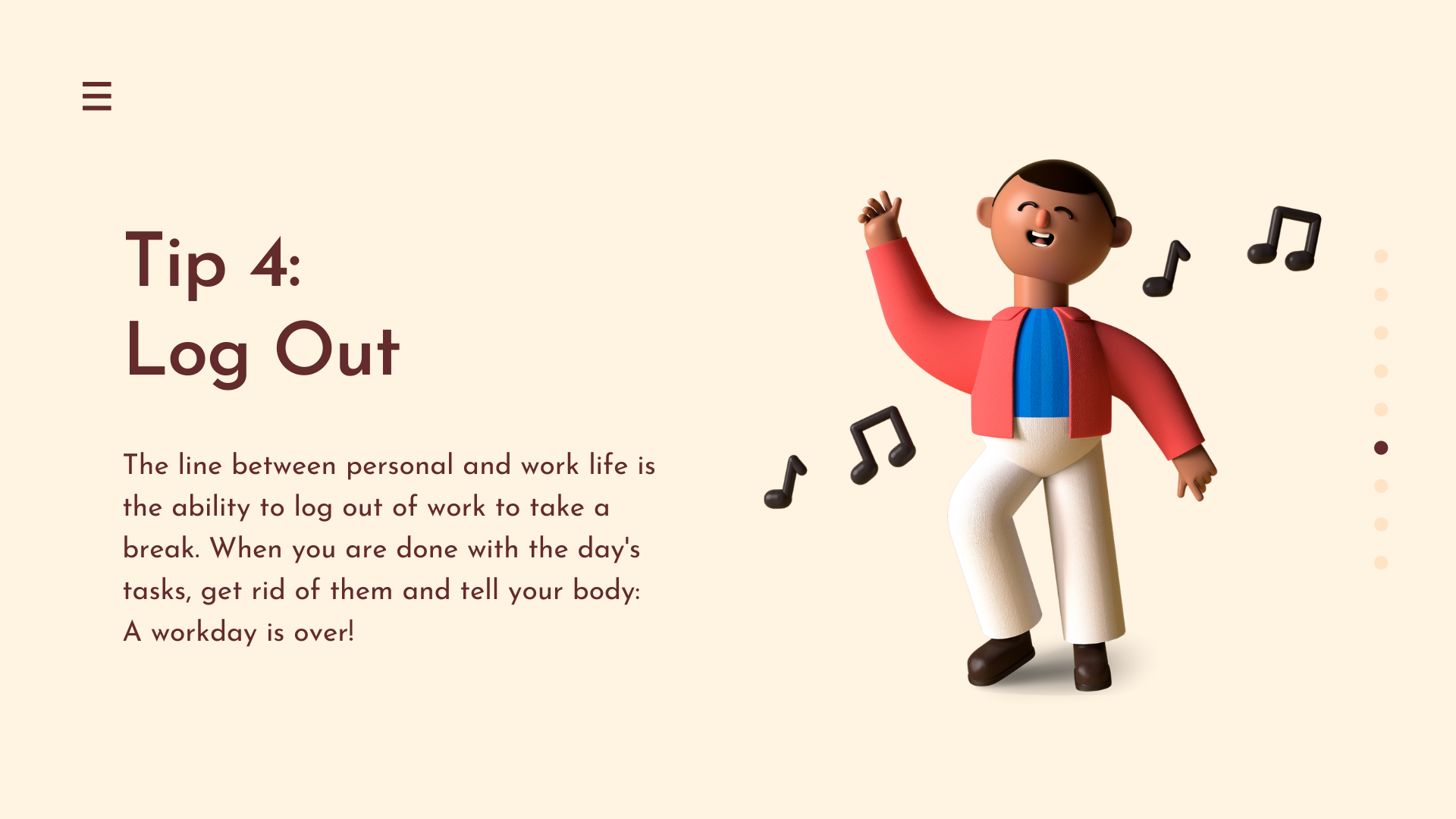 The pandemic and unprecedented things are significant challenges for any companies or employees. However, with the joint effort of Board of Directors and the staff, we believe that any difficulties will pass and we could be optimistic about a bright future.