1. Clothes
Make sure you have a neat and clean appearance. You can choose former clothes such as black shirts, skirts or pants with boots. You should also pay attention to choosing accessories so that they are elegant and suitable. Avoid acting unprofessional by wearing impolite and over comfortable outfits like hanging out. At the same time, you should not use perfumes that smell too strong because it will cause discomfort in closed rooms.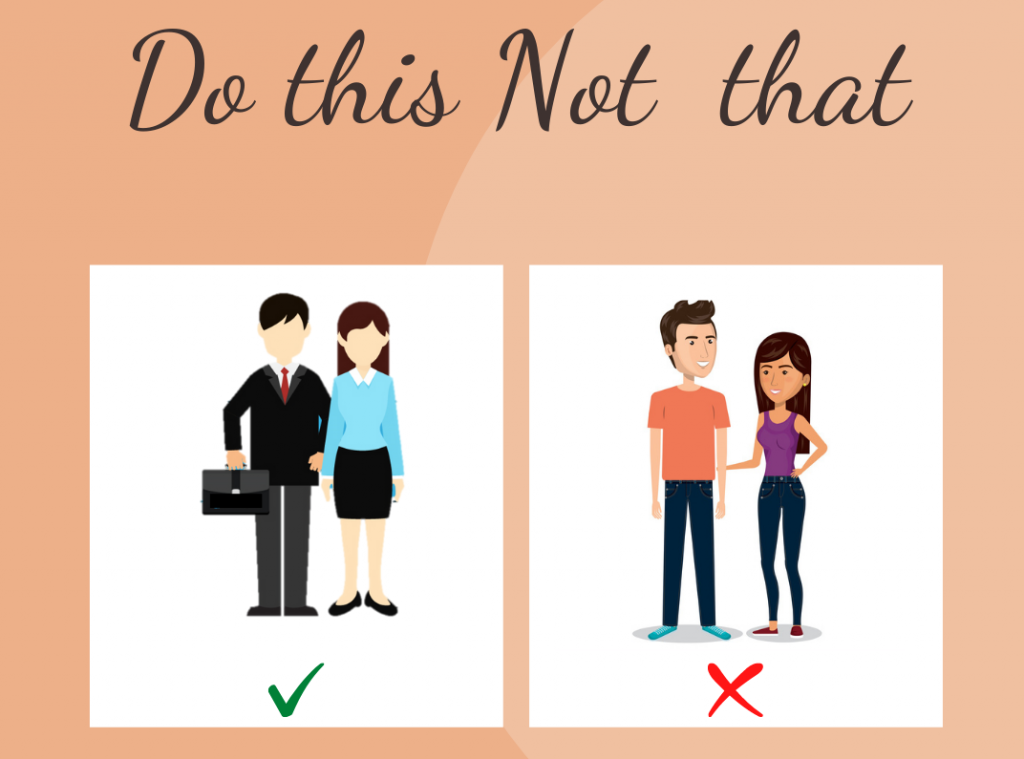 2. Address & Time
When you receive an official e-mail, pay attention closely to the location of the interview. If you're not sure you know it exactly, look up the information first as directed by the recruiter or a location app like Google Maps. Also, estimate your time to come to the office. Certainly, you should be at least 10 minutes before the interview time for best preparation. Absolutely do not be late or appear in a hurry with a pale face and messy hair because you have already received a huge minus point from the recruiter!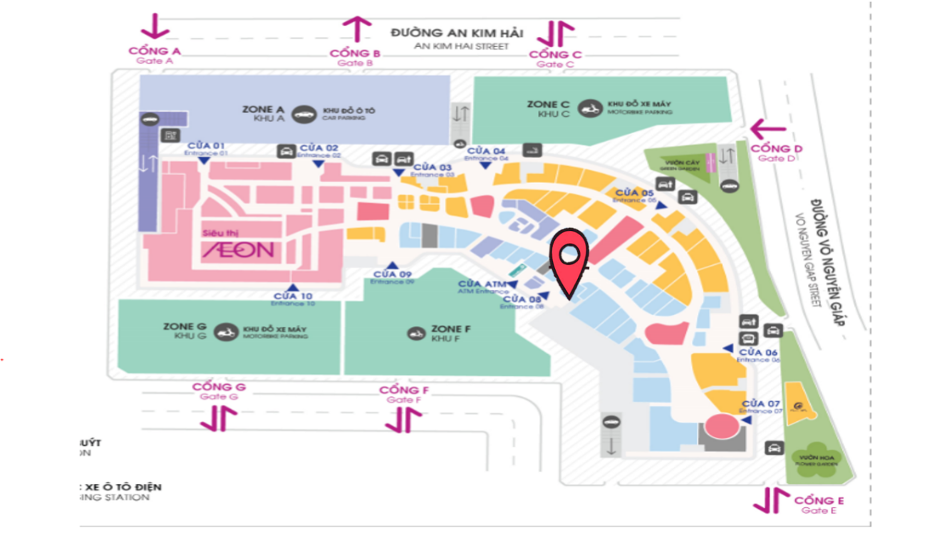 3. Company Information
Company information is quite easy to find on the official website or fanpage of the company. Recruiters also want to measure level of your understanding or interest in the company. Thus, please avoid misrepresenting the company name, job position or sharing information incorrectly.
4. Interview questions
Prepare a list of basic questions for each interview in advance, such as introduction, work experience or career orientation will be helpful for your answers. Do not let the recruiters see that you are not serious or prepared at all for this interview. In addition, you should also ask questions back to them to show the level of interest in the job you are applying for.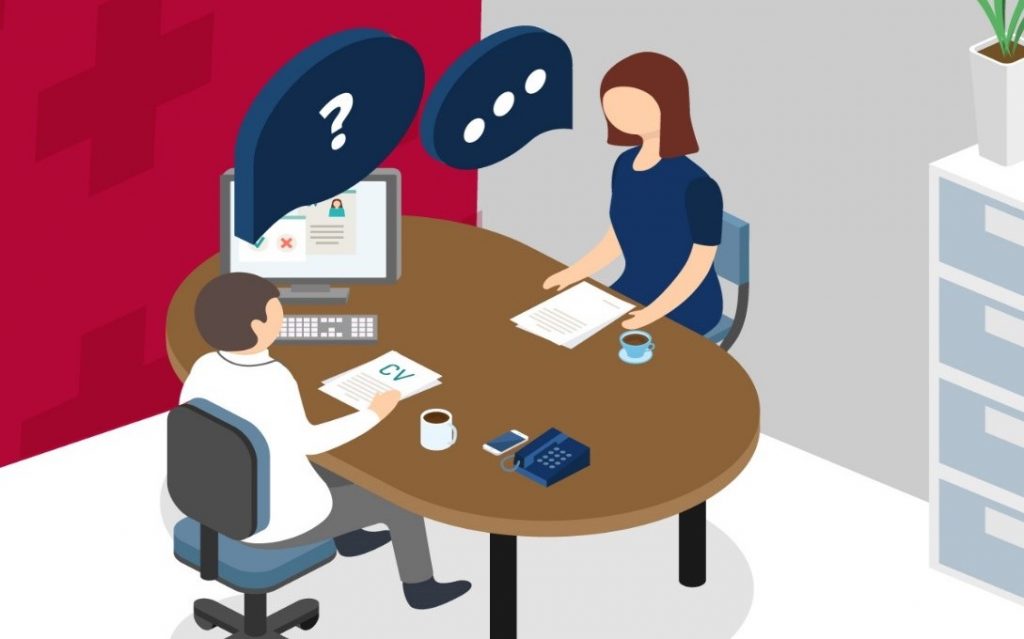 We hope some tips that we just shared can help you could express yourself in the best way. Above all, be confident and answer the recruiter's questions honestly. You should trust in the abilities you have to convince them that you are the best candidate for the position that they are looking for.